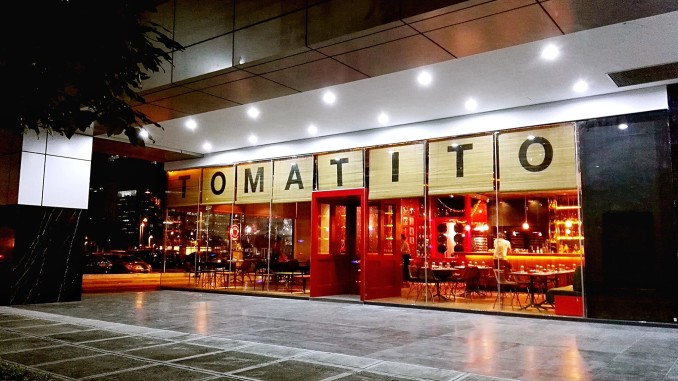 Who hasn't been to Las Flores, Rambla and Churreria La Lola? The boys from Barcelona– Dani Aliaga, Sergi Rostoll and Uri Singla— and their partners (which includes actress Solenn Heussaff and magazine editor Anton Barretto) have been on a winning streak since they "sold" Barcino— and focused on introducing hip, fun and modern Spanish concepts to the Philippines.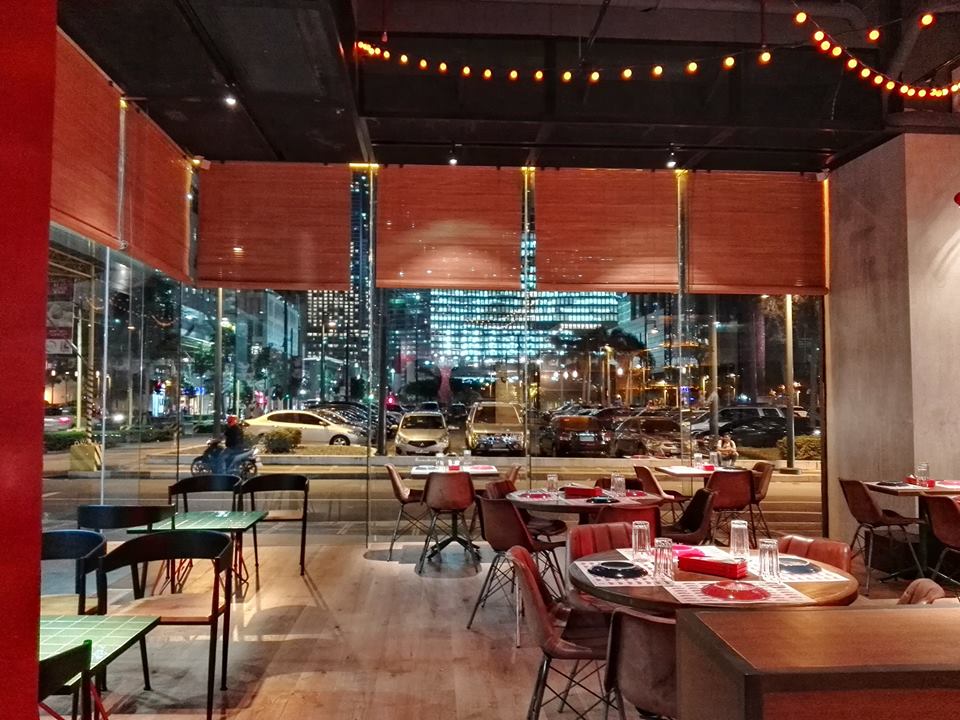 The latest in their portfolio is Tomatito Manila, a partnership this time with celebrated Shanghai- and Hong Kong- based chef Willy Trullas Moreno, who is known for his creative renditions of Spanish classics. Under his El Willy Fun F&B Group, he has El Willy, Elefante, El Ocho (all Shanghai) and Fofo by El Willy and La Paloma (both in Hong Kong); and Tomatito, his fun, sexy Latin concept,  which is originally from Shanghai, now in Manila, and will soon be in Bangkok and Ho Chi Minh. The name basically means "little tomato" and is also the nickname of a famous flamenco guitarist (José Fernández Torres). Quite frankly, "it's catchy," says Willy.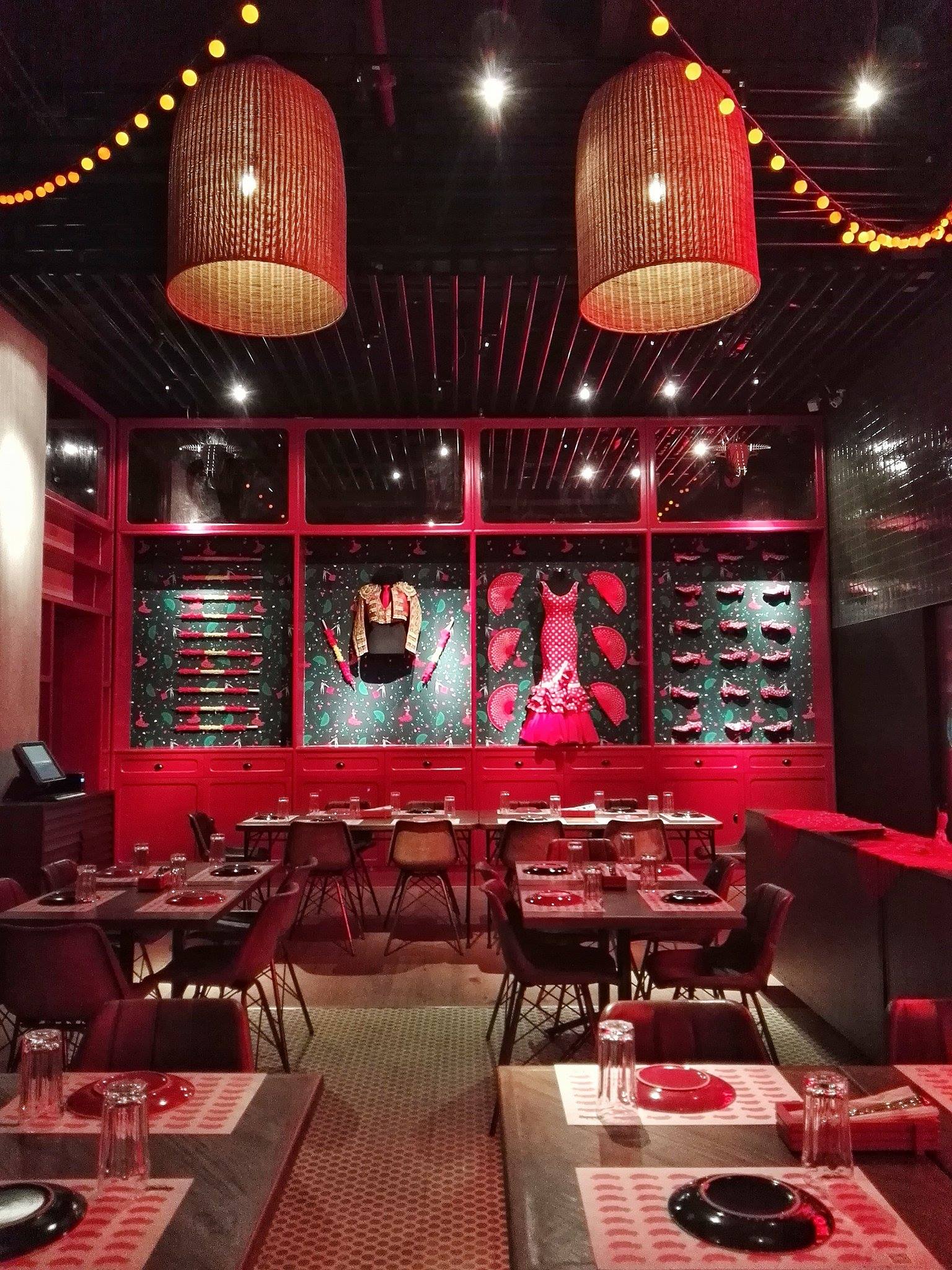 Chef Willy is colorful, flamboyant and so, so fun–  doesn't he have the coolest jacket ever– that he will surely brighten up any dour moods. He has the same positive energy as our Barcelona boys that radiates onto the diners, which adds to a happy dining experience that guests want to have when they come to a restaurant.

I asked  Dani if he thinks that Tomatito would take away from their Las Flores and Rambla crowds, and he said  no because "all the restaurants here have the same target market." That's a good point. But how is this different from their previous restaurant concepts? He says that. "Food wise, the price points are lower; and also the other two are purely Spanish restaurants. Here, we are bringing in different flavors that Willy has been serving in Shanghai and Hong Kong and a mix of all his concepts and interesting flavors from his travels. For example, we would never have nachos in Rambla and Las  Flores,  but we have it here." In the Philippines, the kitchen will be helmed by Mexican head chef Carlos Franco, who also came from El Willy Shanghai.
Here's a look at what to expect at the new Tomatito when it opens on December 19 (Monday):
*Please note that the prices don't reflect the actual serving size as these ones were scaled for our party. And my most favorite plates were the first two– you must must order them!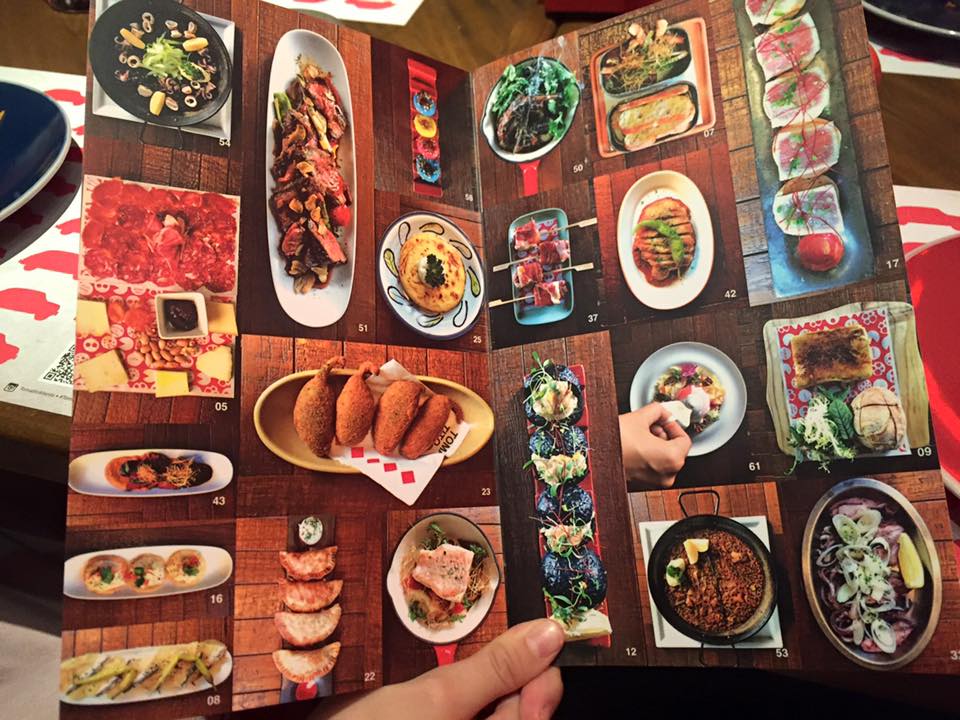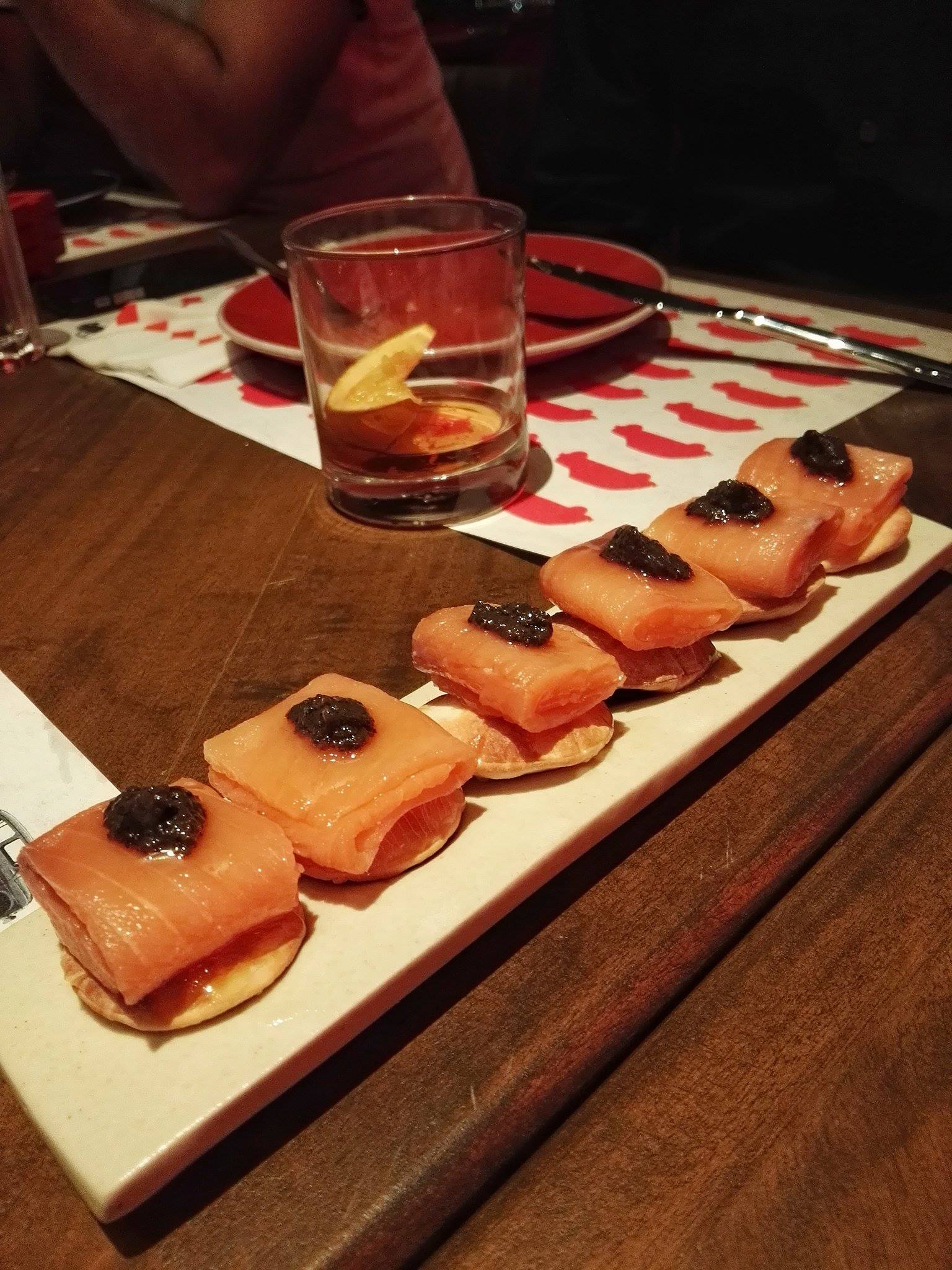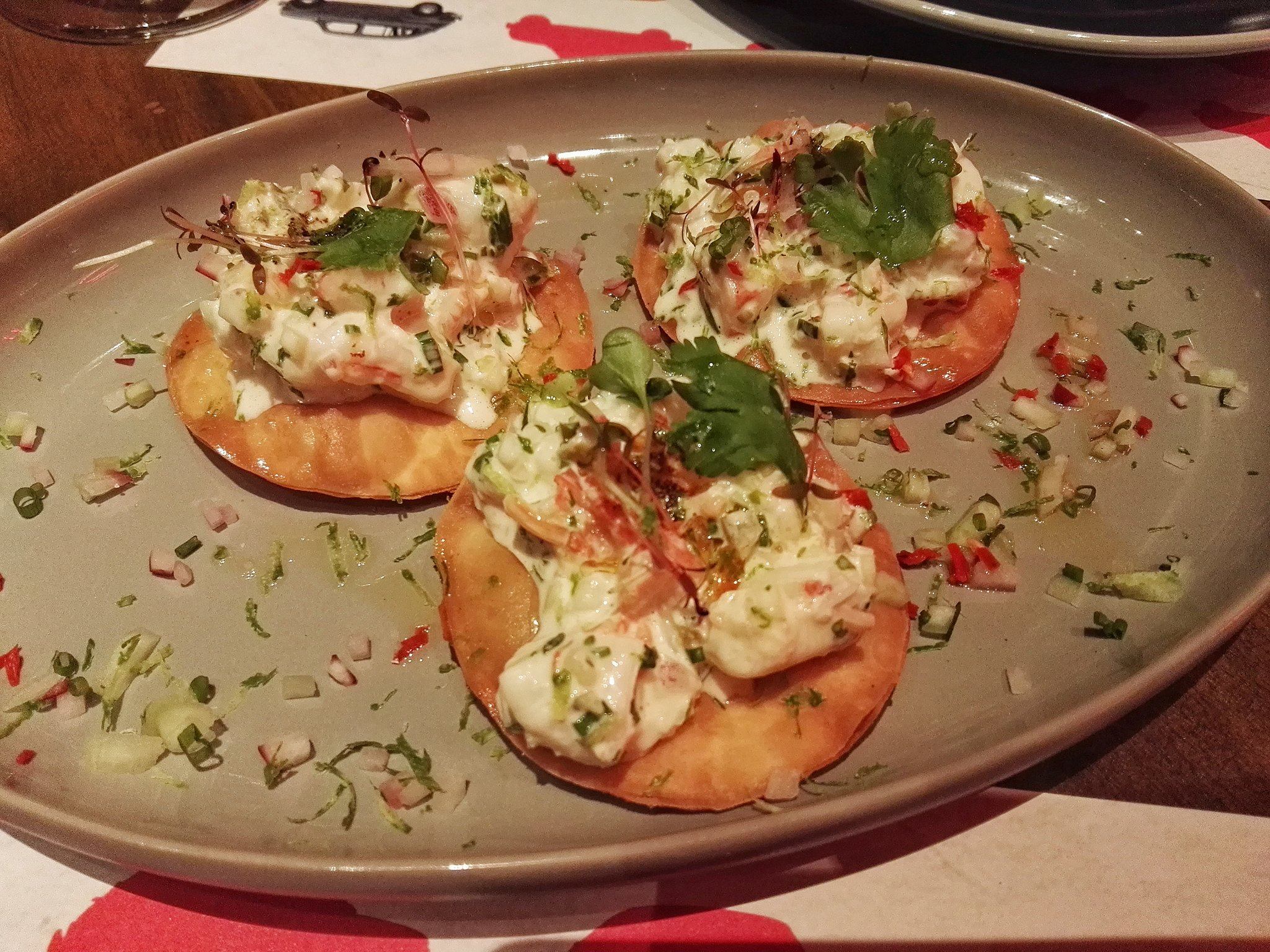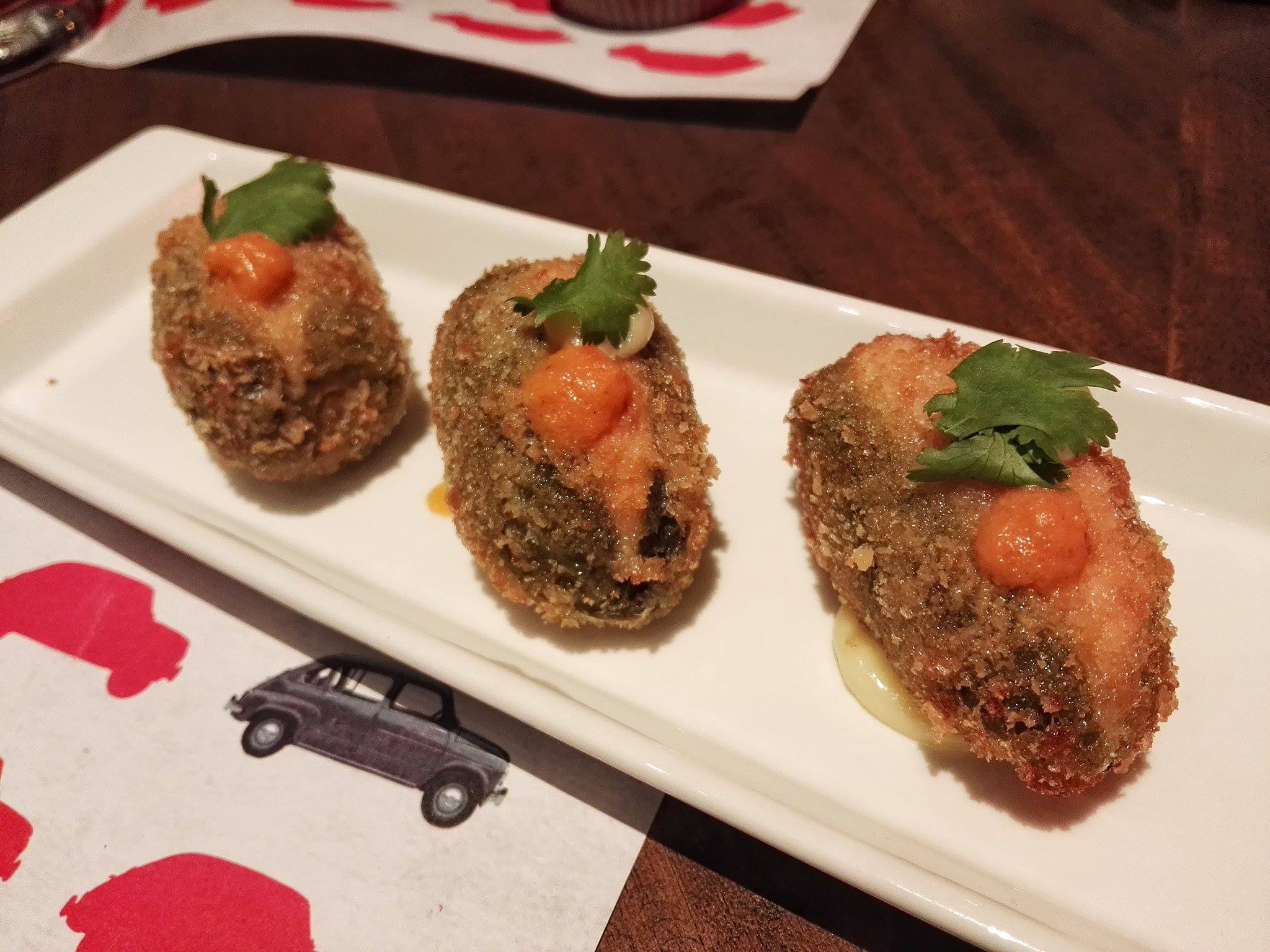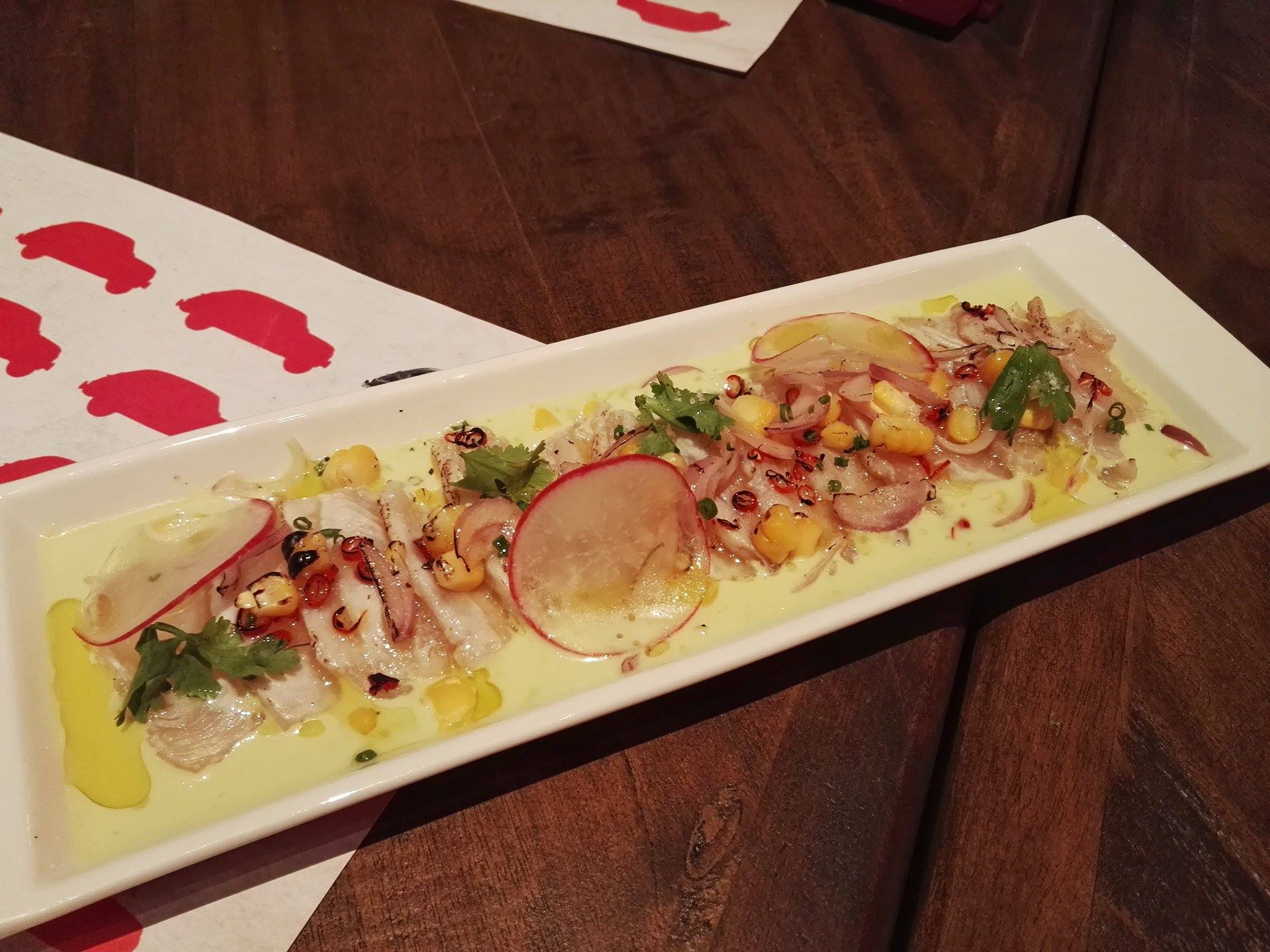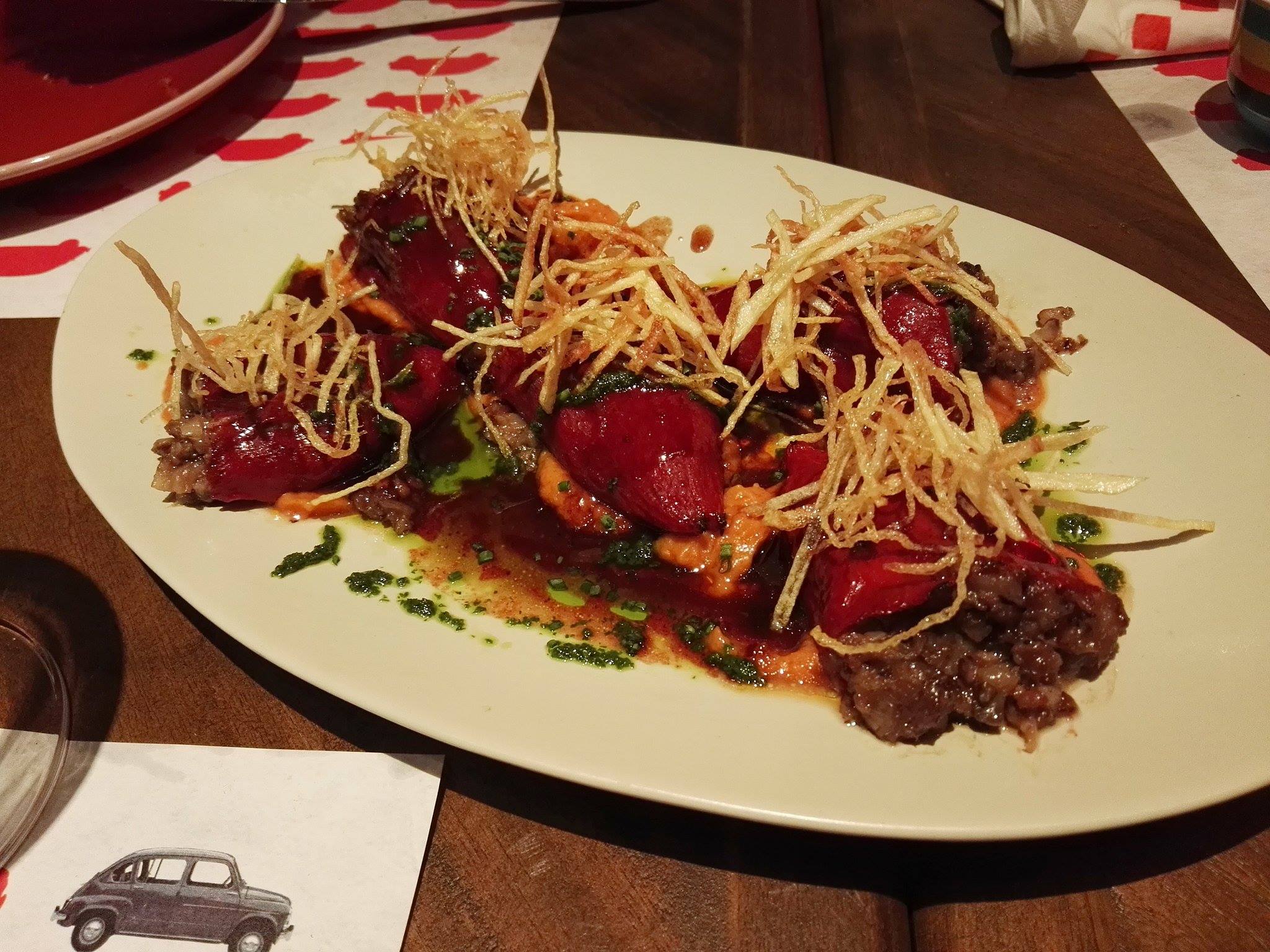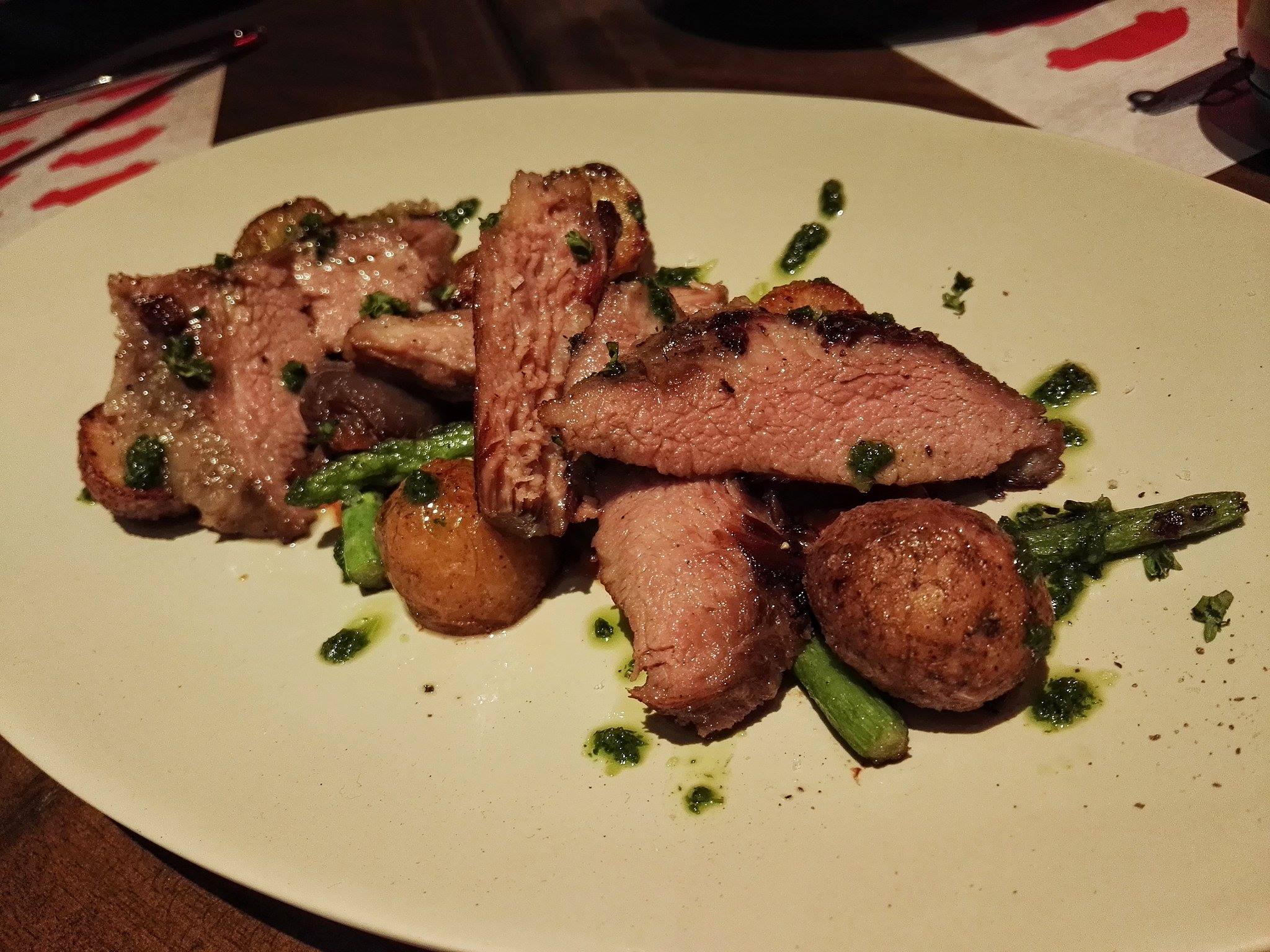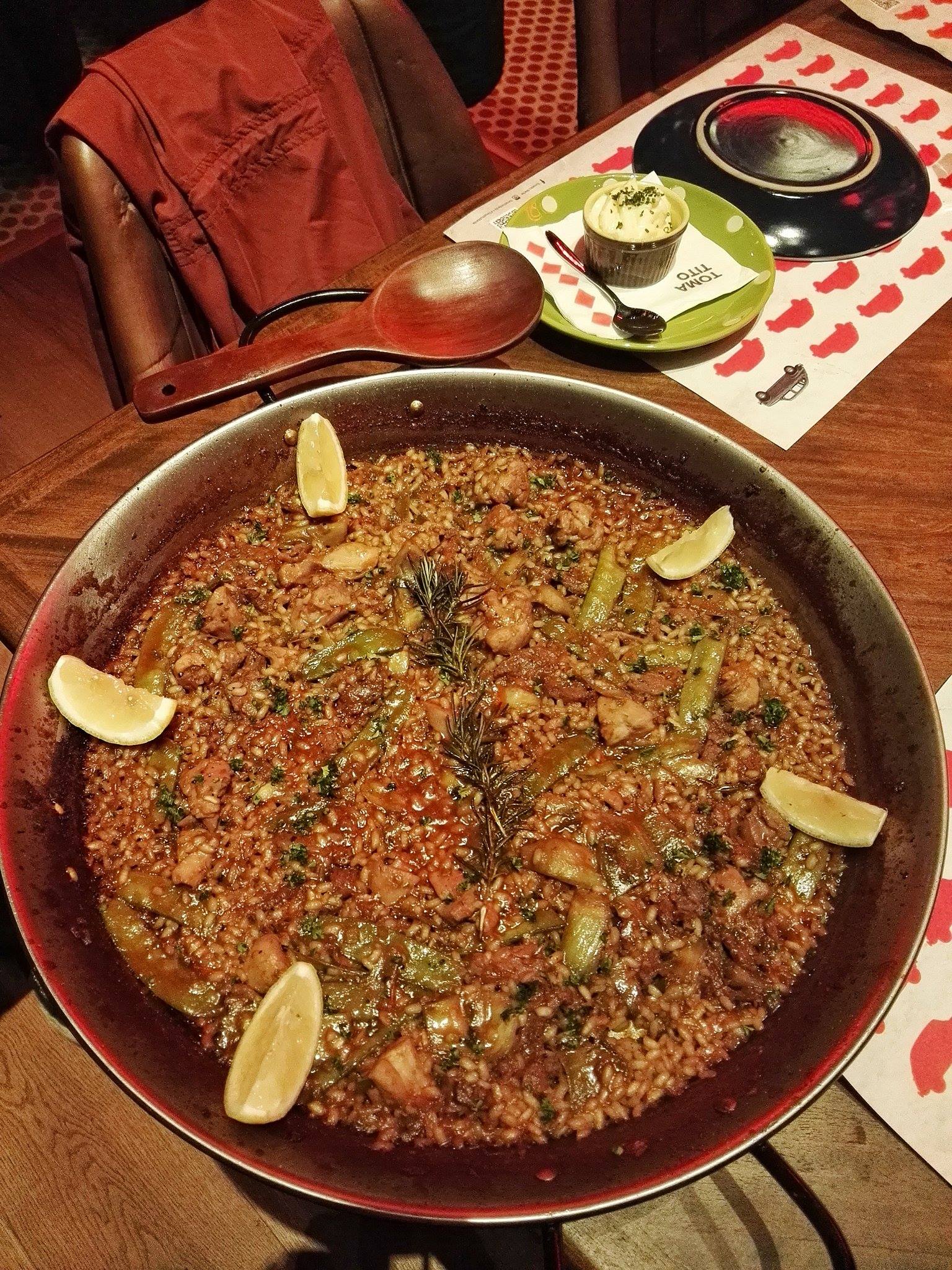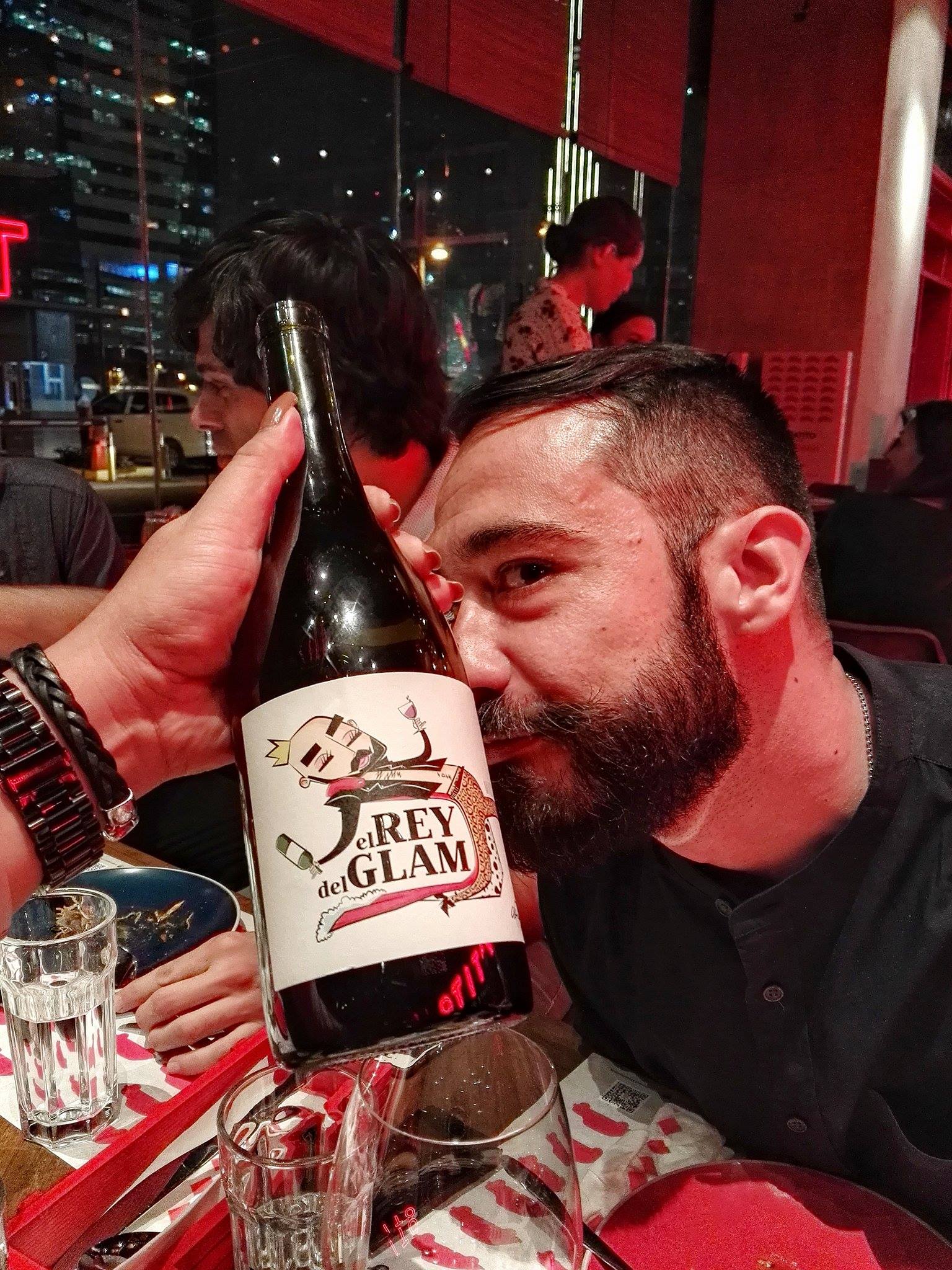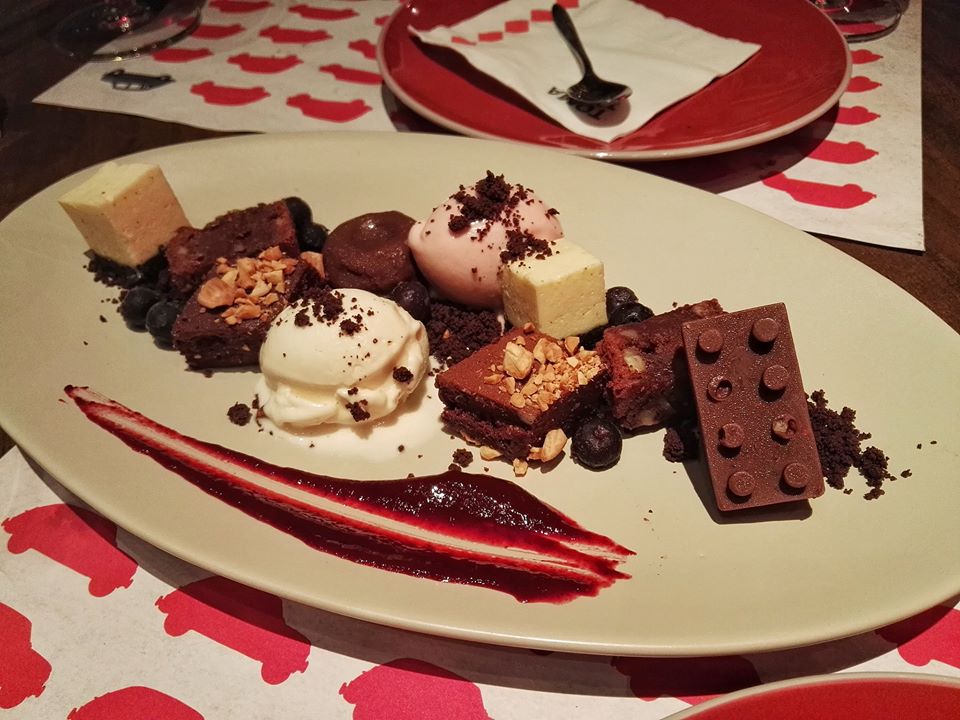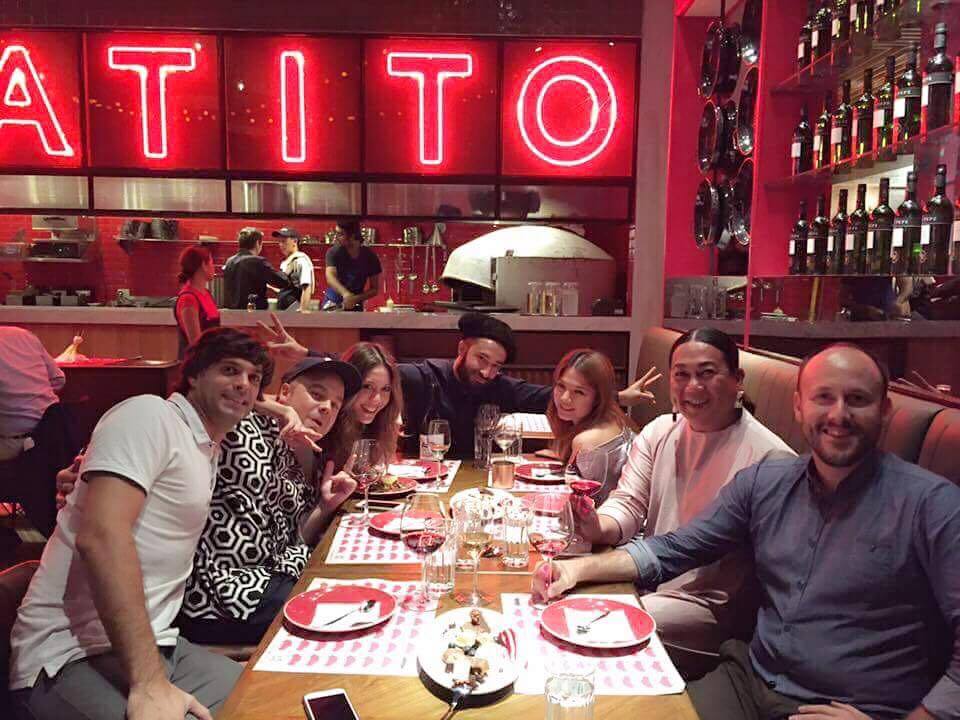 Tomatito Manila is located at G/F of BGC Corporate Center, 30th Street corner 11th Avenue, Bonifacio Global City, Taguig, Metro Manila, Philippines. For more information and reservations, phone (632) 805 7840 or (63915) 588 4803 (mobile).