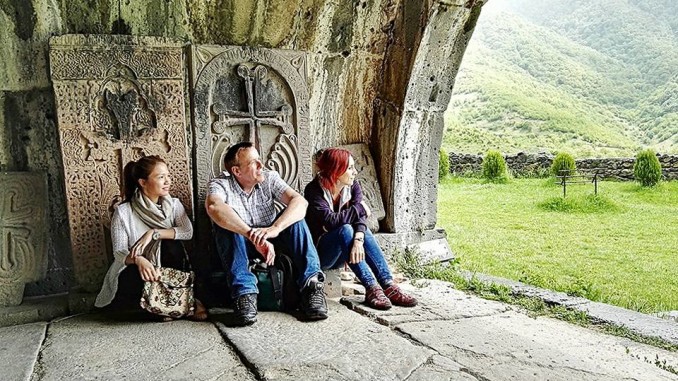 I recently spent 8 days in Georgia. While there, I wanted to visit Armenia but my time could only afford a day trip. As much as I would have wanted to visit the capital city of Yerevan, it would have required a short flight or a 6-hour car ride (one way) and at least a couple of nights there, but I had to be in Bilbao, Spain for a very special celebration at the Guggenheim Museum. So, I after loads of Googling, I was happy to discover that there was indeed a daytrip option offered by Envoy Hostel's Envoy  Tours.
Here's what it looks like in 45 seconds:
While the tour (if you're a group) is normally only 145 GEL (PHP3,064 or USD60.50), I paid 200 GEL (PHP4,227 or USD83.50) (because we were just two– thank goodness Jim from Seattle, USA had booked the tour with me!) Plus I would rather go with a tour group for safety as a solo female traveler, so I though this was a pretty good deal to see a new country!– the price includes transportation (private van), a guided tour to 3 monasteries, and a BBQ lunch at an Armenian family's home. Departure from Tbilisi, Georgia is at 9AM (from Envoy Hostel & Hours) and you're back by 5-6PM! Just 8 hours total.. perfect! (You can get your visa at the border; the hostel will help you with that, just let them know what your nationality is.)
So apart from from Cher the singer, Andre Agassi and the Kardashians, Armenia is also known for their medieval monasteries, which are all located in the Debed Canyon. It was believed that Armenia was the first country to adopt Christianity, and today, 95% of the population are Christian. Lonely Planet describes, "this canyon manages to pack in more history and culture than anywhere else in the country. Nearly every village along the Debed River has a church, a chapel, an old fort and a sprinkling of khachkars (Armenian cross-stone) somewhere nearby." While driving, you will notice alternating views of lush greenery and shabby Soviet-era infrastructures.
Here's what our day looked like: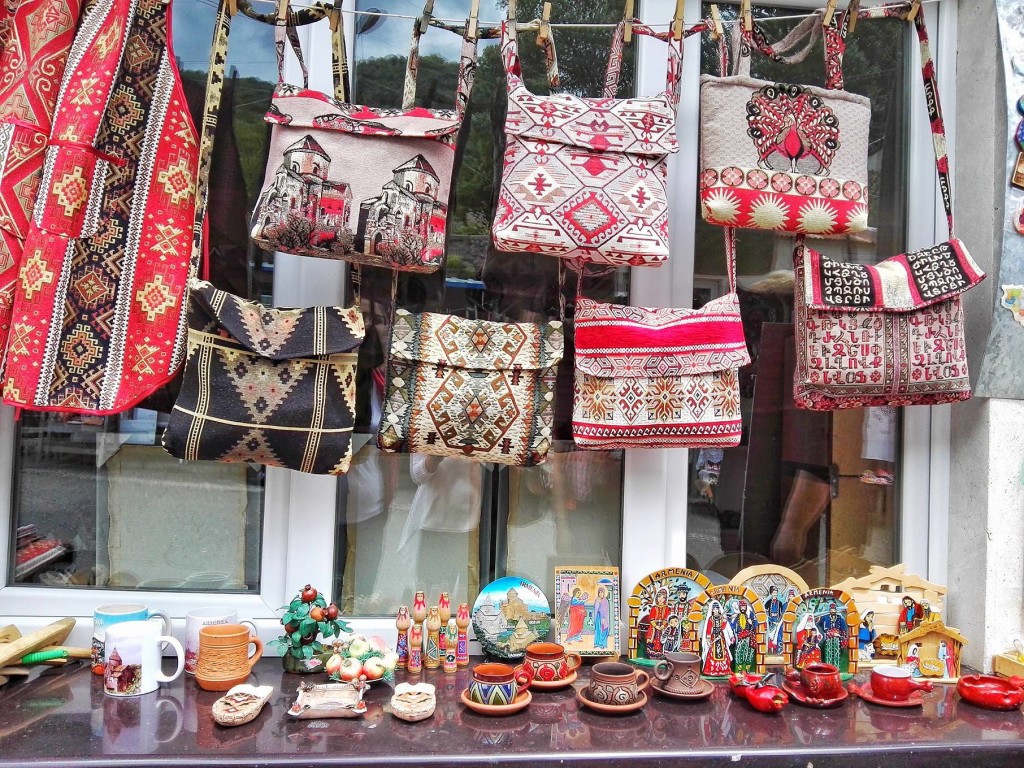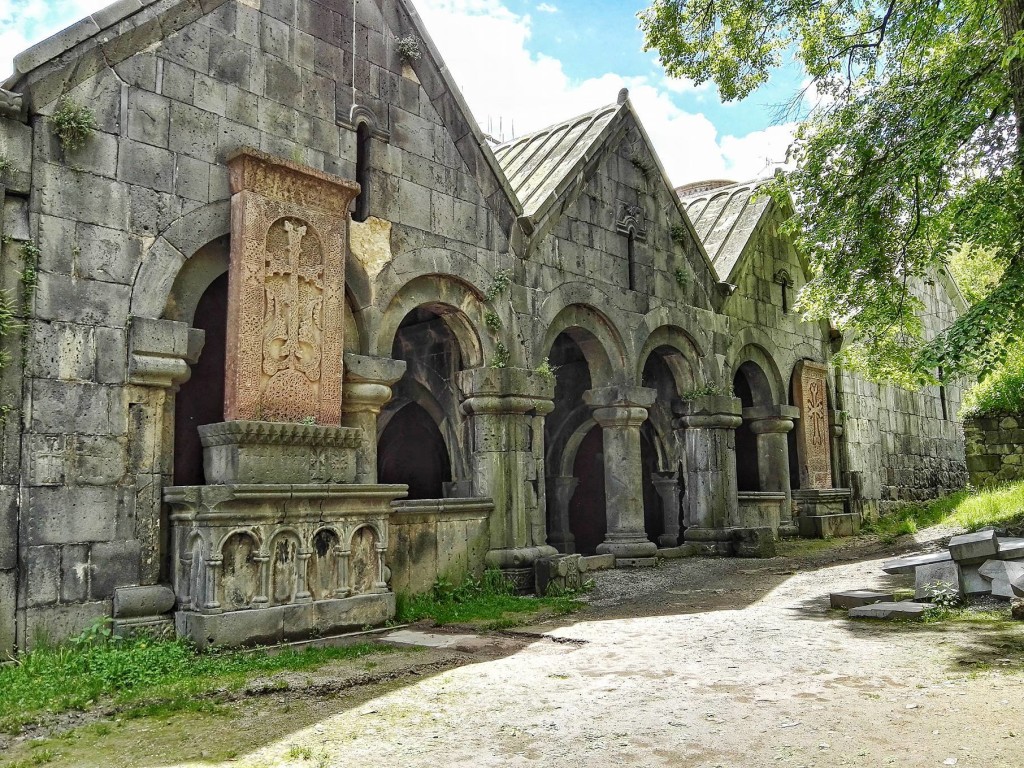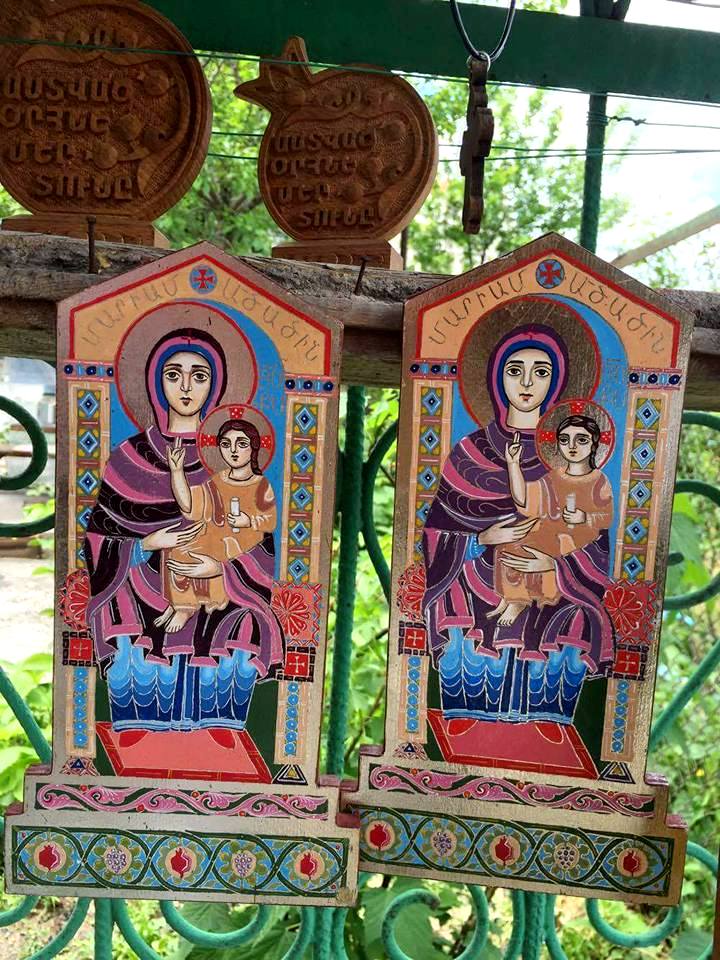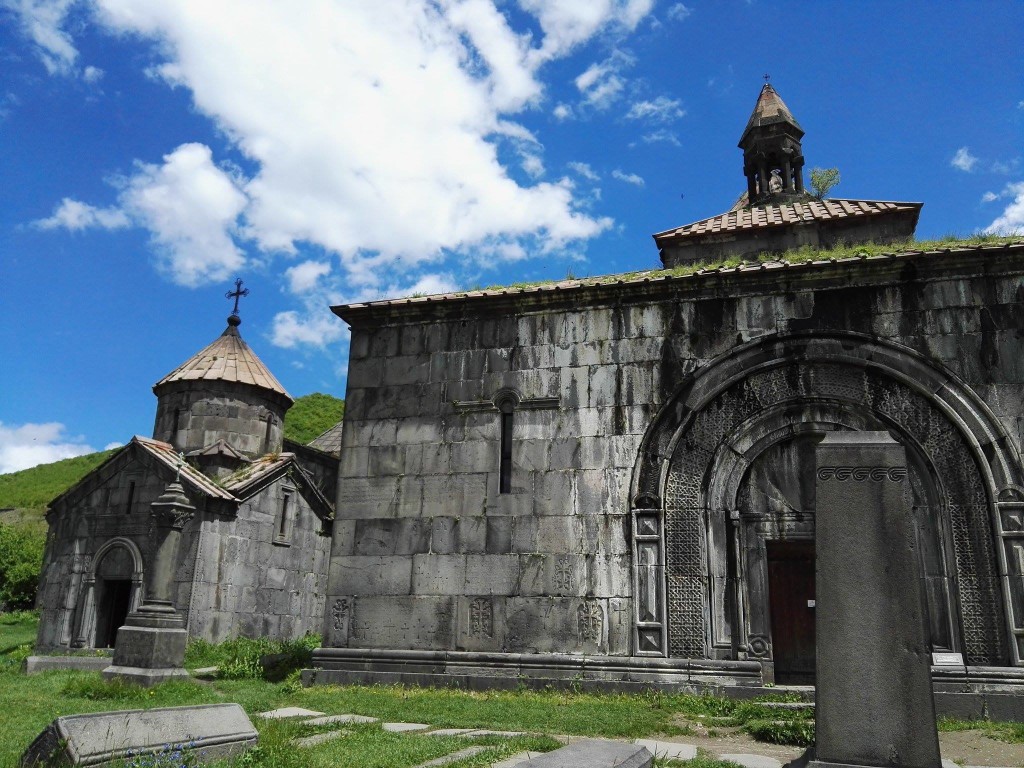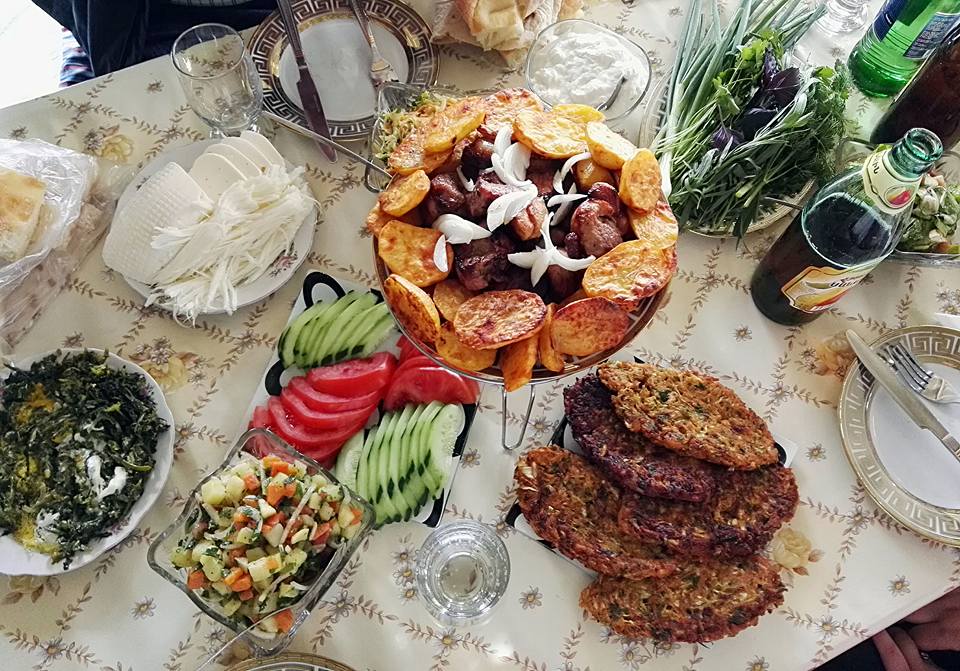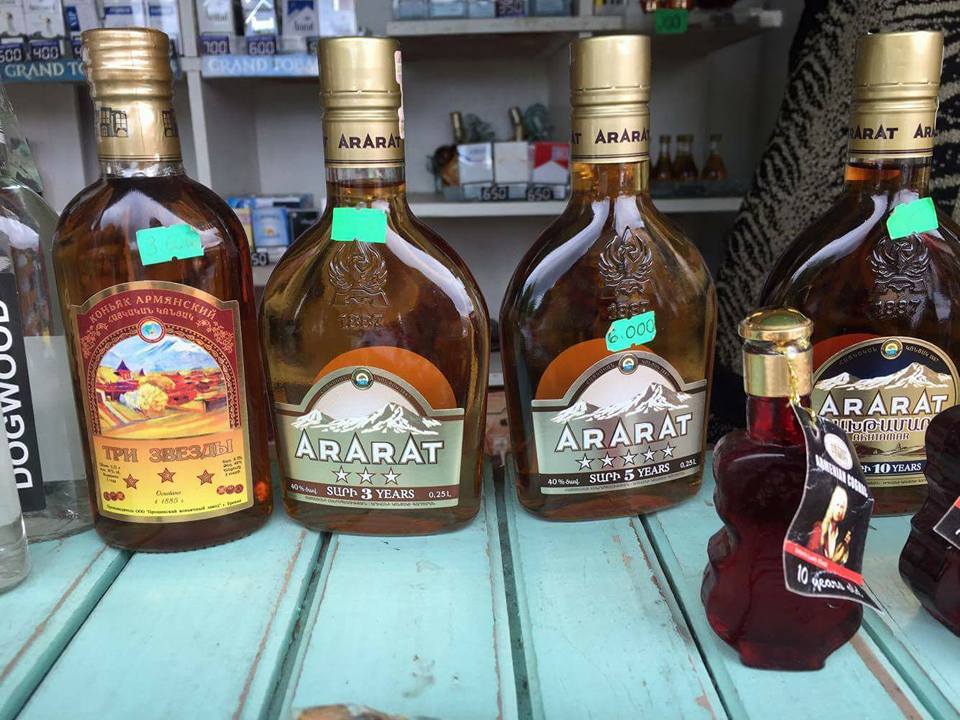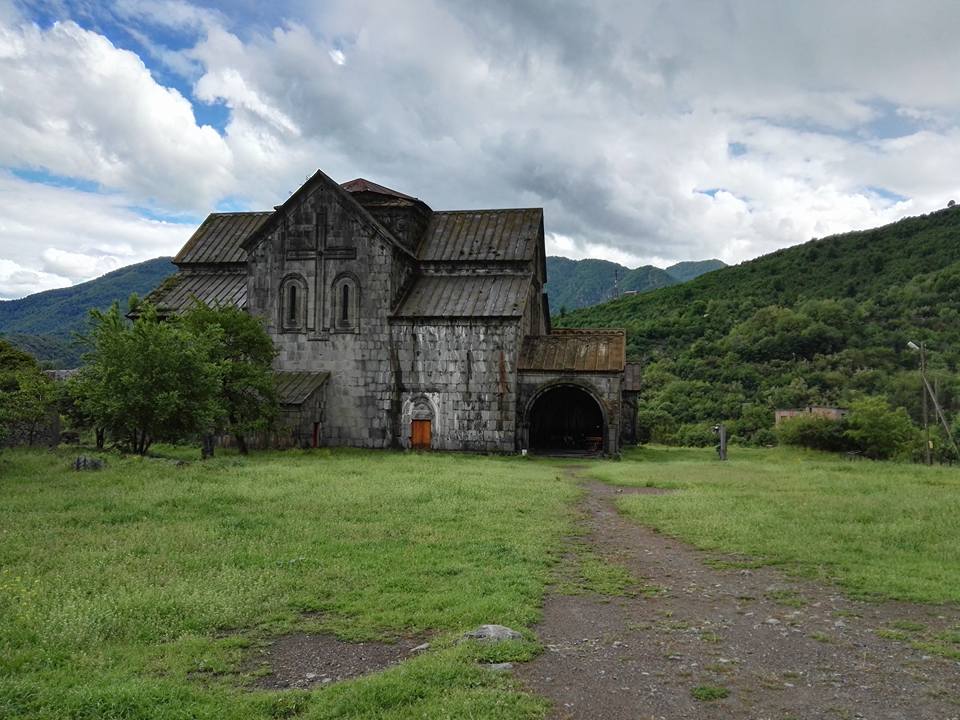 *If you want to go on the Armenia day-tour from Georgia, visit Envoy tours here.