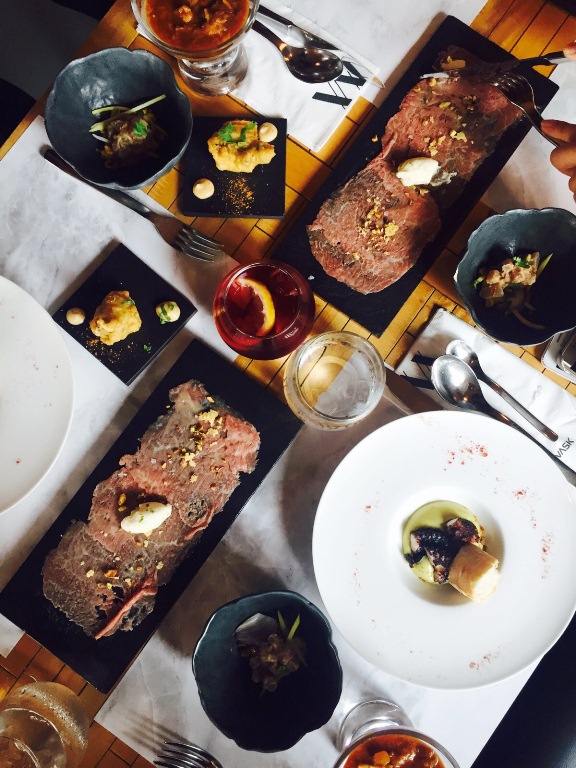 Surprise! What was initially supposed to be a two-day event, turned out to be three. On Day 1, Cross Cultures, Gaggan and Gallery Vask spontaneously decided we would open up for brunch on Team Gaggan's last day in Manila! And… we did!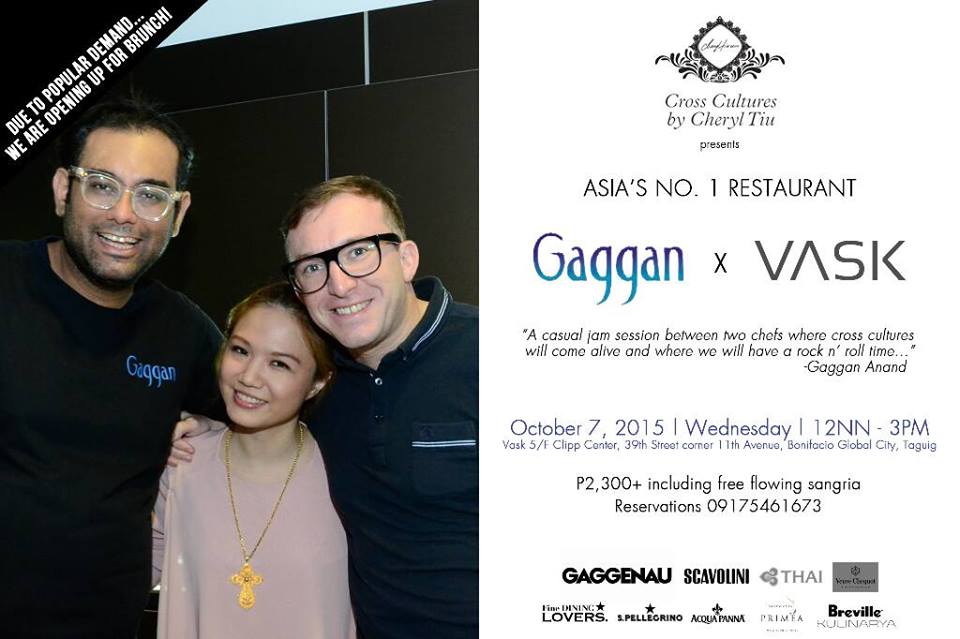 On October 7, brunch (P2,300+/ head including free-flowing sangria) opened up at 12 NN to 3 PM. The 130 guests enjoyed nine dishes—four by Gaggan and five by Vask served buffet style and by stations, from Vask Tapas Room to Gallery Vask to Curve—all dishes incorporating both Indian and Filipino ingredients. Anand and his team served up longganisa dipped in vindaloo curry, a tangy, slightly spicy curry originating from Goa; their signature Lamb Keema Pao made use of pan de sal as bread instead. Chele and his team served fried oysters topped with masala mayonnaise and cilantro; and the popular Vask Tapas Room dish of octopus with potato foam was topped with tandoori crumbs for this occasion. Free-flowing red and white sangria and refills of San Pellegrino and Aqua Panna were served throughout.
"That's what Cross Cultures is about," said Anand. "We brought nothing except for spices, and we got inspired with your local [Philippine] ingredients. We adapted and used only local produce. The dishes [we made in Manila] are all fantasies of our restaurant."
We hope you enjoy the photogenic recap of the last of our super fun Gaggan events in Manila! Thank you to everyone who joined and partnered with us, and we look forward to seeing you at our next Cross Cultures event! XX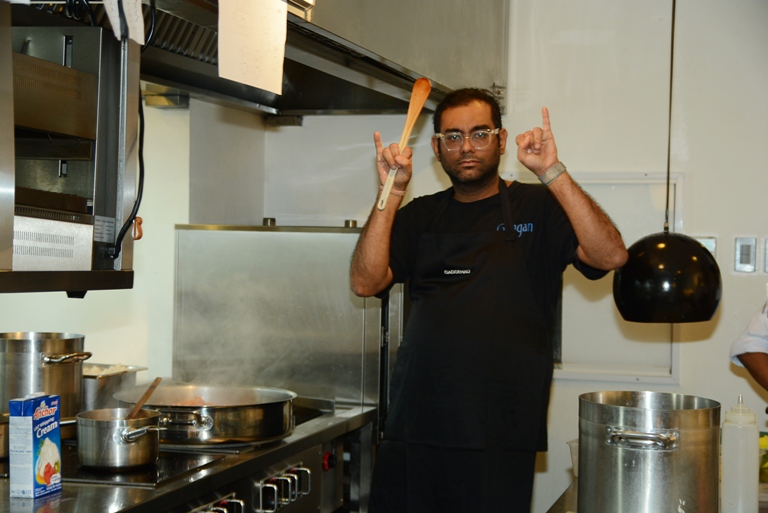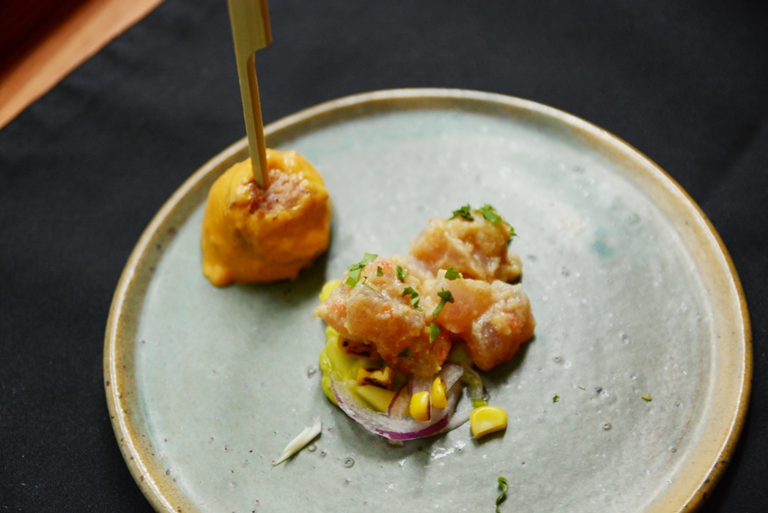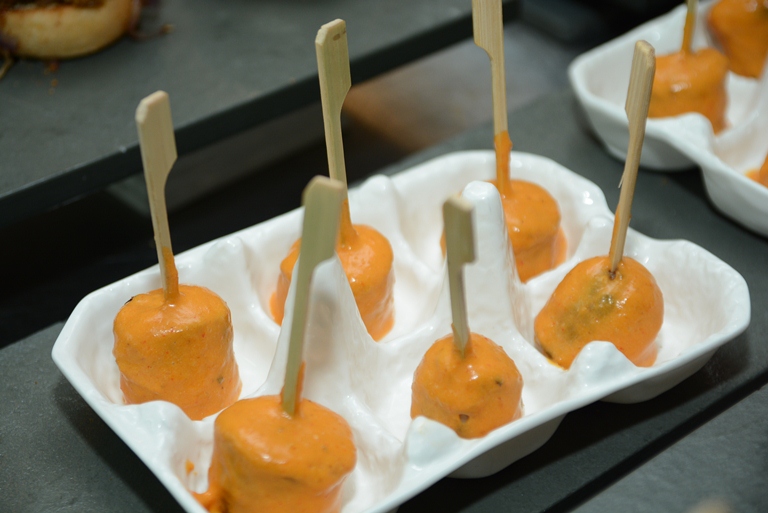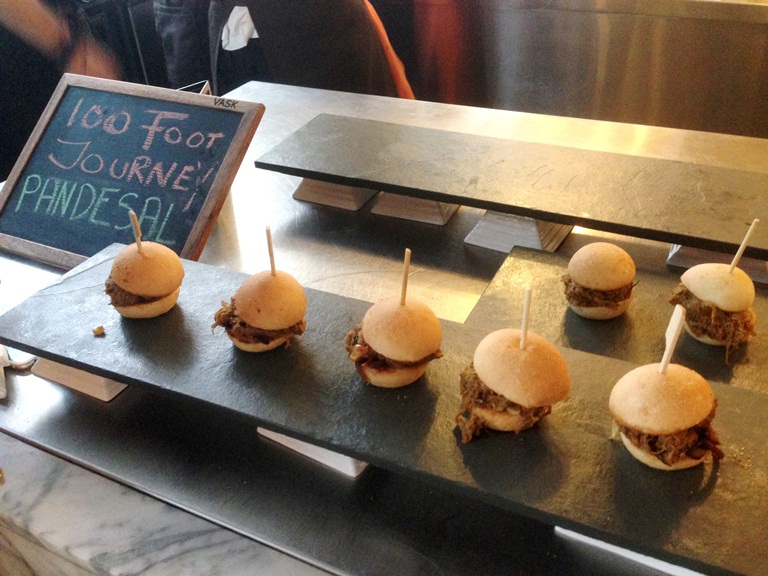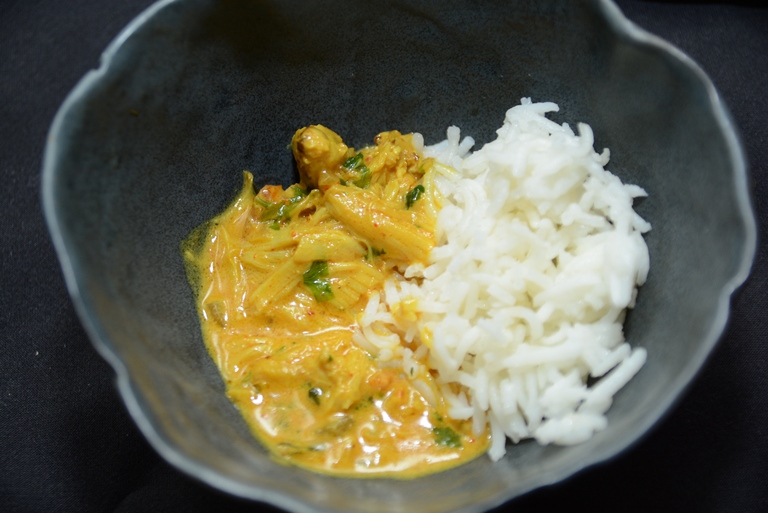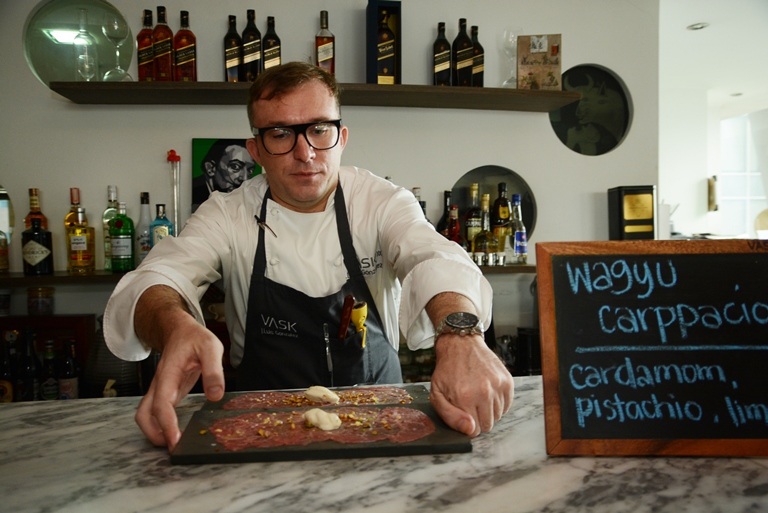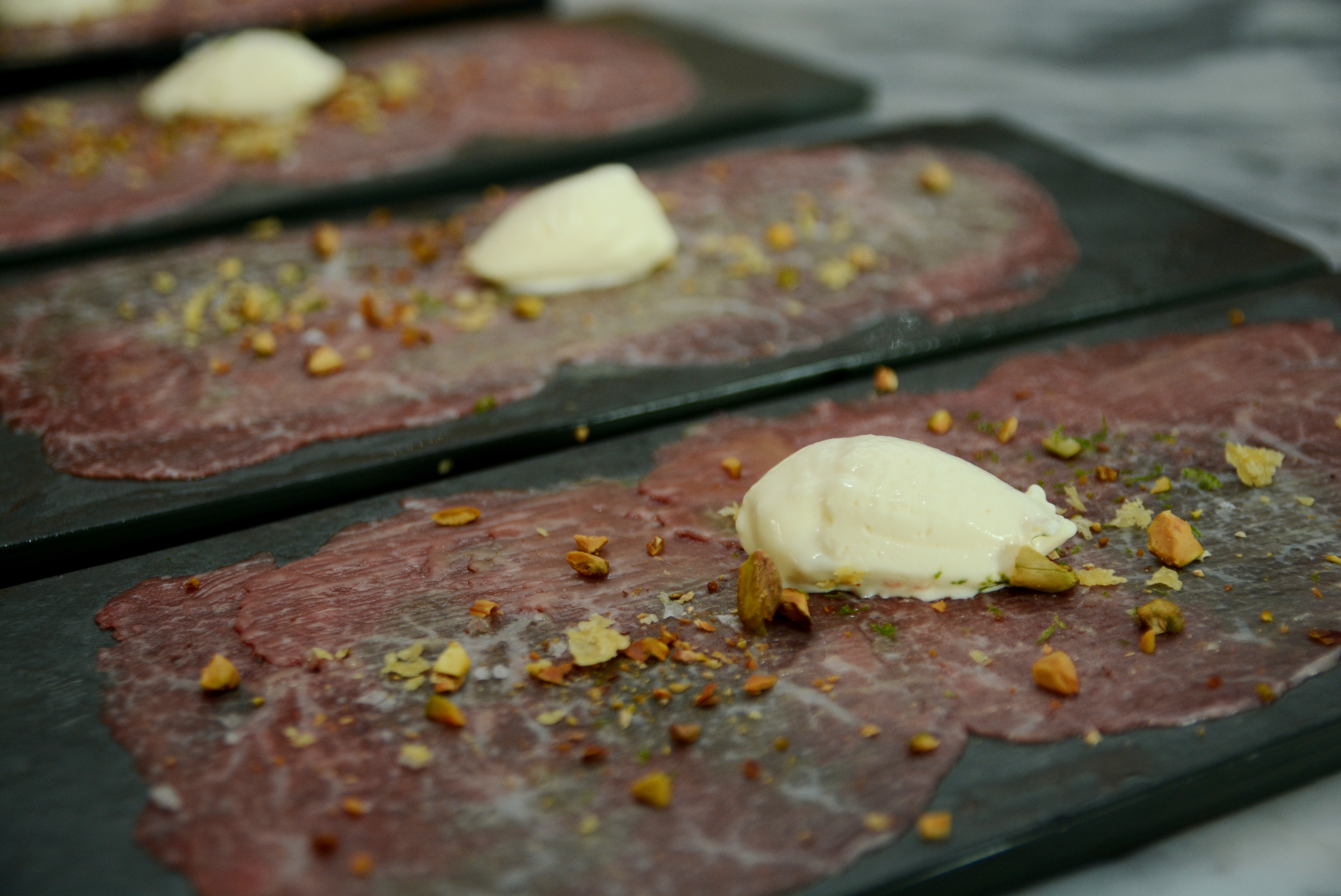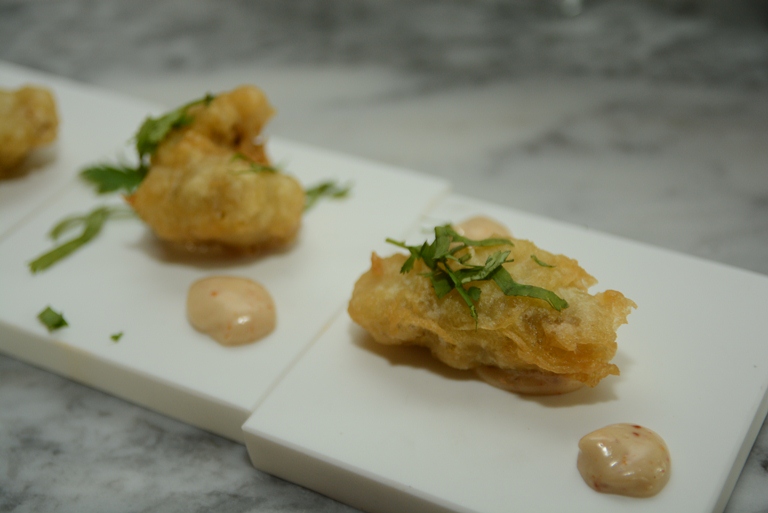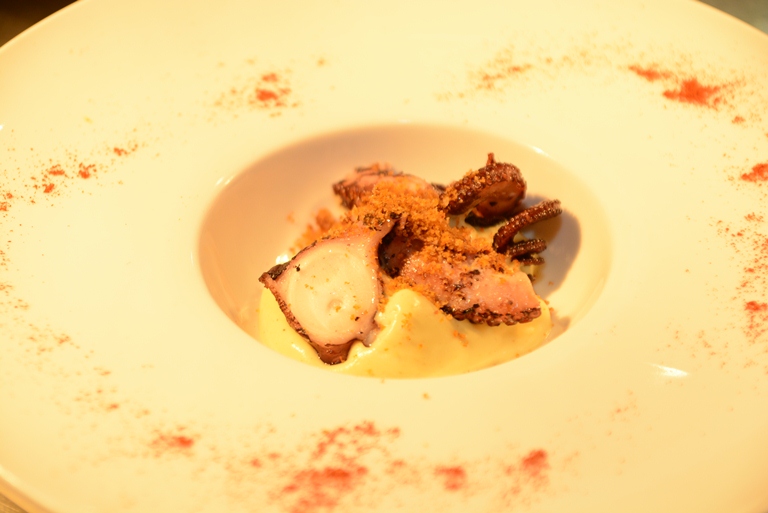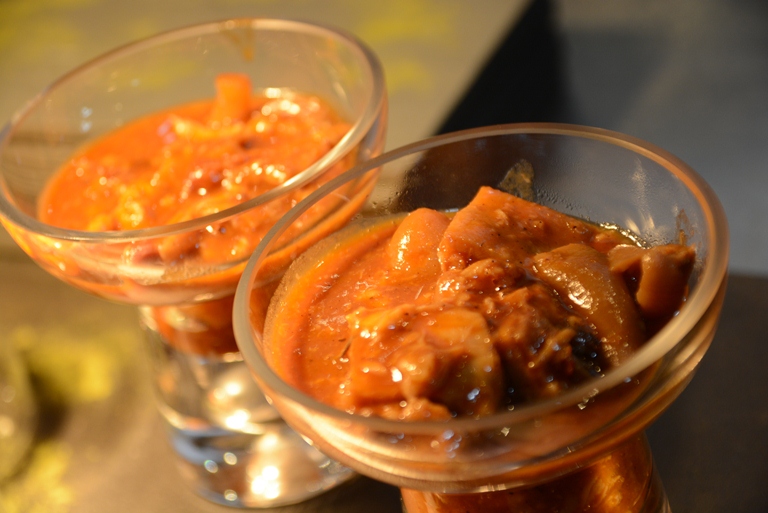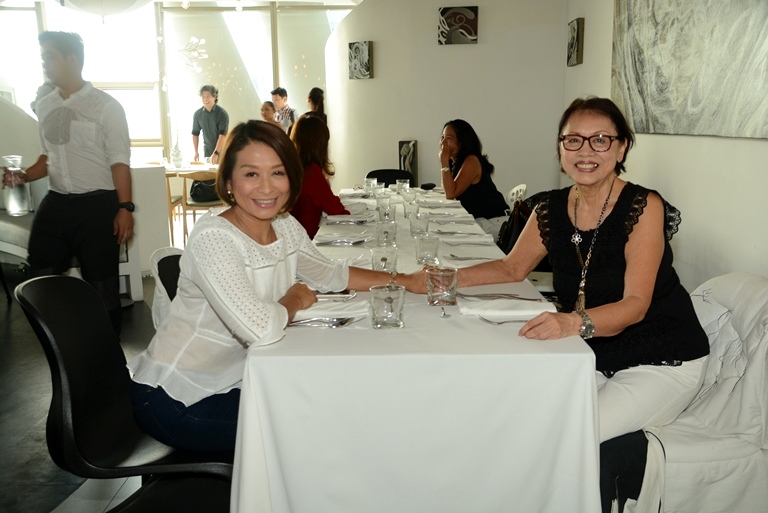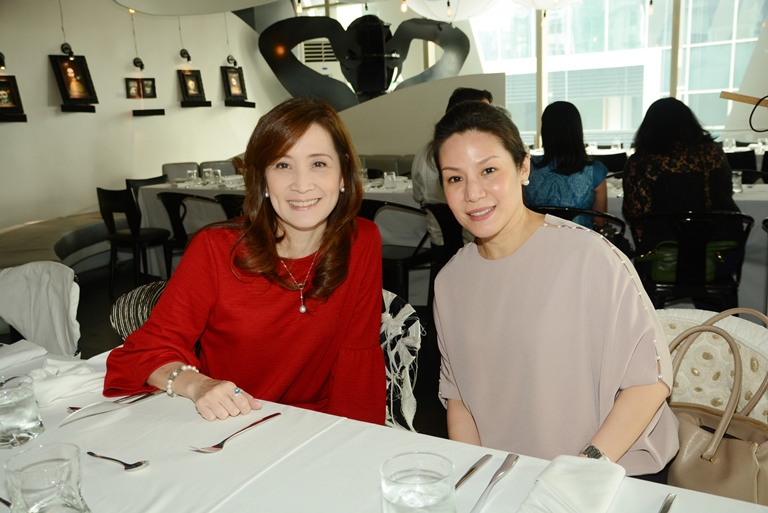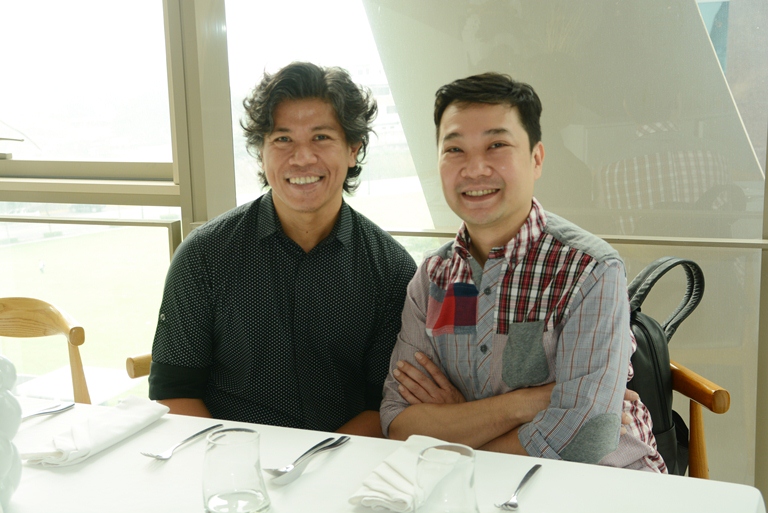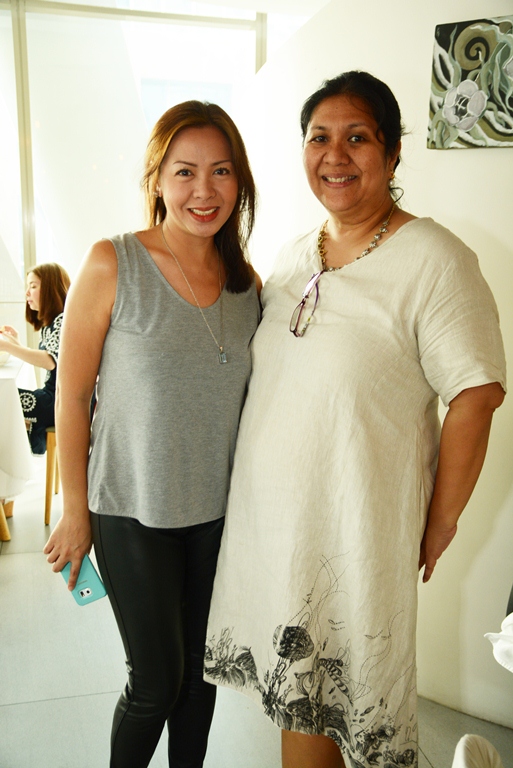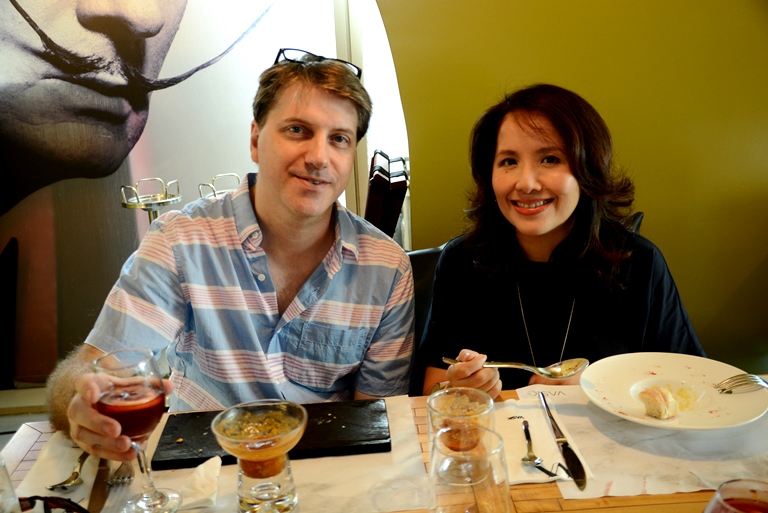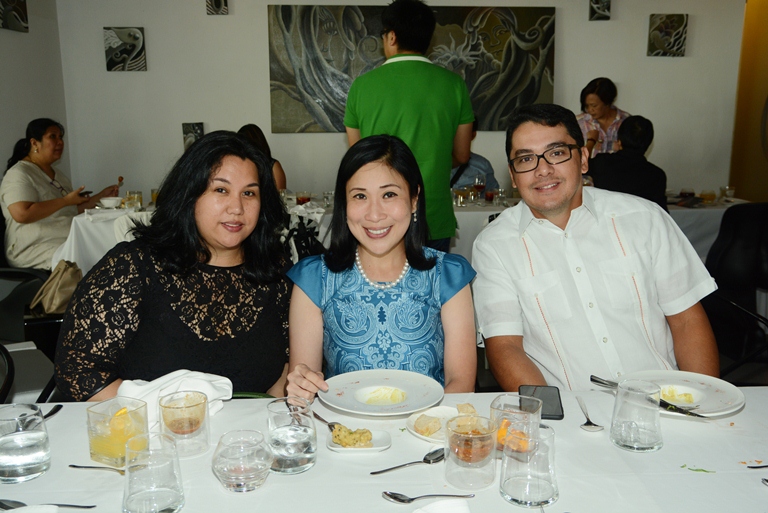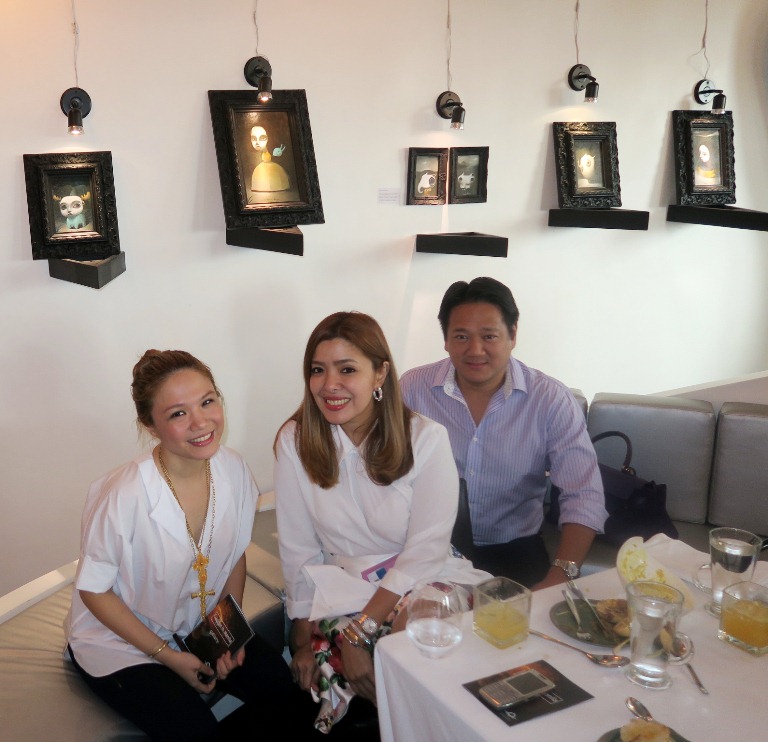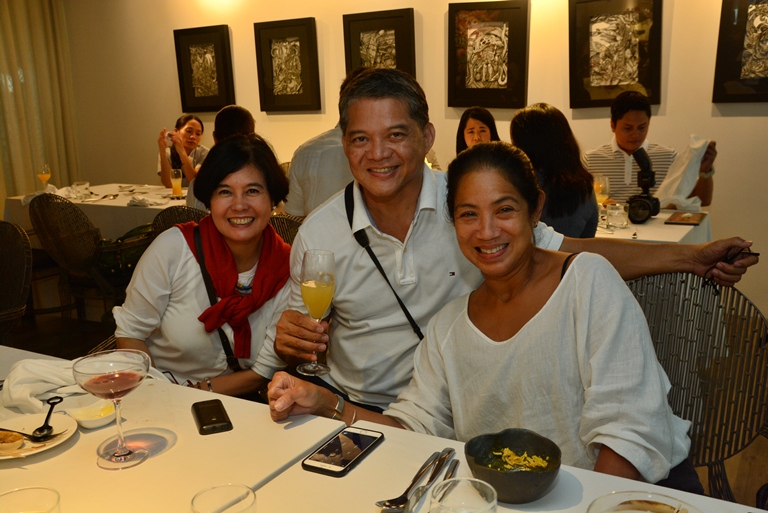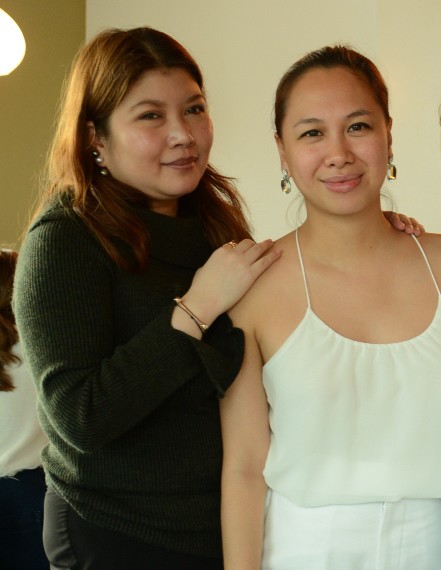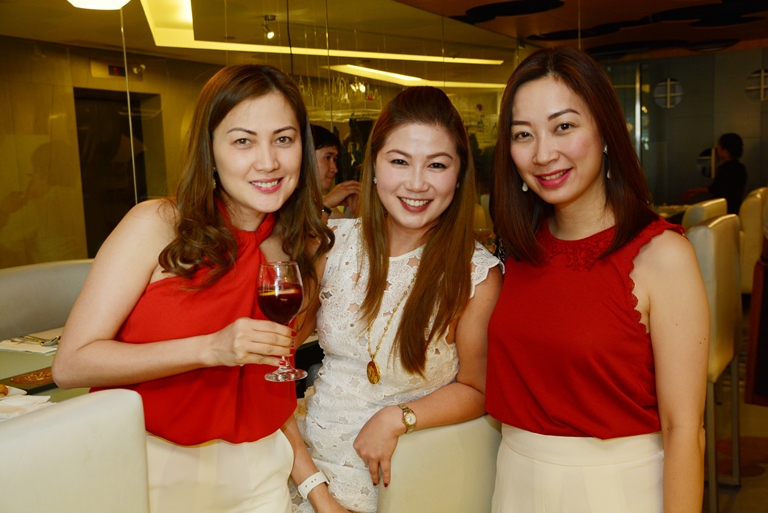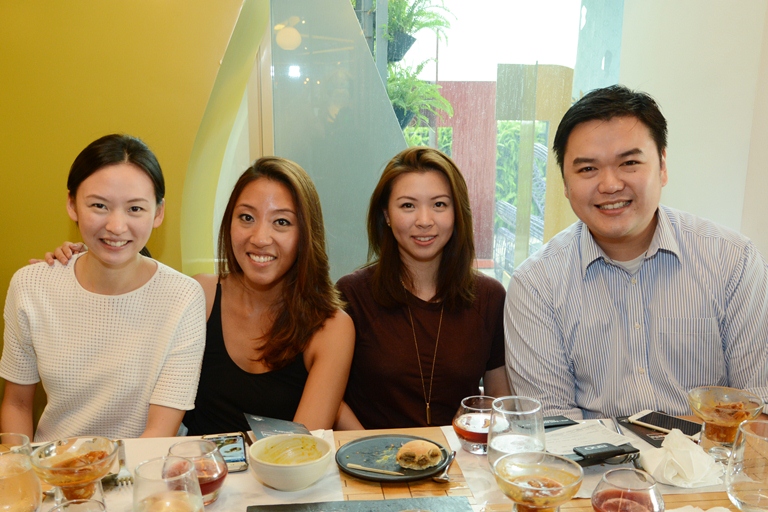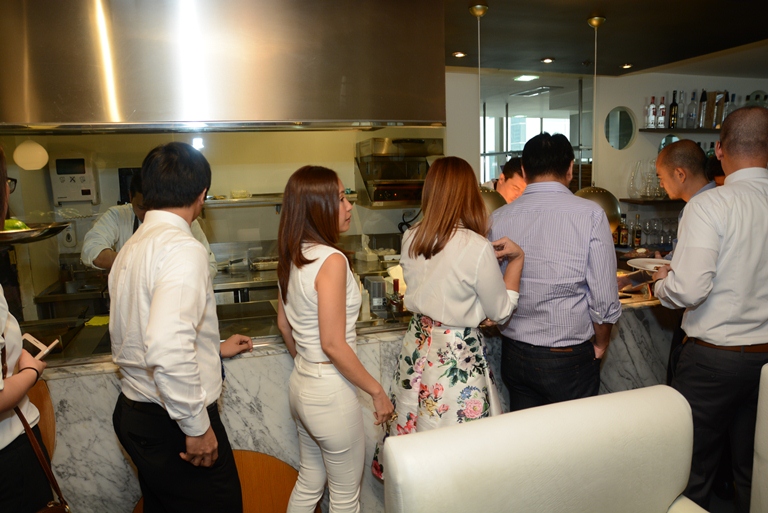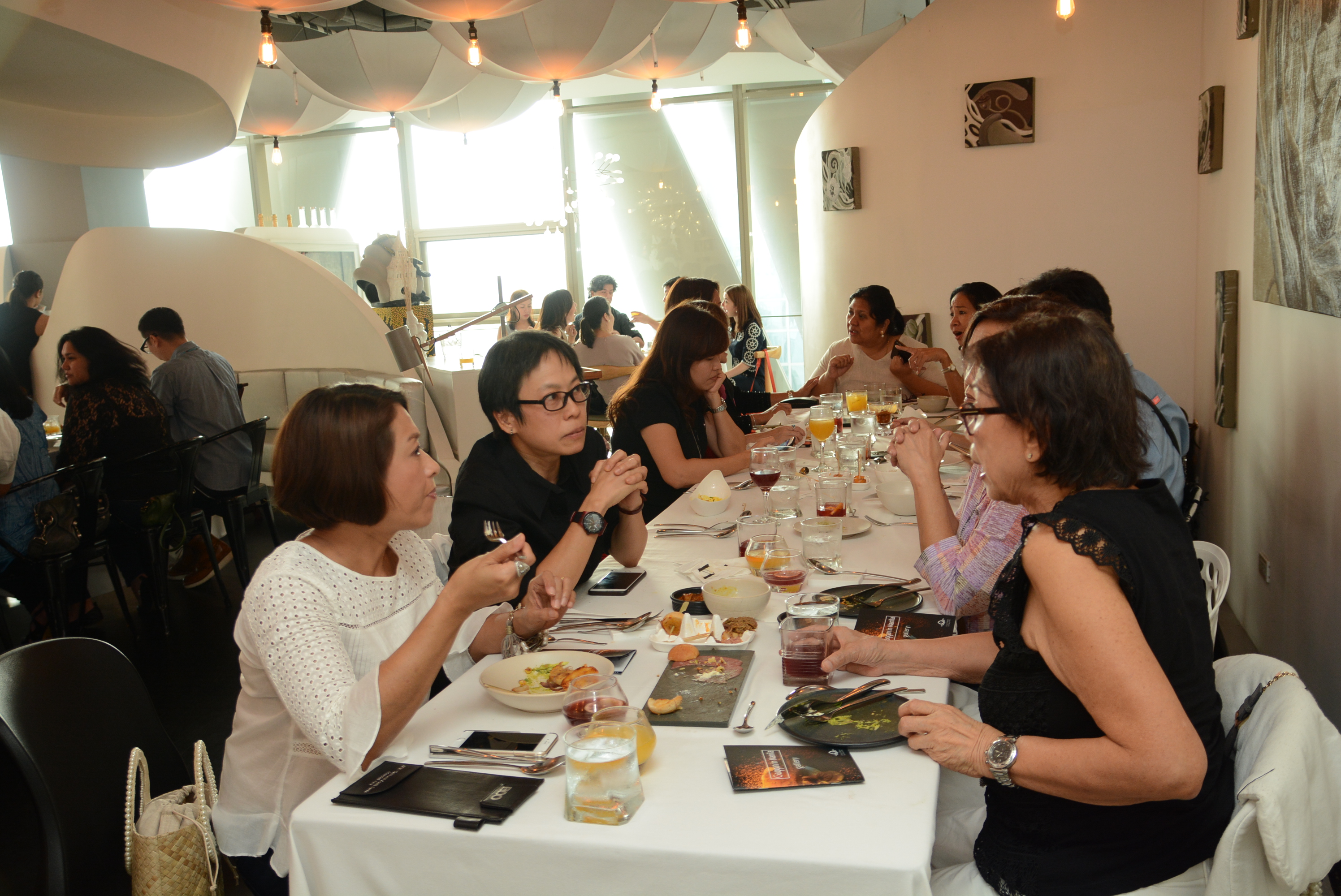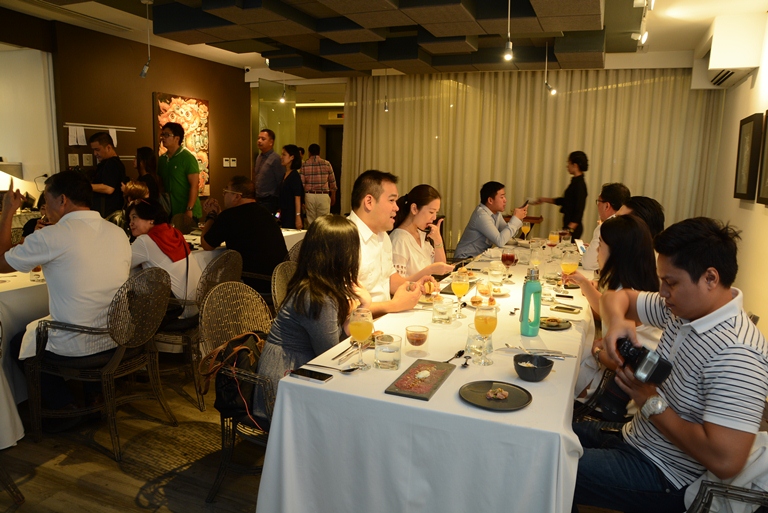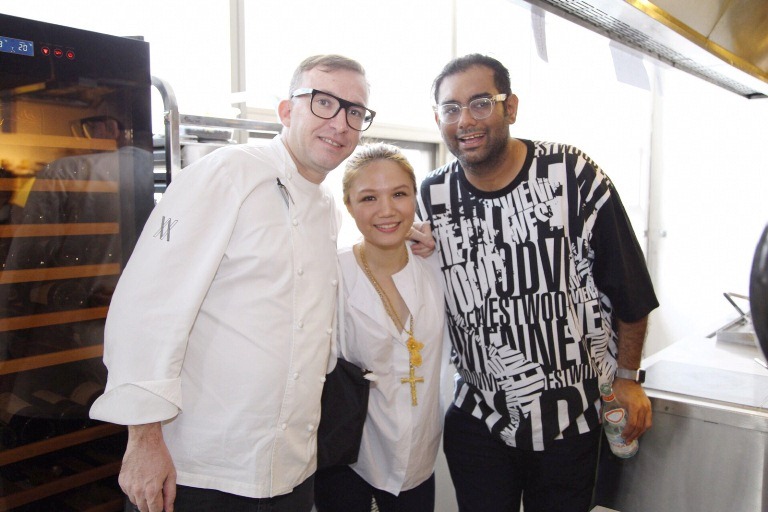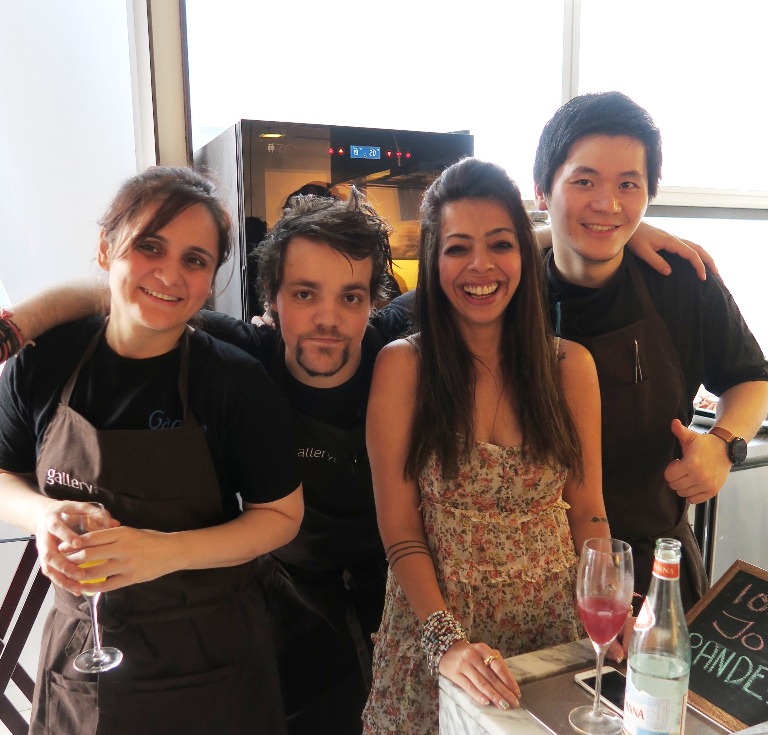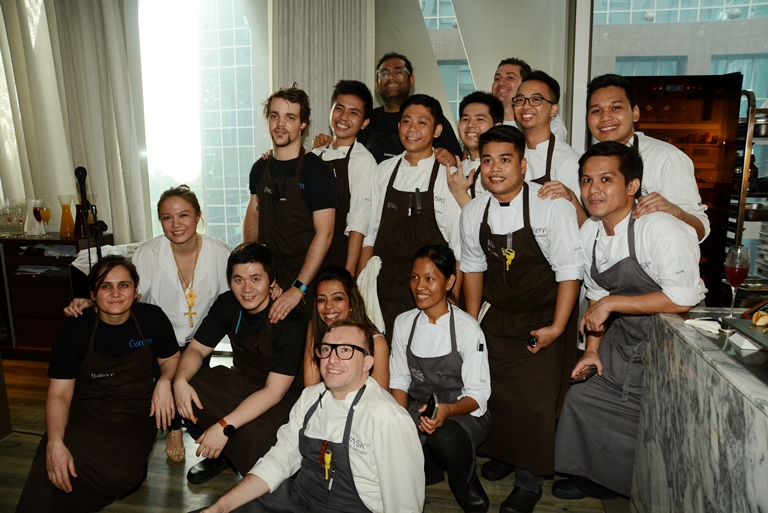 A short 1-minute farewell message from Gaggan– on how we came up with this brunch (spontaneously!) and his thanks to the Philippines and all our partners:
To read about the Gaggan cooking demo at Gaggenau Kitchen, click here.
To read about the Gaggan x Gallery Vask 15-course dinner, click here. 
You can reach Cross Cultures via email at crossculturesbycheryltiu@gmail.com. Please follow us on Facebook (@crossculturesbycheryltiu) and also on Instagram (@cross.cultures) for upcoming events!