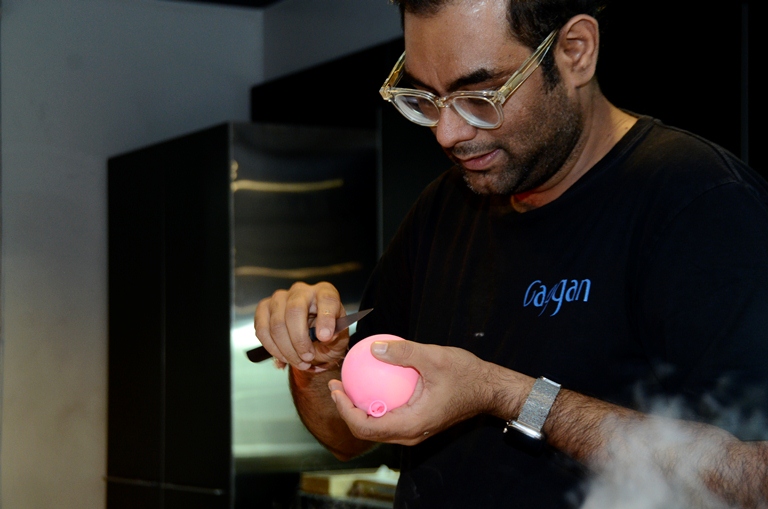 My new events platform Cross Cultures was so privileged to have hosted Asia's #1 restaurant Gaggan for their first time in the Philippines. I first met Gaggan Anand in 2014 at the Asia's 50 Best Restaurant Awards in Singapore. While the invitation to come to the Philippines was always loosely there, it was only last month– through back and forth messages on Whatsapp– that we settled and agreed on the date! Gaggan said they were only available on the first week of October, and I was just about to get into my first Cross Cultures event with Eat Ethio and wasn't completely sure if I could wing it in such little time– but I figured, these guys are too busy, it's now or never. So we worked double time and made it happen! It's absolute proof that if you want something really bad to happen, you will MAKE IT HAPPEN

Anyway, what initially started out as a one-night-only event (dinner) turned out to be two and then three! Please do follow our succeeding posts for a photogenic recap on the full #GAGGANINMANILA #GAGGANCROSSCULTURES experience!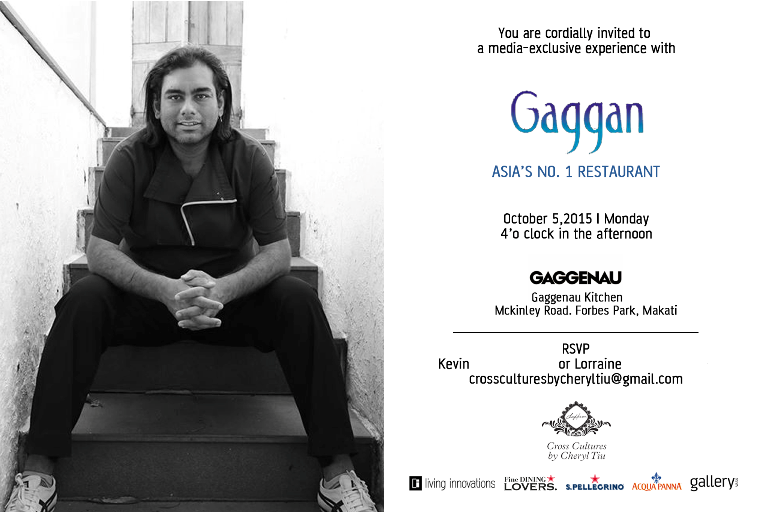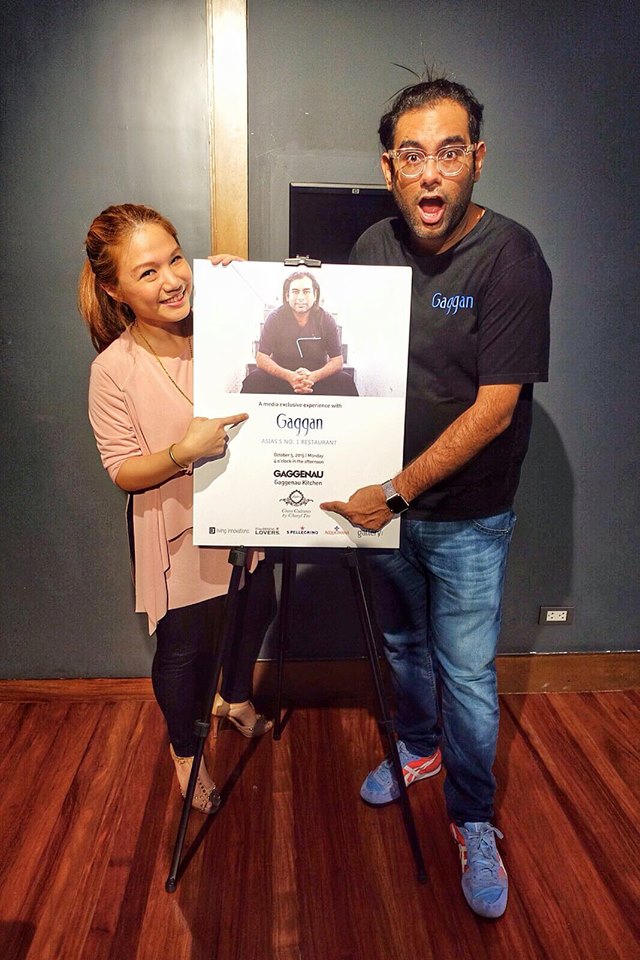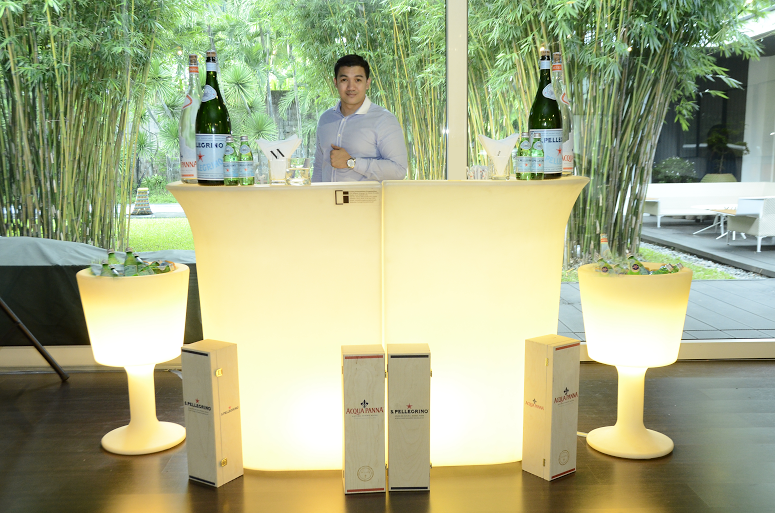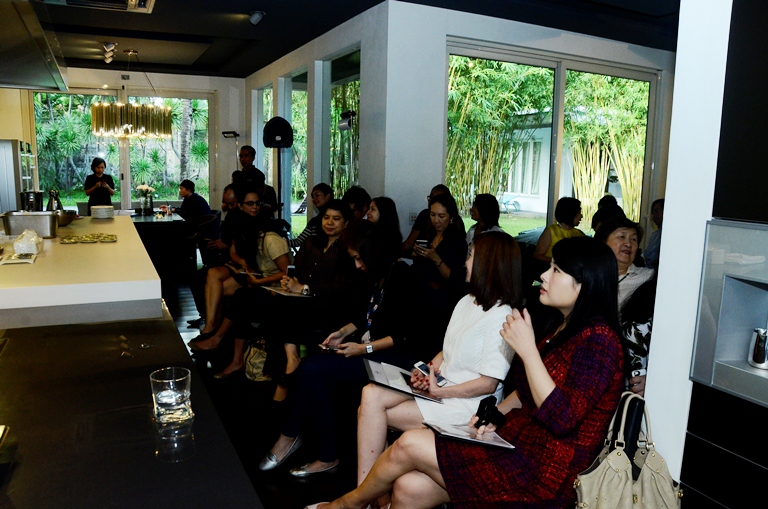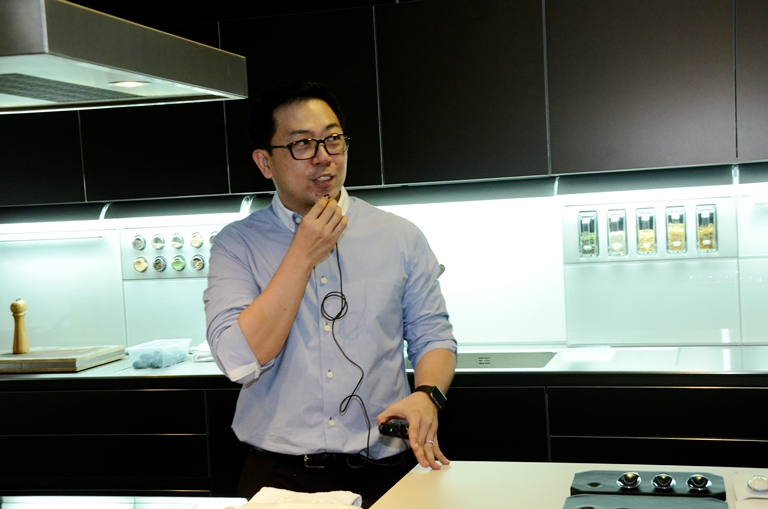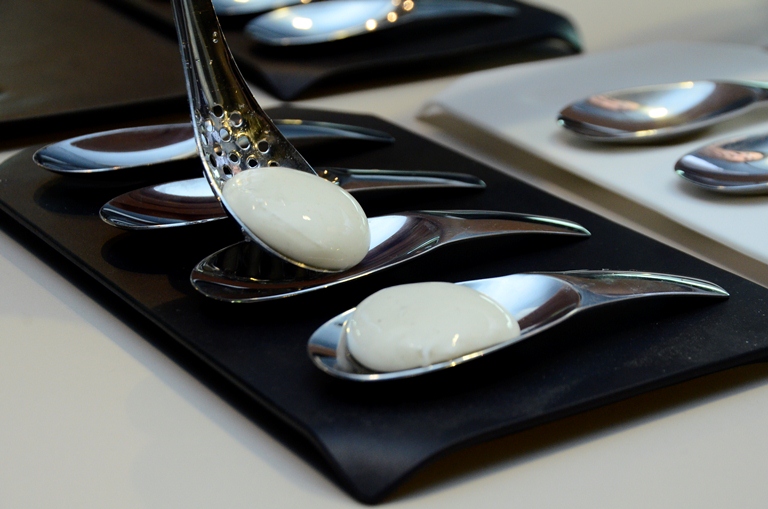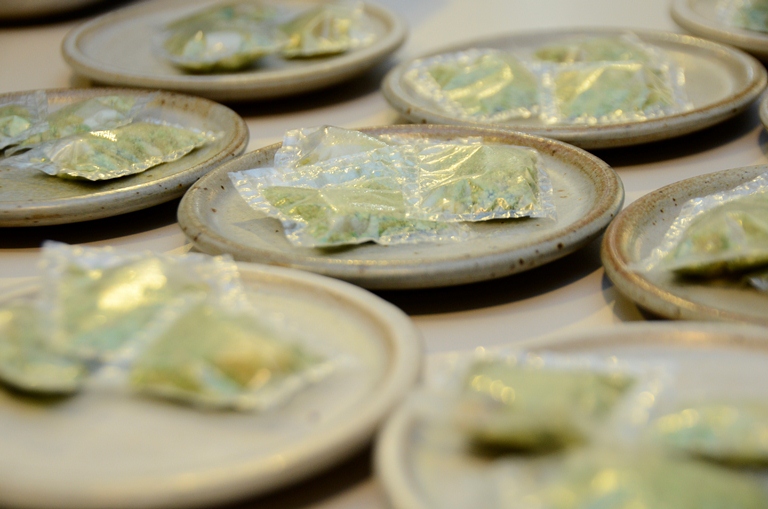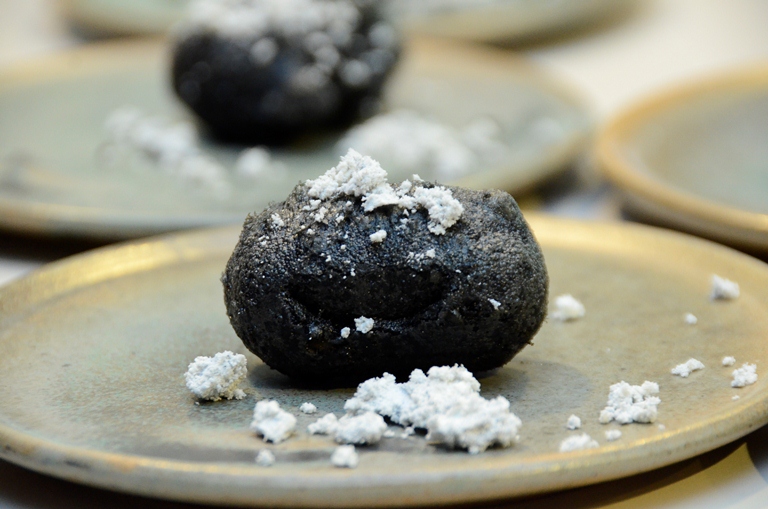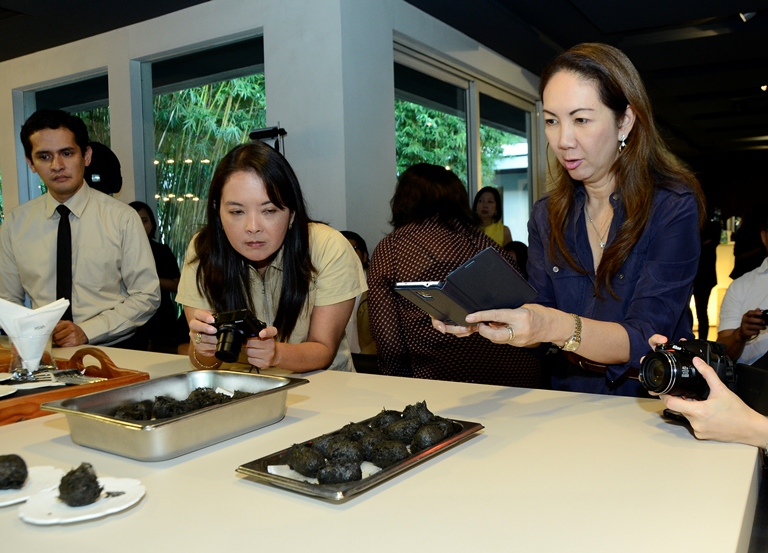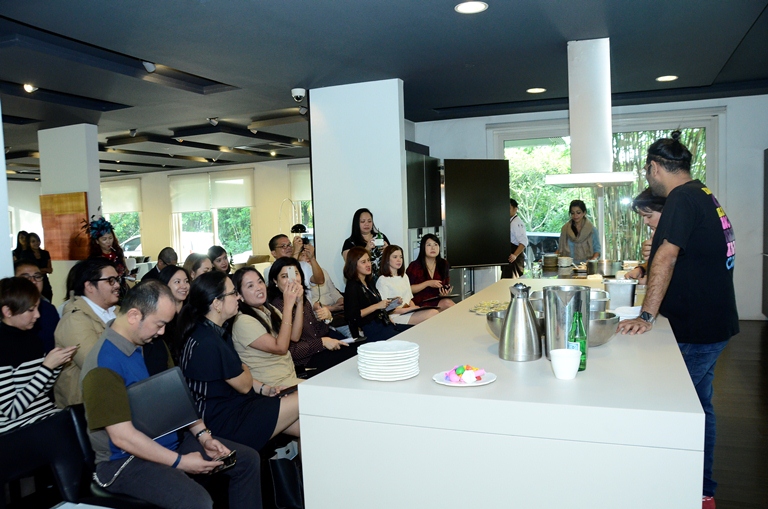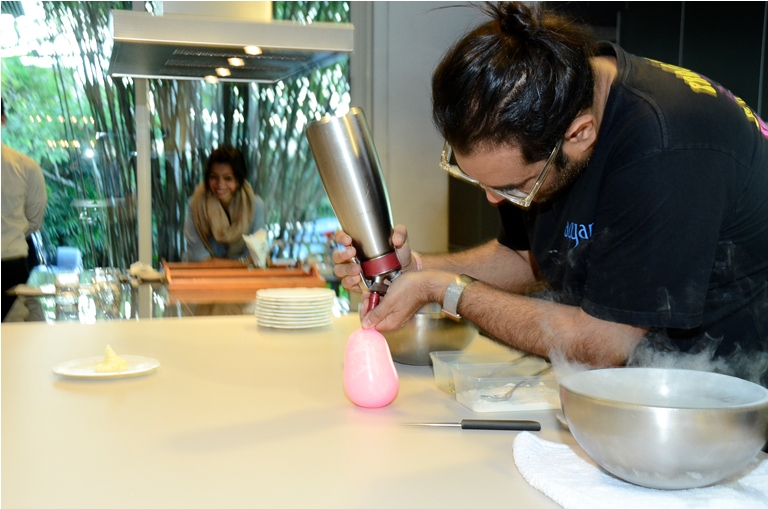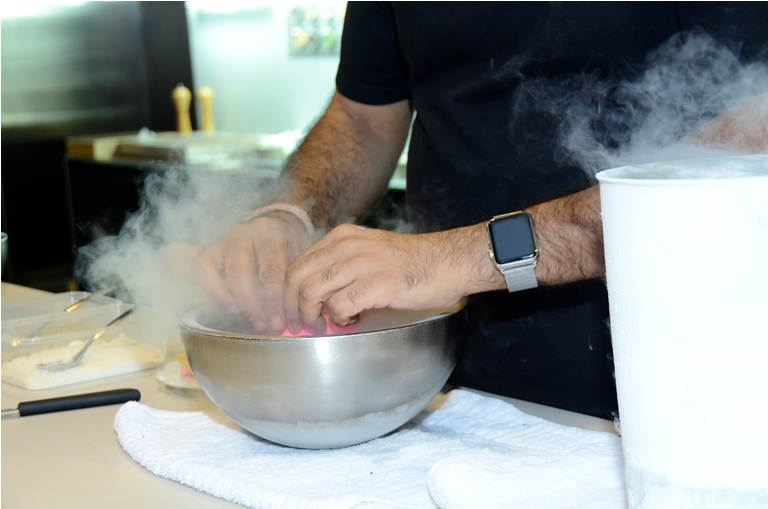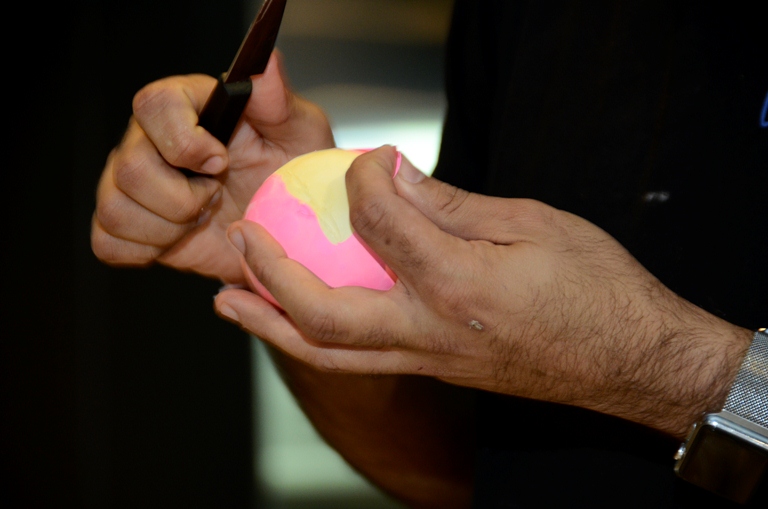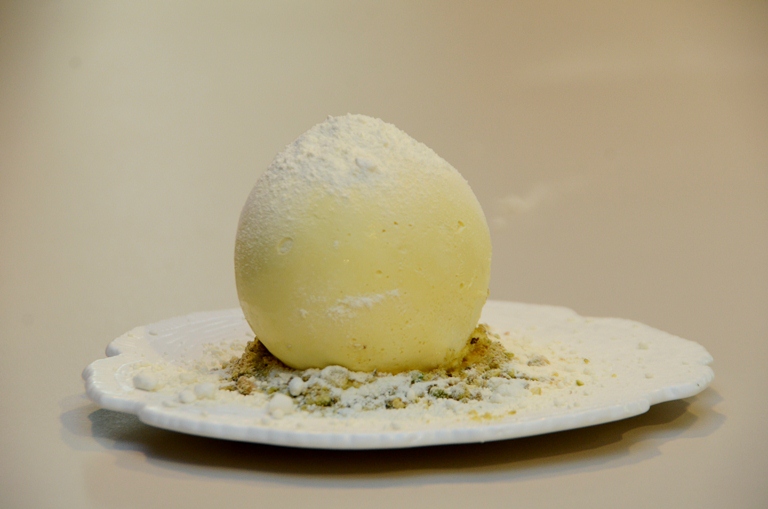 *The Mango Snowball was my birthday cake last year when I celebrated at Gaggan! Click HERE for more on it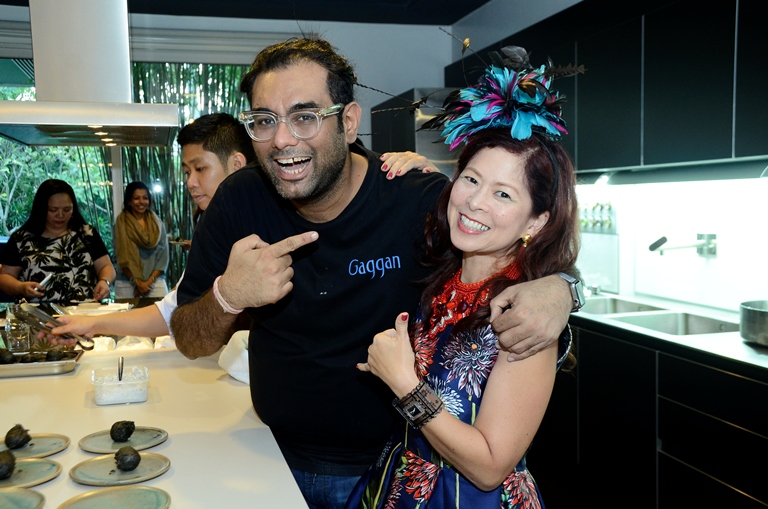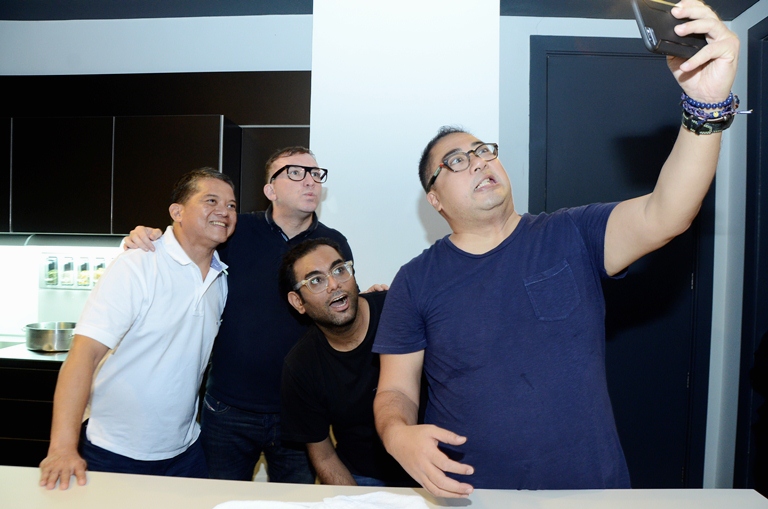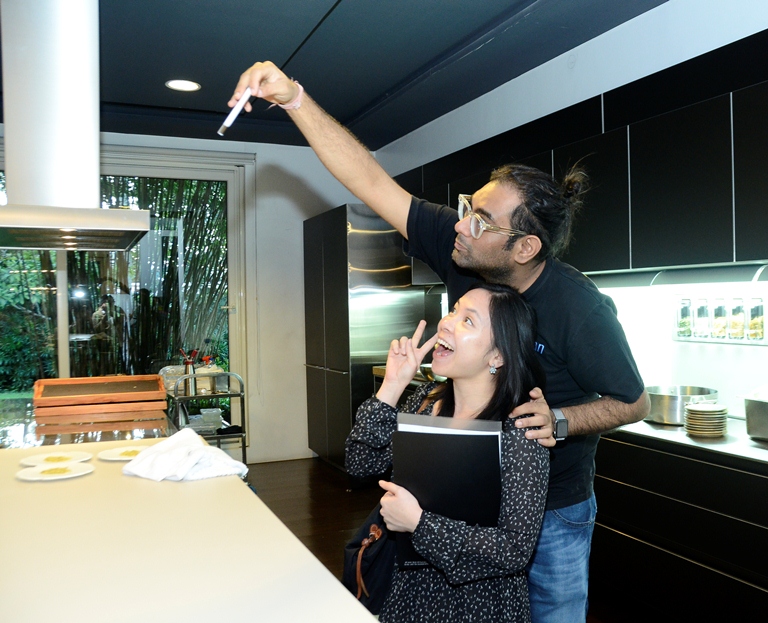 By the end of this afternoon, we decided to make a surprise announcement… due to popular demand, we are opening for BRUNCH!!!! (Notice that invite was made within minutes as we are all wearing the same clothes that afternoon! Both chefs decided they wanted to use this photo on the dot, and bravo Kevin Conopio for the swift design and edits!)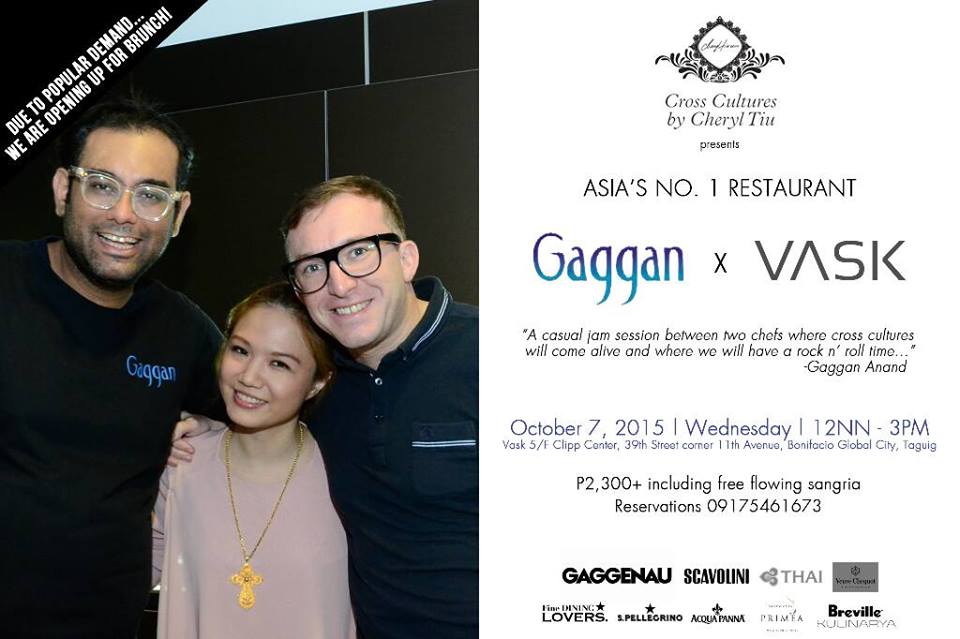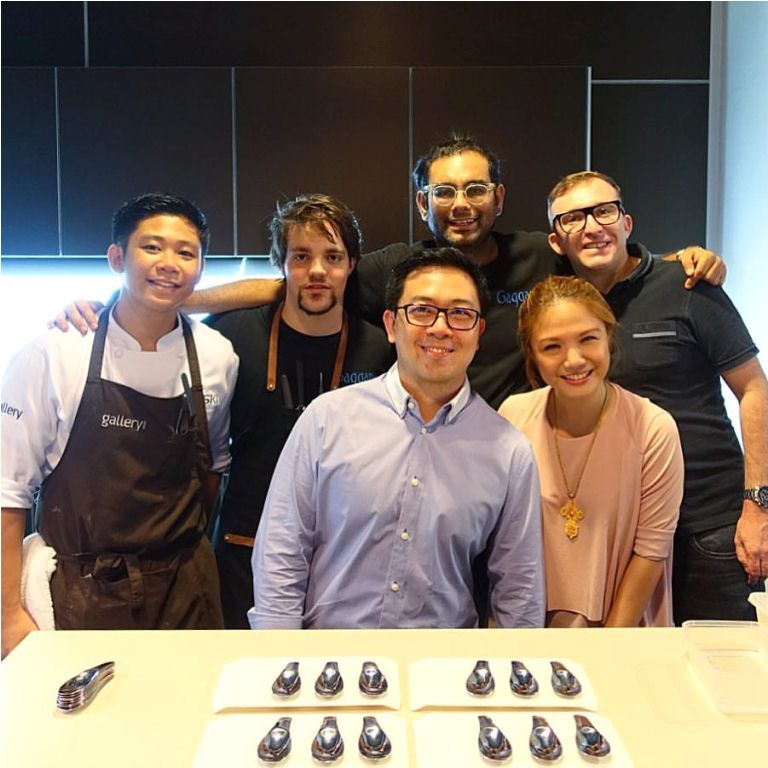 For more information on Gaggenau or Living Innovations, visit their website here. Their new showroom is located at Units 106 & 107 Fort Victoria 5th Ave., Corner 23rd Street, Fort Bonifacio, Taguig. 
Follow Cross Cultures on Facebook here, and on Instagram here. 
To read about the Gaggan x Gallery Vask 15-course dinner, click here. 
To read about the Gaggan x Vask surprise brunch, click here.