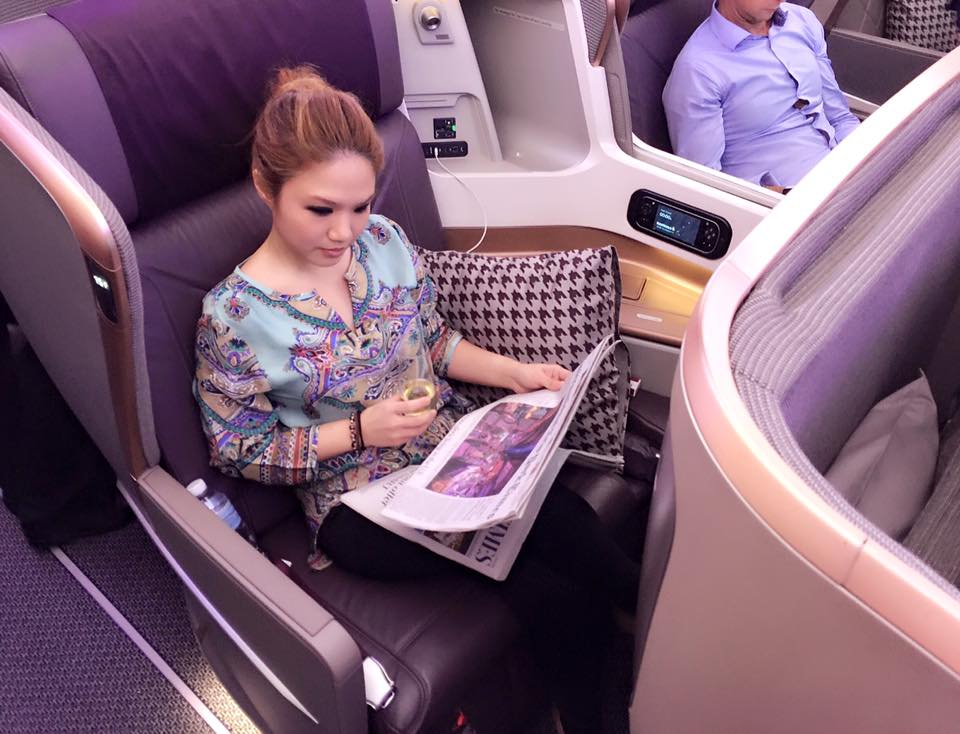 Last Thursday, July 21, Singapore Airlines launched the maiden flight to their third destination in Germany– Dusseldorf! It was an honor for me (and this blog!!!) to have been invited to represent the Philippines on such a monumental occasion– and on board their newest aircraft, too, the Airbus A350-900.
That morning, we (myself and fellow journalists from Australia, New Zealand, Indonesia and Singapore) were invited to visit the Singapore Airlines Training Center, which gave us a peek into what goes on behind the scenes and and into the making of the Singapore Airlines brand.
All cabin crew members must undergo 15 weeks of overall training (double the time of other airlines)– which includes safety, evacuation, grooming and etiquette. Out of this, three weeks is for training on safety alone. Watch the slideshow below for more information (captions are below every photo.)
We had some free time before our flight at 11:30 PM, so I zipped to the first-ever Michelin Gala and Awards Ceremony in  Singapore at Resorts World in Sentosa, before zipping back to the other end of town to Changi Airport where right after check-in, we were invited to the Singapore Airlines First Class Lounge–yay! (Can I just say that kueh pie tie was INCREDIBLE!)
Since it was an inaugural flight, the boarding gate had a buffet spread of German and Singaporean dishes for all the guests before the flight. I thought that was a really nice, welcoming touch!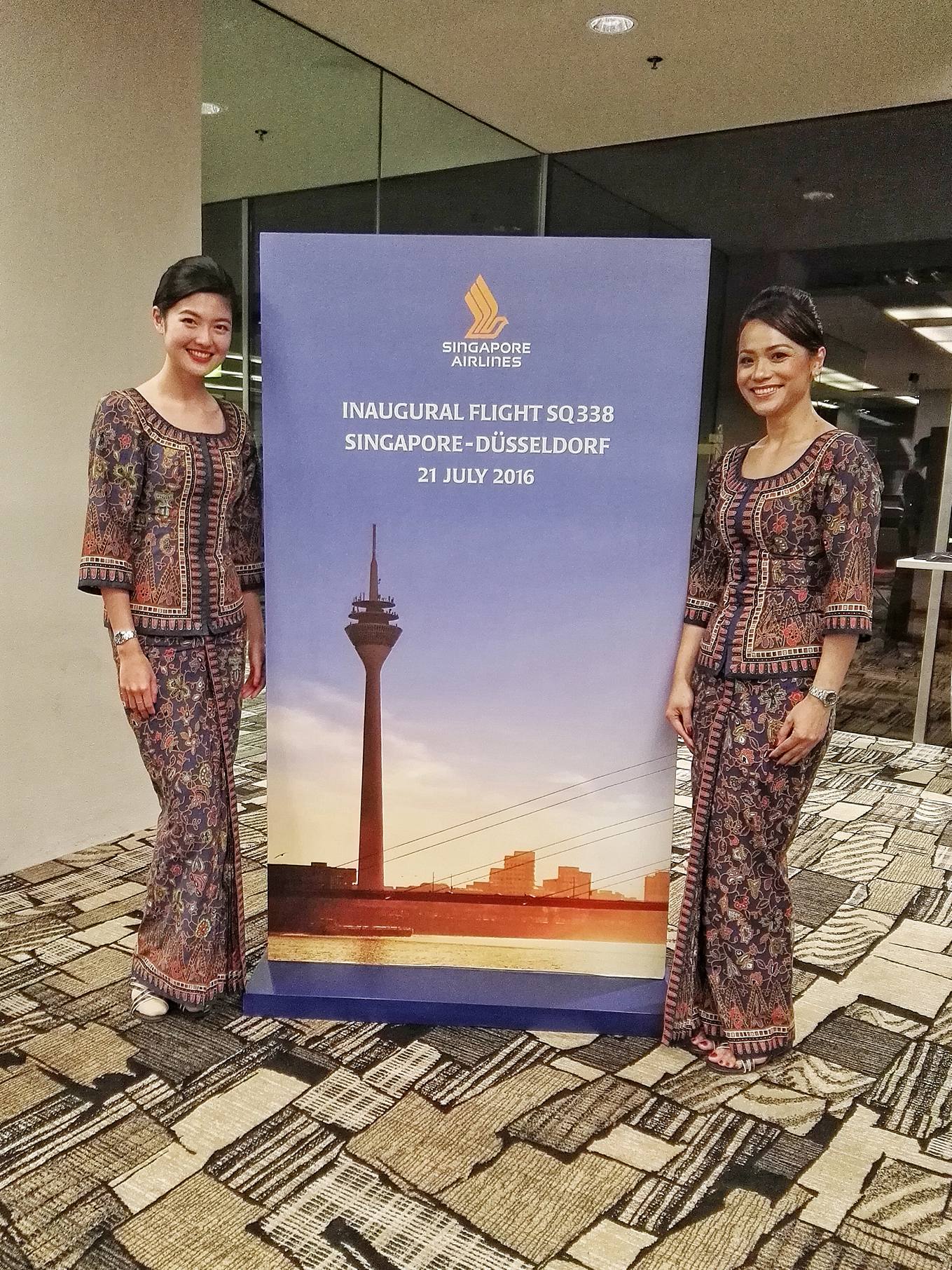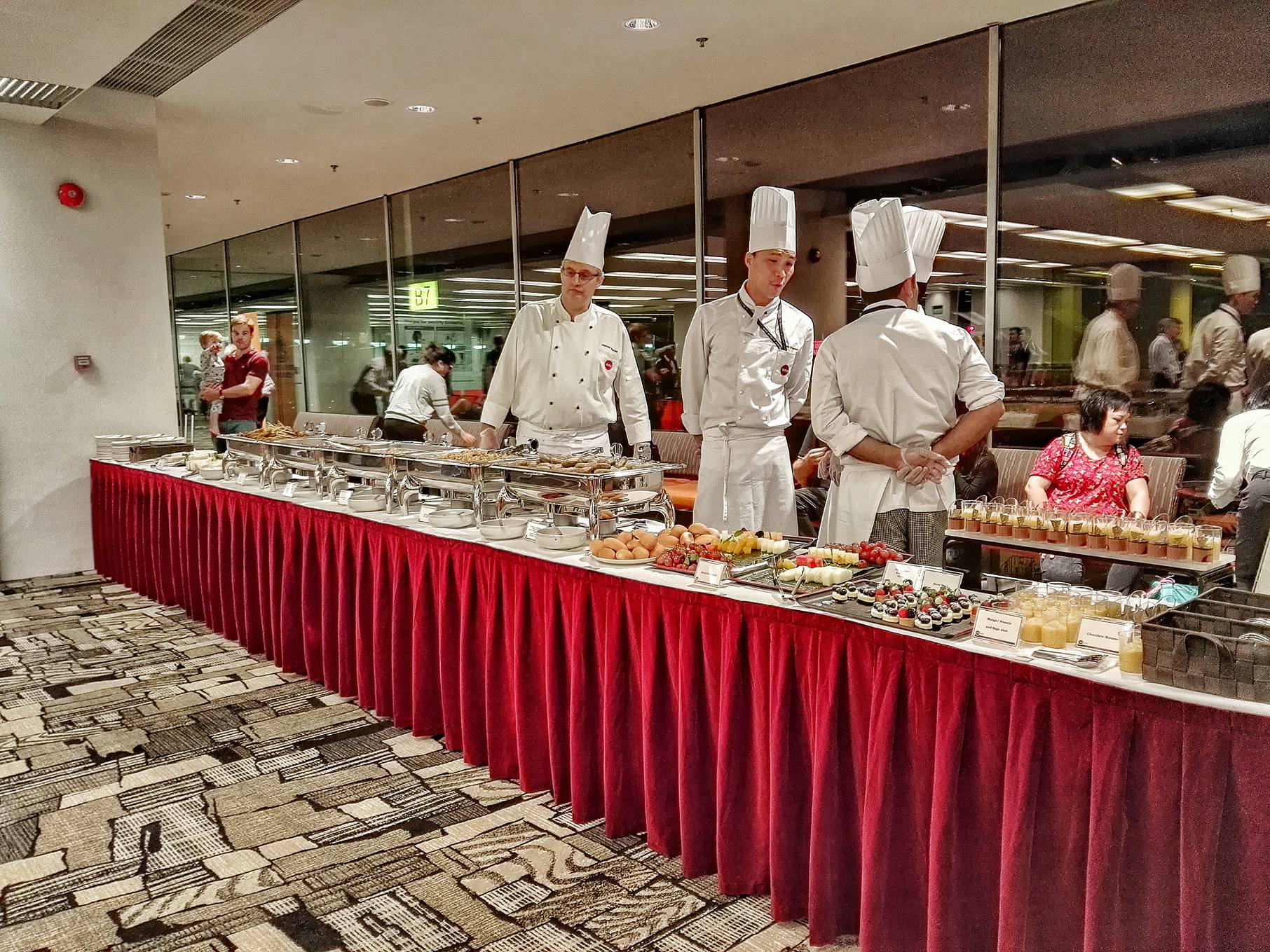 Now, it's time for that much-awaited flight on board Singapore Airlines' newest aircraft, the Airbus A350!  This aircraft was built with higher ceilings, larger windows, an extra wide body, seats that unfold into a fully flat bed (it doesn't just recline backwards; it's folded out properly almost like a sofa bed),  and lighting designed to reduce jetlag. I loved how I could store both my bag– AND laptop bag with me under my seat, a luxury that other business class aircrafts don't necessary afford you, even during takeoff and landing. (You'll see in the succeeding photos below.)
Also, Singapore Airlines has developed the Companion App (which can be downloaded for free on any mobile phone) which allows travelers to preview and select which KrisWorld movies, shows and music they would like to watch or listen to on air– before they even get on their flight! It makes it so much easier to plan what you want to do on the 12 hours that you have on the plane. Plus, there's Wifi access, too!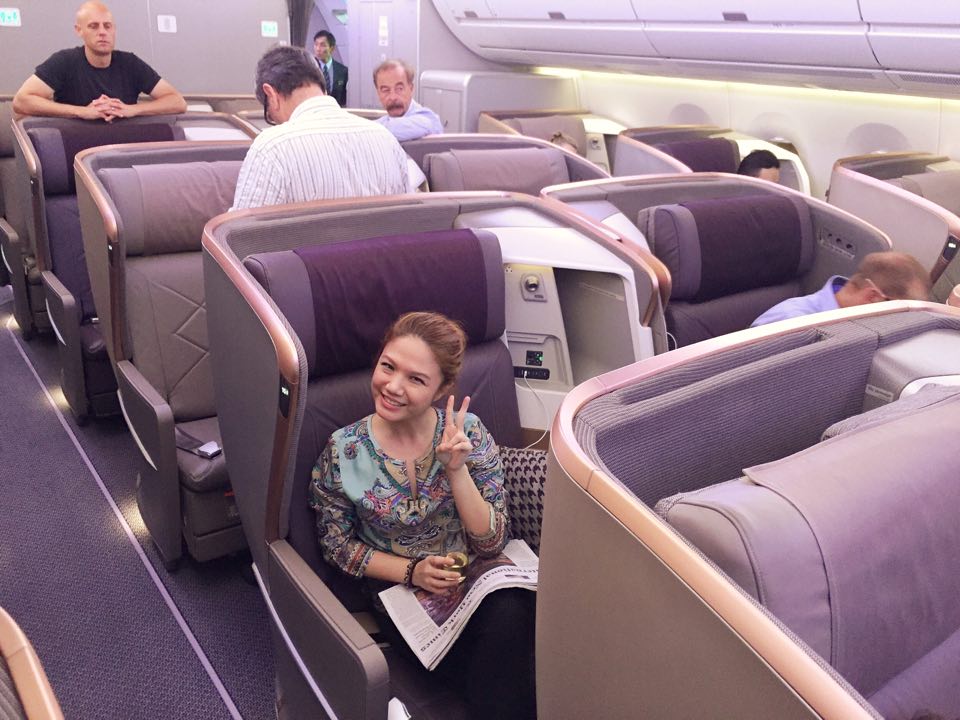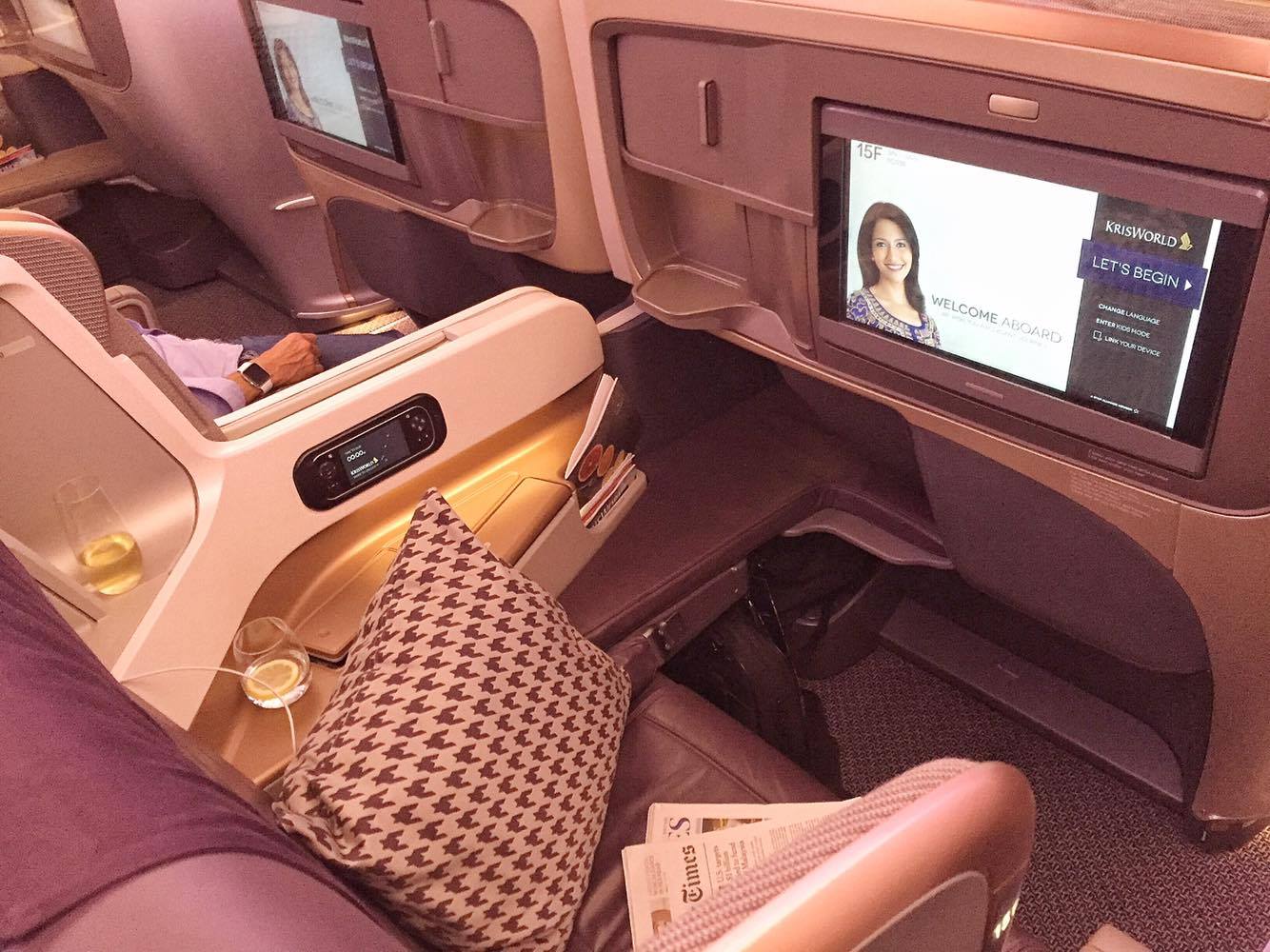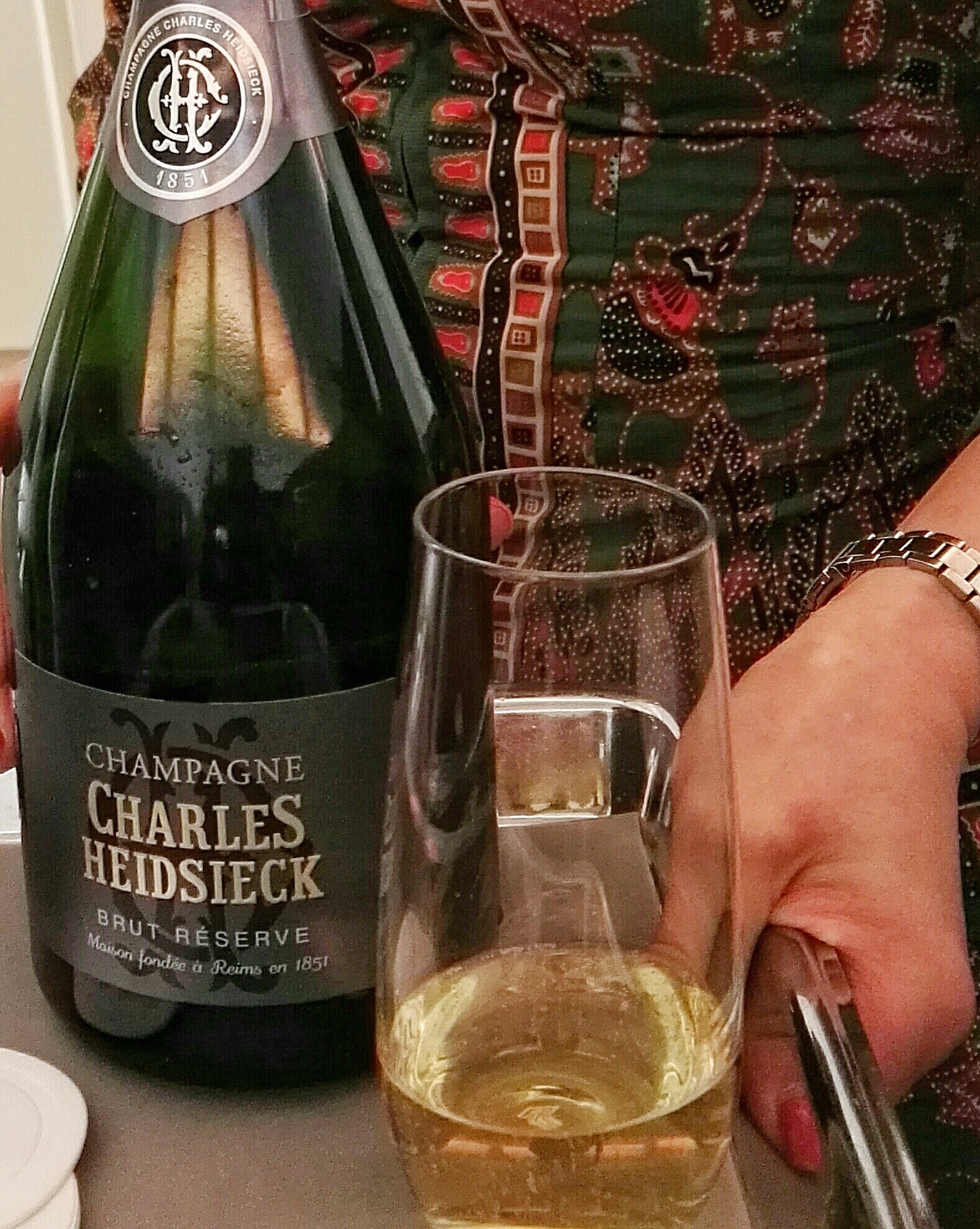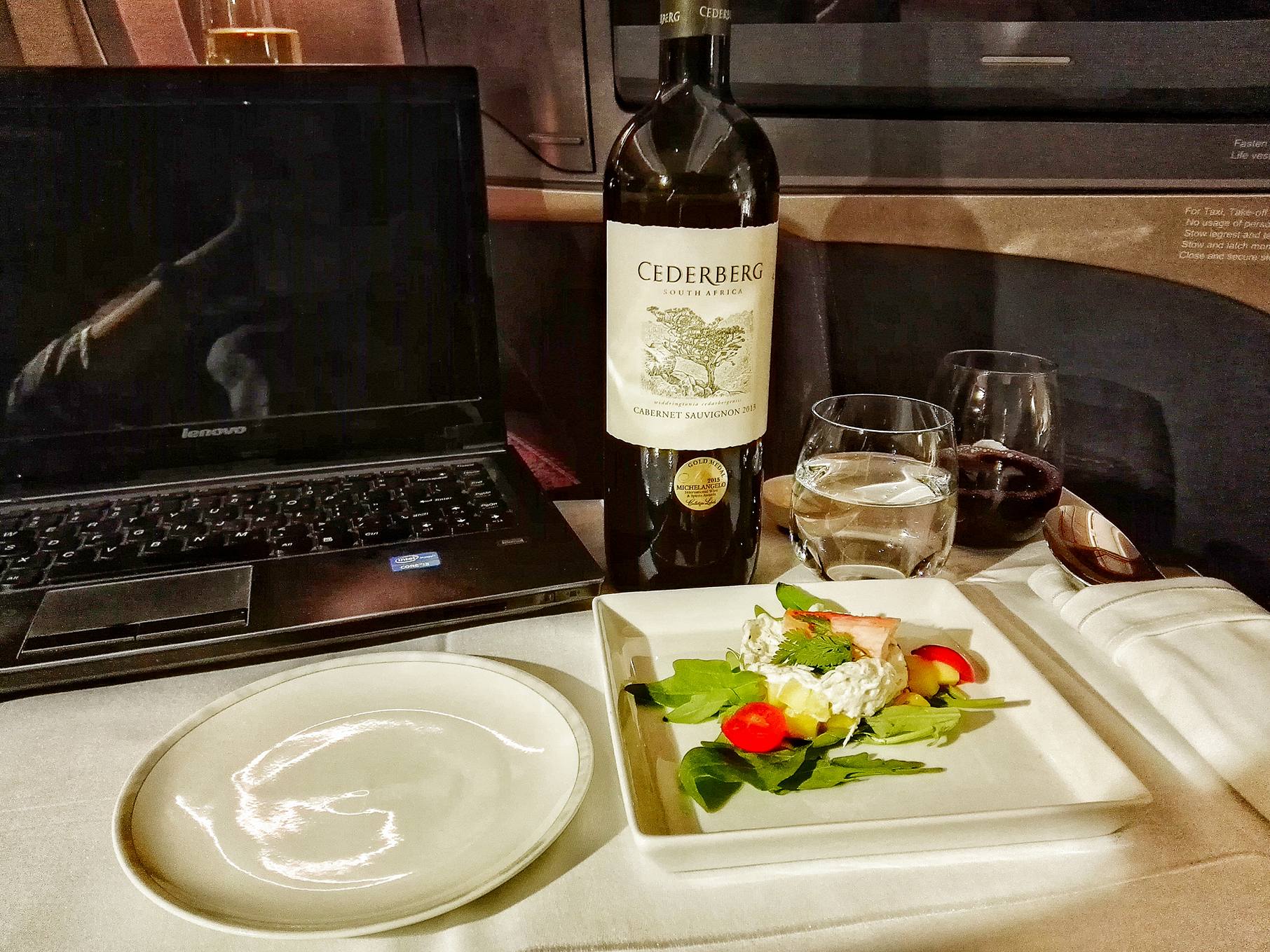 As I'm really into food, my personal favorite is the Book The Cook program. Singapore Airlines allows passengers to enjoy fine dining at 30,000 feet— with dishes created by their International Culinary Panel. While it's fun to browse the menus and choose what you like, Book The Cook assures you of the dish you want (I've been on flights where they ran out of what I wanted to eat– and being a big foodie, it was quite the disappointment.) Just make sure you book your dish of choice up to before 24 hours of your flight! Since I didn't get to try any local fare while in Singapore, I ordered the Singapore Chicken Rice– and was very happy about it! (For my breakfast, I went for the regular menu and decided on the Fried Carrot Cake– another hawker favorite of mine- done so refined here on air, and it was delicious! My next mission is the Prawn Laksa on my next flight!) The good news is the Book The Cook service is available on flights from Premium Economy, Business Class, First Class and Suites– just check which destinations and dishes here.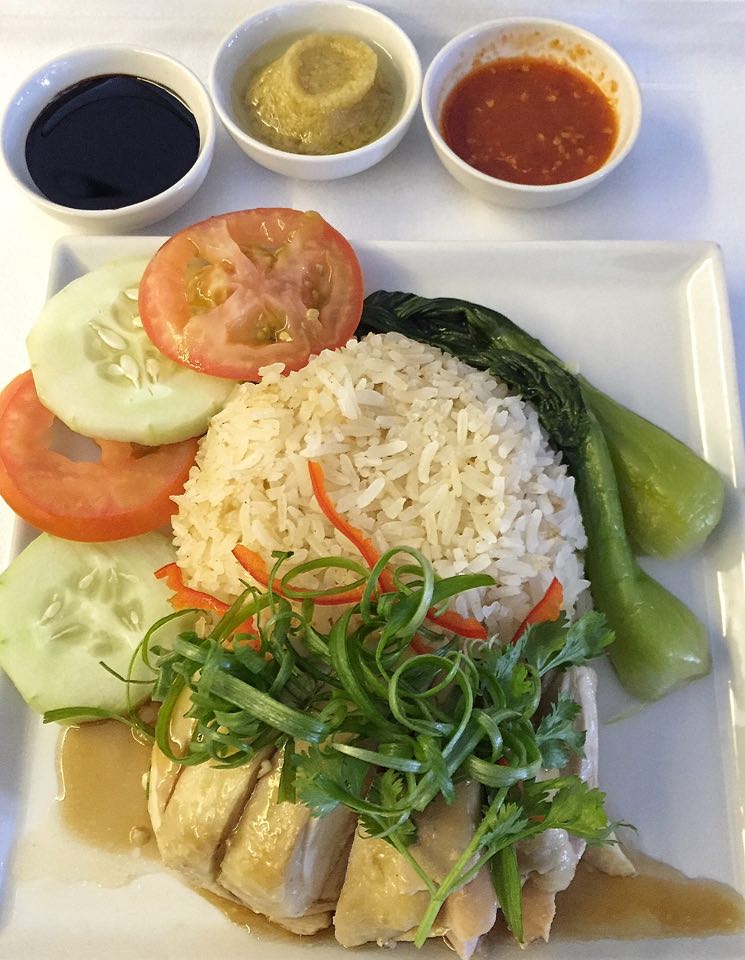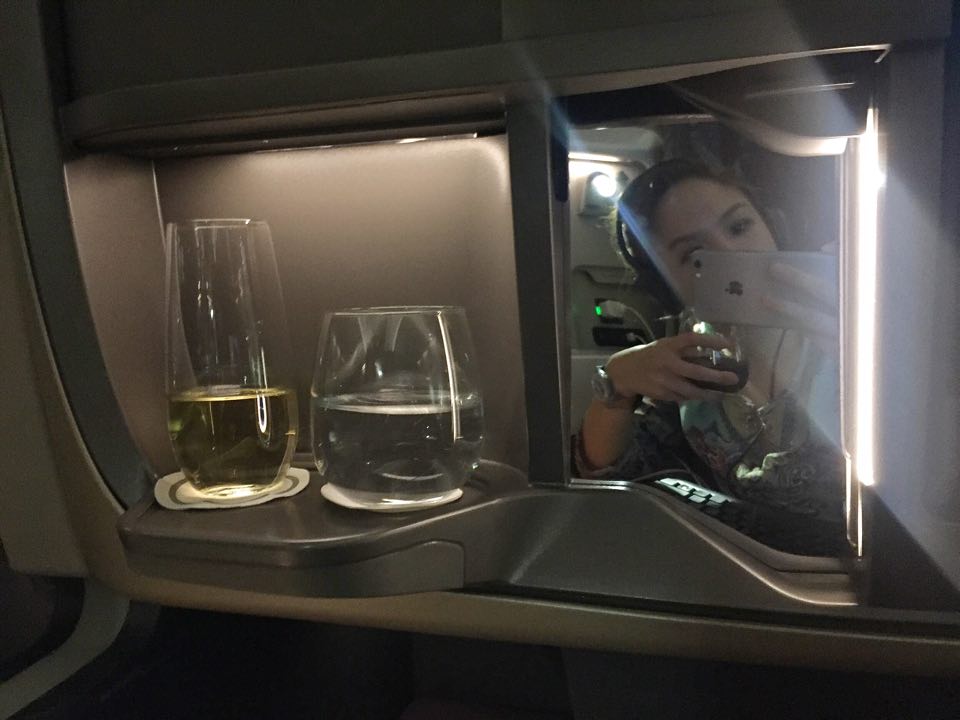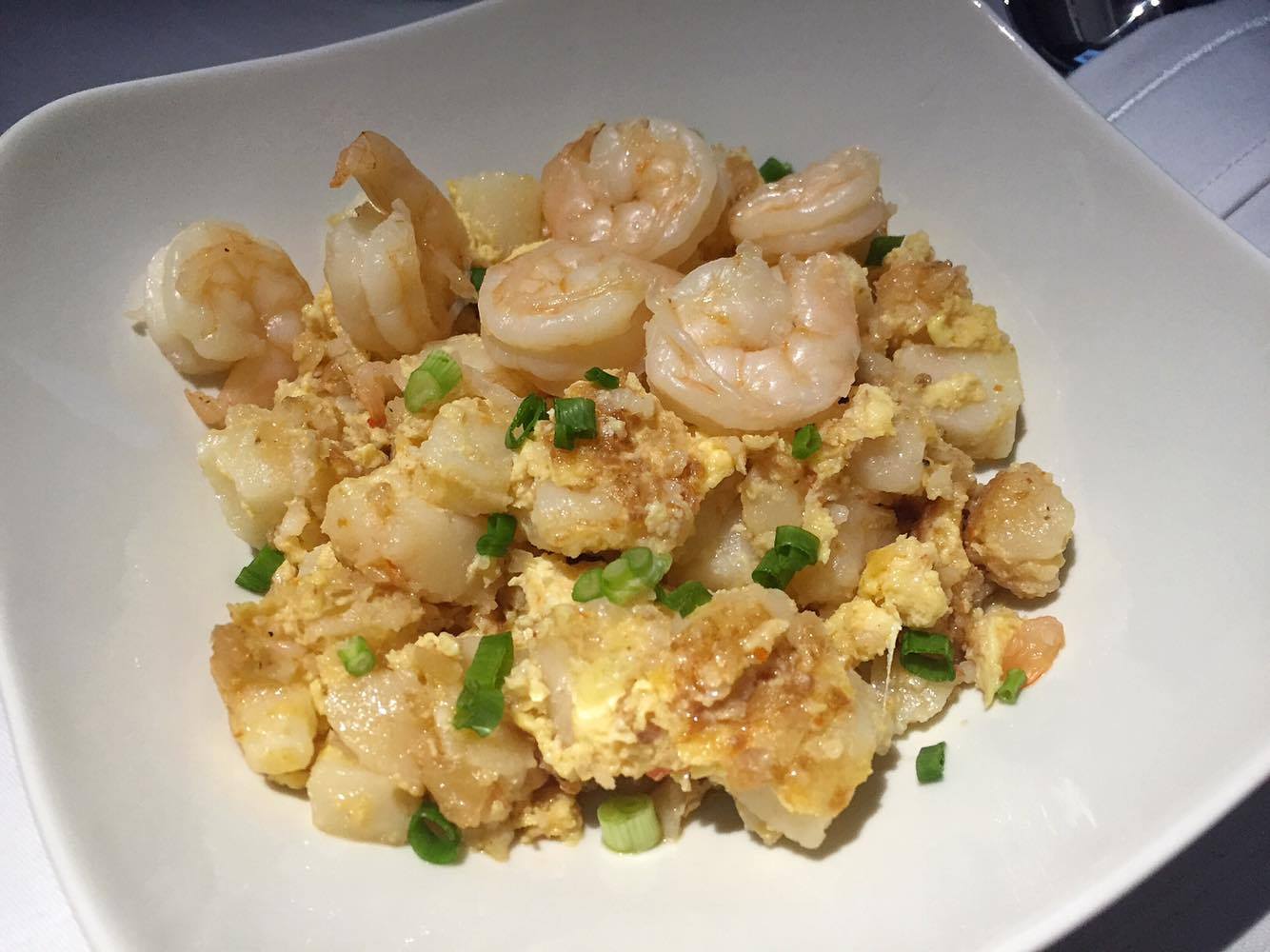 Welcome to Dusseldorf, Singapore Airlines!!!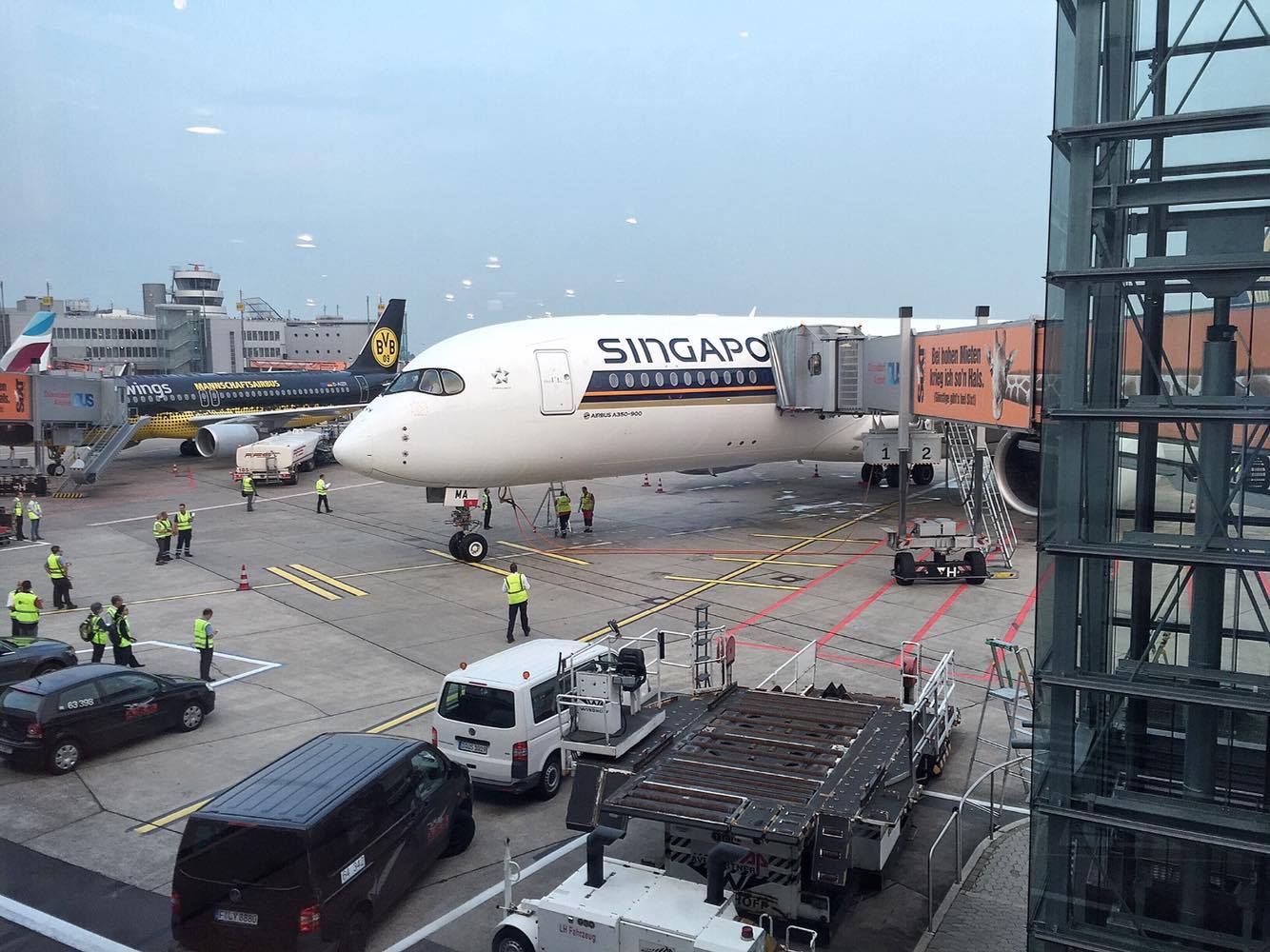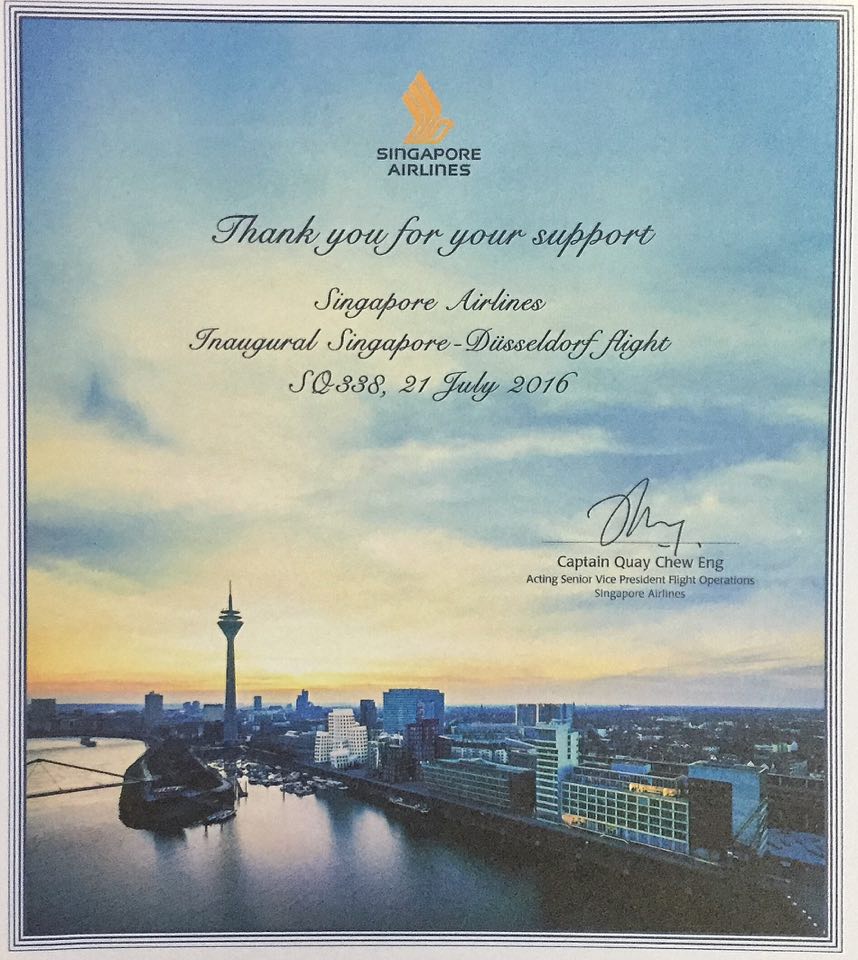 Singapore Airlines flies to Dusseldorf three times a week on SQ338, departing Singapore on Monday, Thursday and Saturday at 11:30 PM, and arriving at Dusseldorf at 6:30 AM the following day.
Singapore Airlines flies from Dusseldorf to Singapore three times a week on SQ337, departing on Tuesday, Friday and Sunday at 11:30 AM and arriving at 6:10 AM the following day.
Best news, SQ has a promo til August 7, 2016: all-in fares to ANYWHERE in Europe from the Philippines at US$850 for economy; US$1,900 for premium economy; US$3,000 for business. Visit singaporeair.com and key in promo code 476810803 or call Reservations at 7568888 or email ph_feedback@singaporeair.com.sg. Travel period is up to March 2017.
Check out my post on what to do in Dusseldorf! Some off-the-beaten path suggestions you won't read about when you Google "What To Do in Dusseldorf"