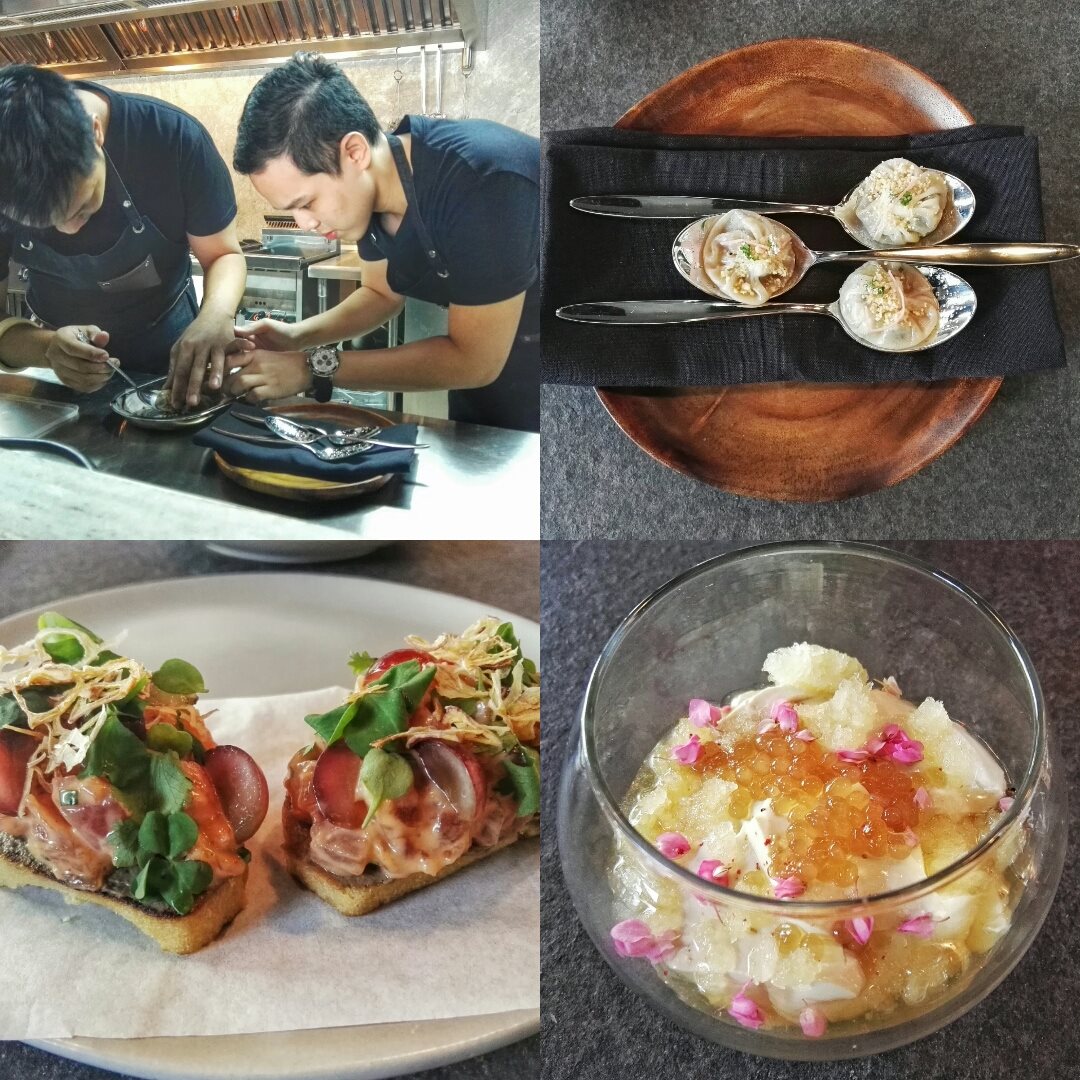 My great-grandparents on both my dad's and mom's sides of the family are from Fujian province in southeastern China. But I was born, raised and lived all my life in the Philippines. The Chinese-Filipino community, or Tsinoys as we are sometimes called (derived from Chinese (or Tsino, the Filipino pidgin for the Spanish term for Chinese, and Pinoy, the local slang for Filipino),  makes up 2-3% of the Philippine population.
It was very interesting for me to see that the new Black Sheep, which just opened last January 27, 2016, and now located on Chino Roces Avenue (also known as Pasong Tamo) pays tribute to this Chinese-Filipino heritage, personified by new chef 27-year-old Patrick Go. (In this case, Patrick's father is Chinese and his mother is Ilongga, from Bacolod.) The original Black Sheep, located at Bonifacio Global City, had Jordy Navarra helming the kitchen. Jordy has since left to put up his own restaurant. Toyo (opening within the coming months) and prior to that, he– and his partners– had looked inwards to promote Patrick, who was then chef de partie, to executive chef.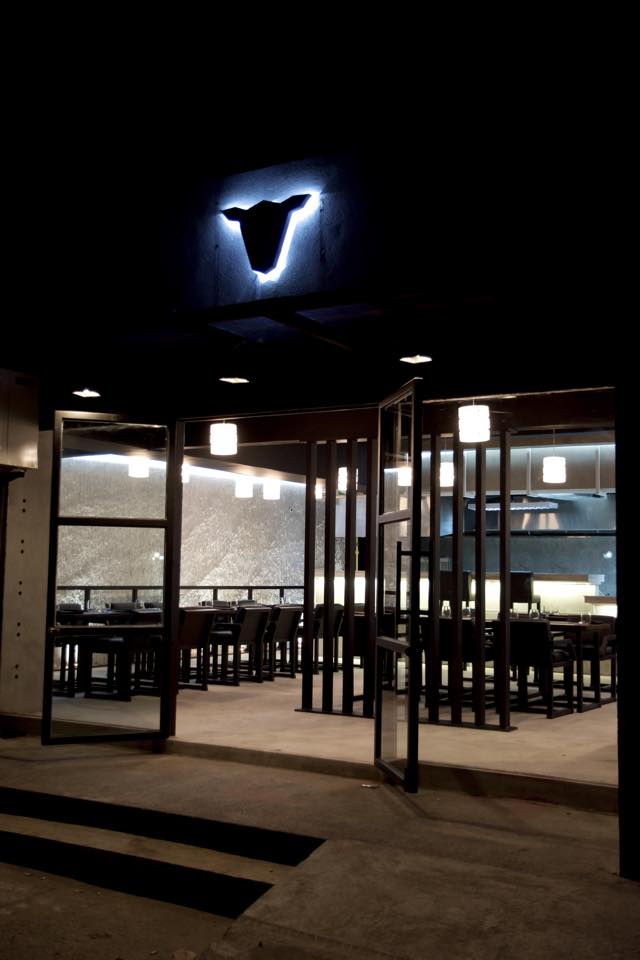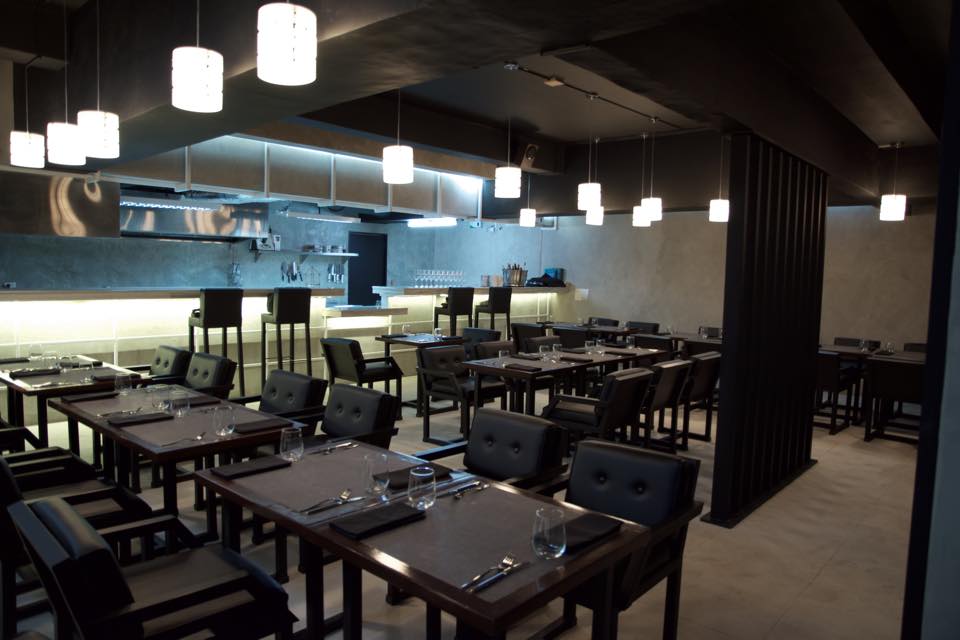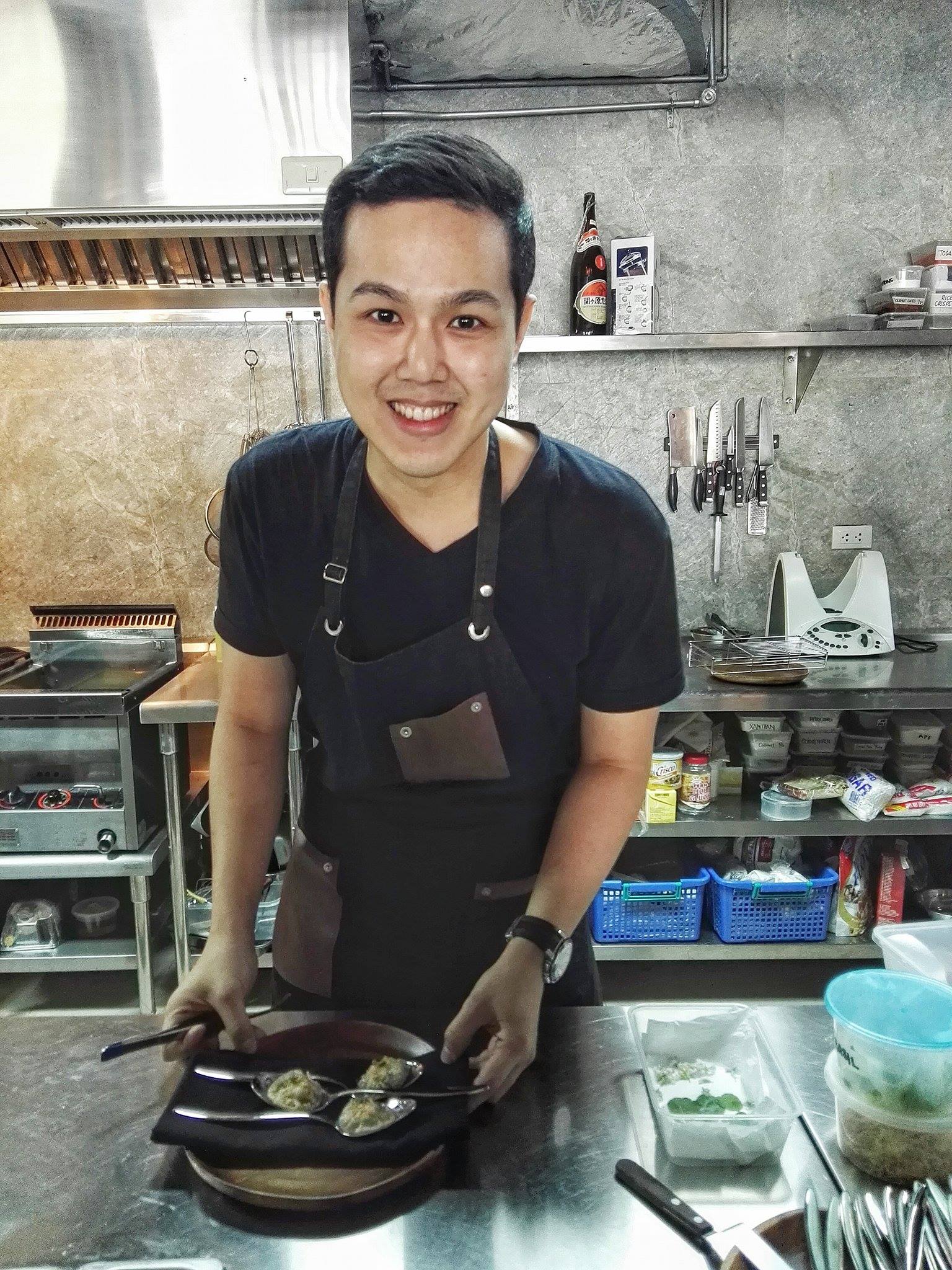 This is not really uncommon in the restaurant world, as was the case with JAAN in  Singapore fairly recently. When chef de cuisine Julien Royer left to put up Odette, they looked inwards to promote Kirk Westaway, winner of the S.Pellegrino Young Chef 2015 for Southeast Asia, as chef de cuisine, rather than hiring from outside. The "challenge" in this kind of set-up where the restaurant centers on both its name/ brand and likewise its chef (chef-centric) is for the new chef to keep the restaurant name strong and solid, while at the same time developing his own identity different from his predecessor– while within these boundaries.
Well in Black Sheep's case, Patrick, who studied at ISCAHM and worked at Chef Jessie Sincioco's Enchante and Makati Shangri-La before Black Sheep, decided to look back to his Chinese-Filipino roots and his childhood, growing up with both sides of his family. He created a memory-driven menu, which he describes as a "Filipino-driven menu with influences of Chinese flavor" but what I'd like to add is that it's still technique-driven and presented and plated in a modern, fun approach. There's a lot of imagination that goes into each dish– and IF you might at one point think, hey this sounds like fusion-confusion (that "trend" a decade or so ago that now makes us cringe), it's really not as it seeks to accentuate a reality of the Chinese influences in the Philippines, which has contributed to the country's culture today (taho, kikiam, pancit Canton/ bihon, lumpia.. I mean we all grew up with them right?) Presented creatively, these dishes don't look like they're trying so hard and the best part is, the flavors, actually work. So just enjoy and think of it as chef Patrick translating his Chinese-Filipino heritage on a platter.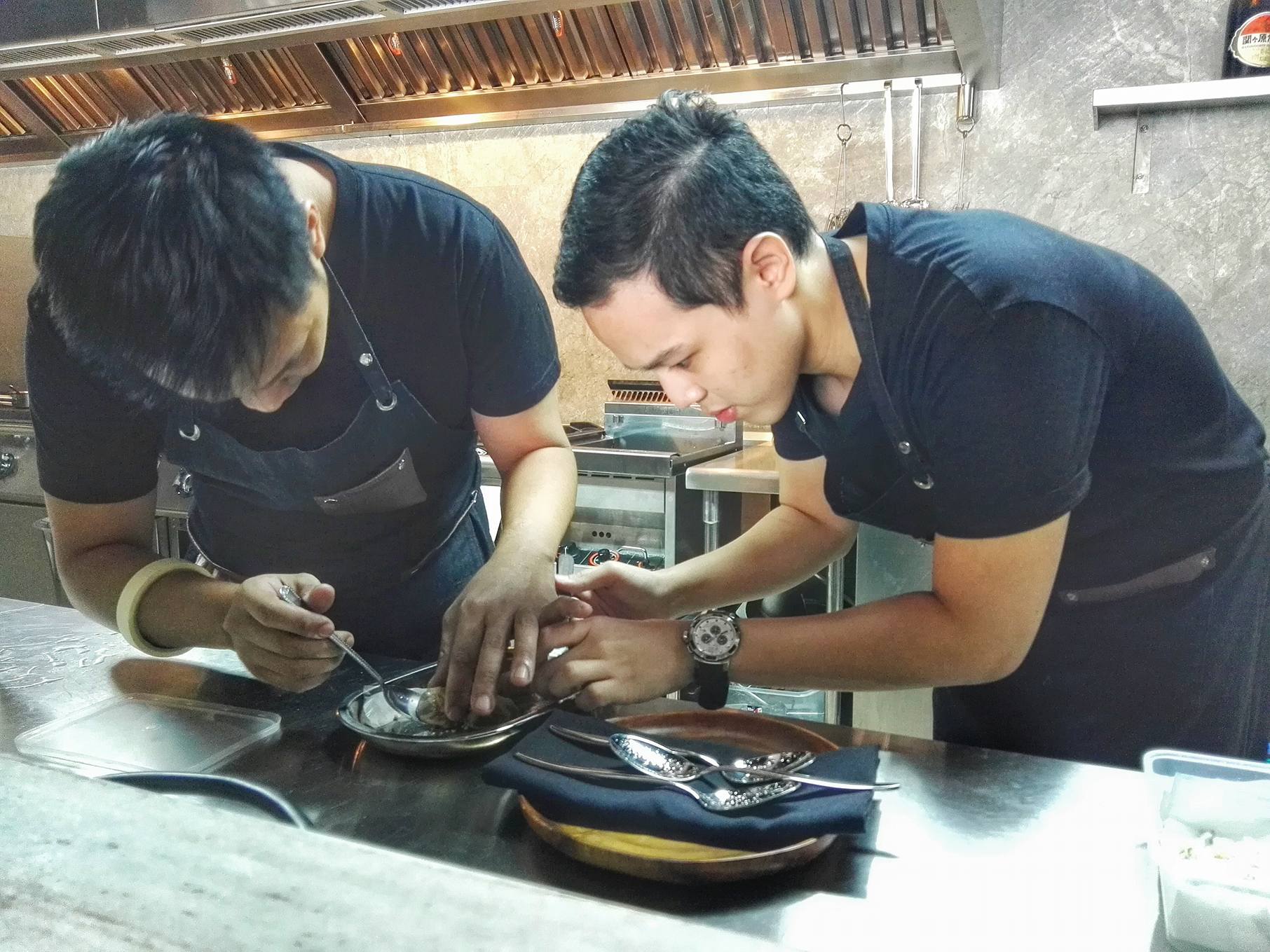 And here's the good news for those who were put off by the "expensive" prices at the previous Black Sheep, which then served only tasting menus. The new Black Sheep now serves all its dishes ala carte, sectioned by appetizers, mains and desserts. In my case, I went for every single dish in the menu for my very own 9-course tasting menu.. and believe it or not, if you order all 9 dishes on the current menu, it totals to just right below P5,000 (including 12% VAT and 10% service charge!) So go for it if you have an appetite as big as mine 😉
Here's a look on what to expect on your visit: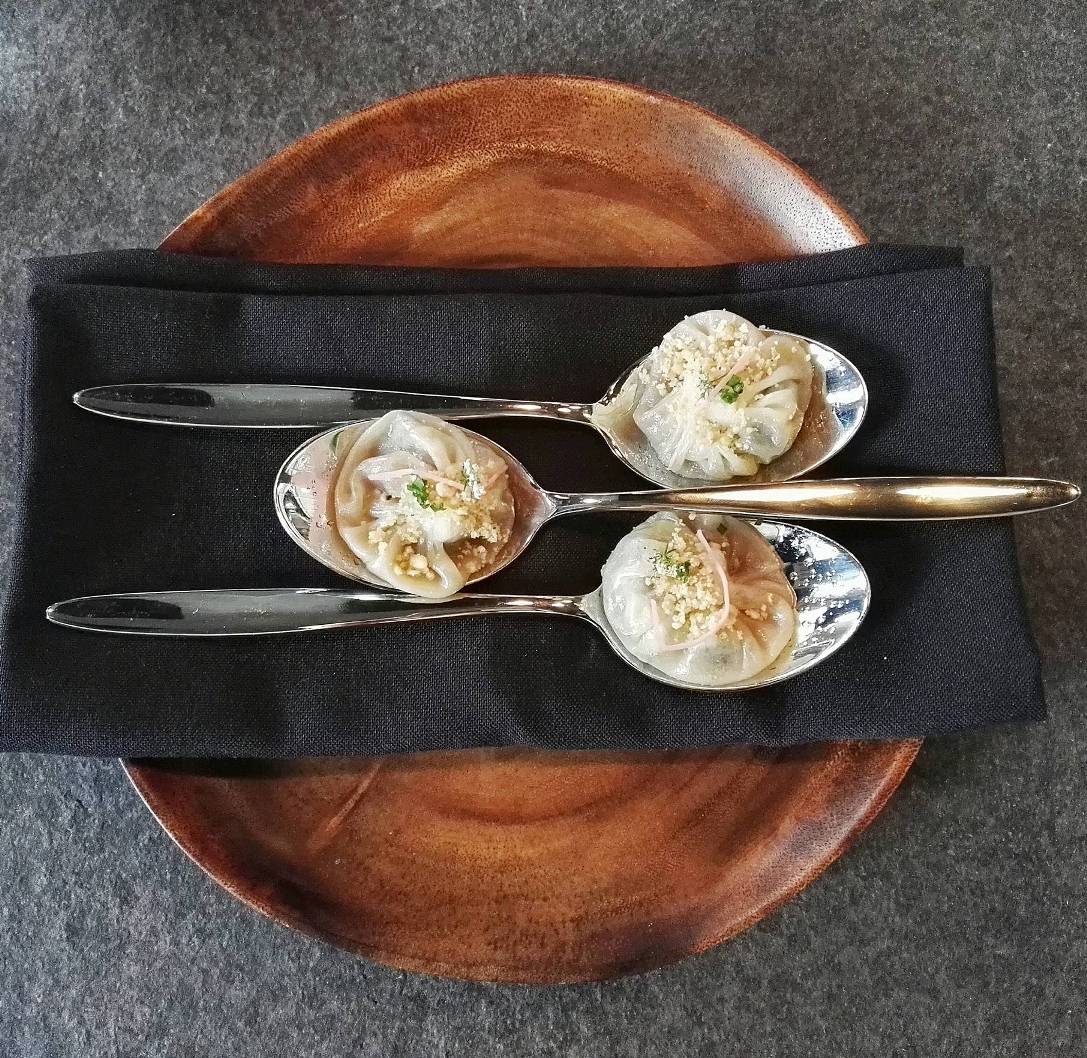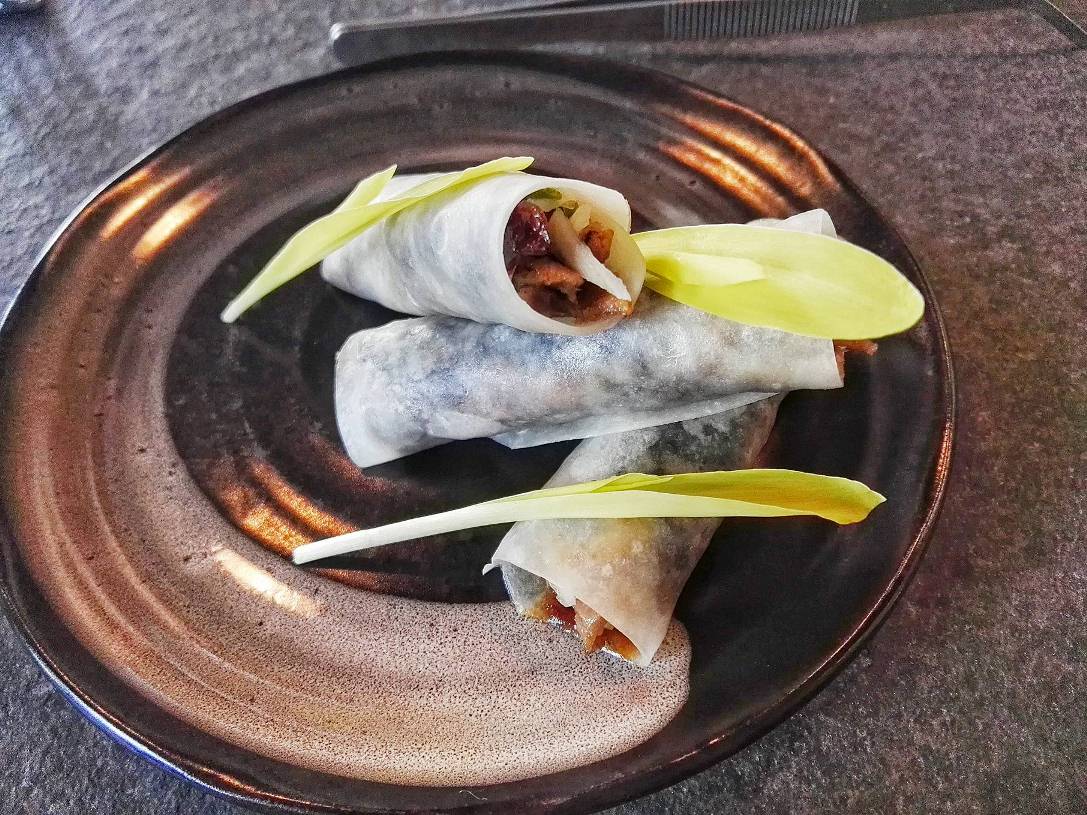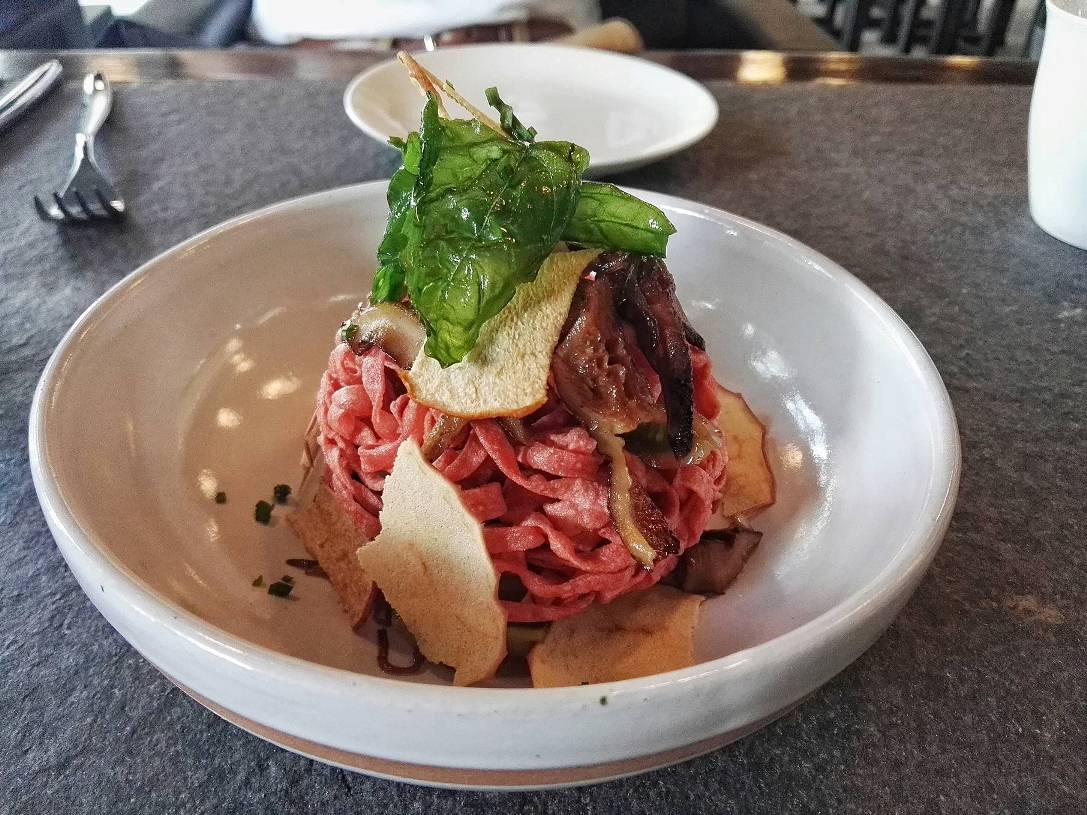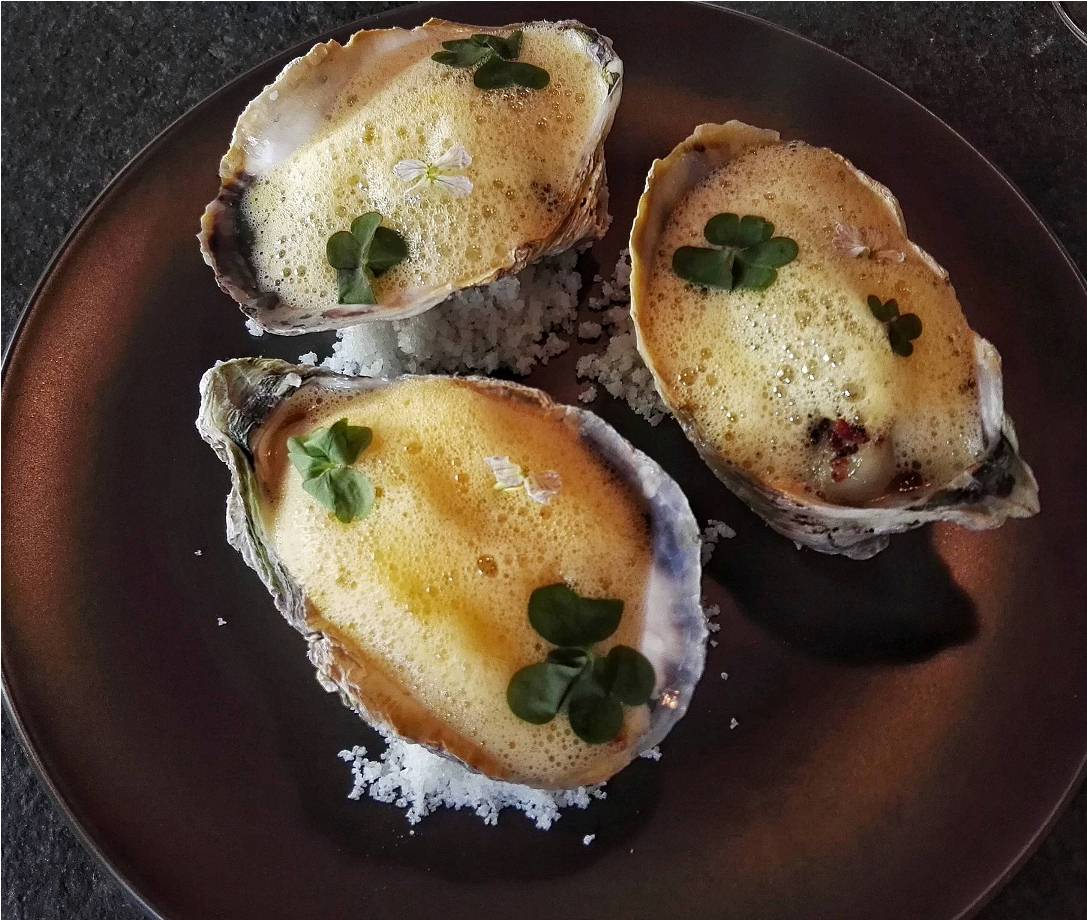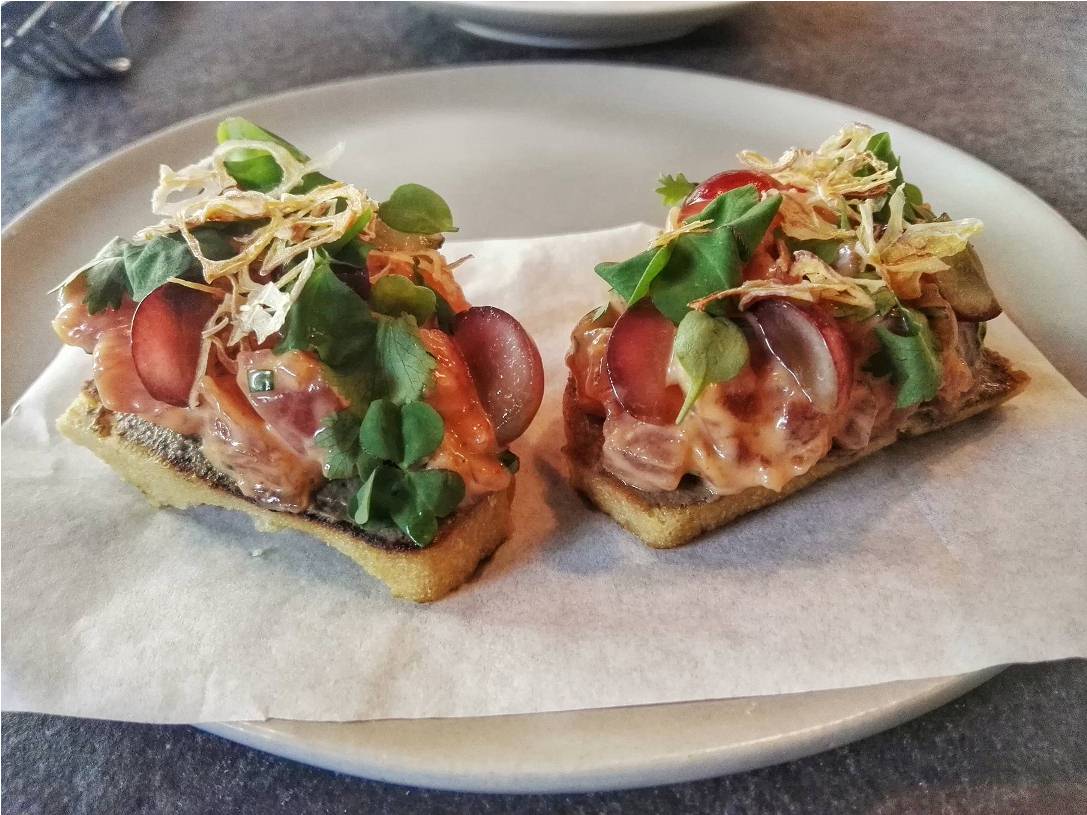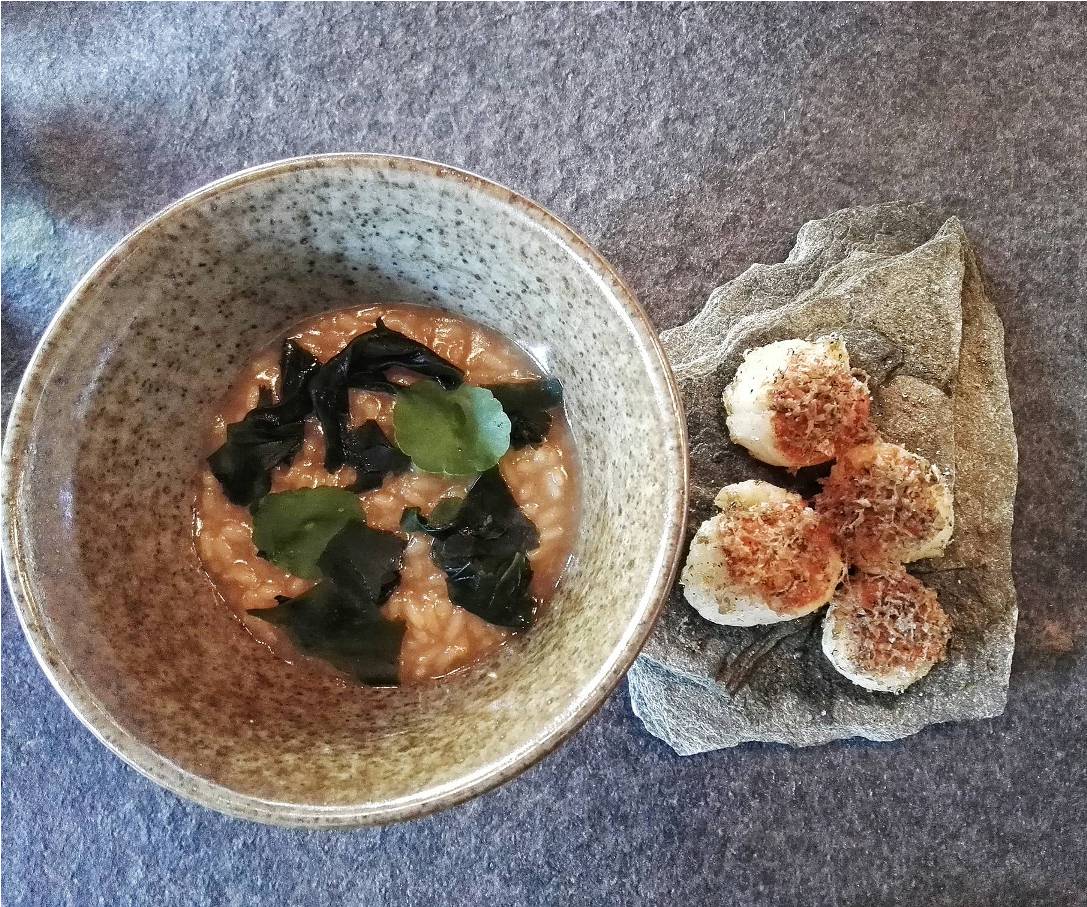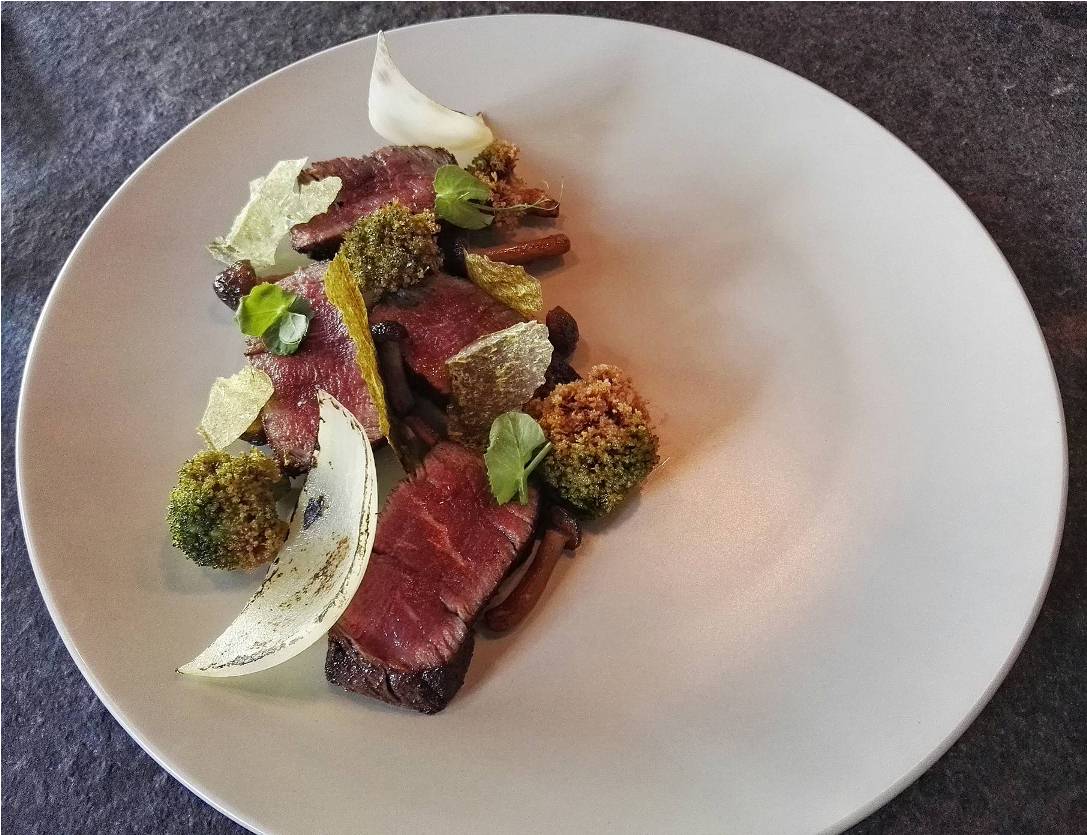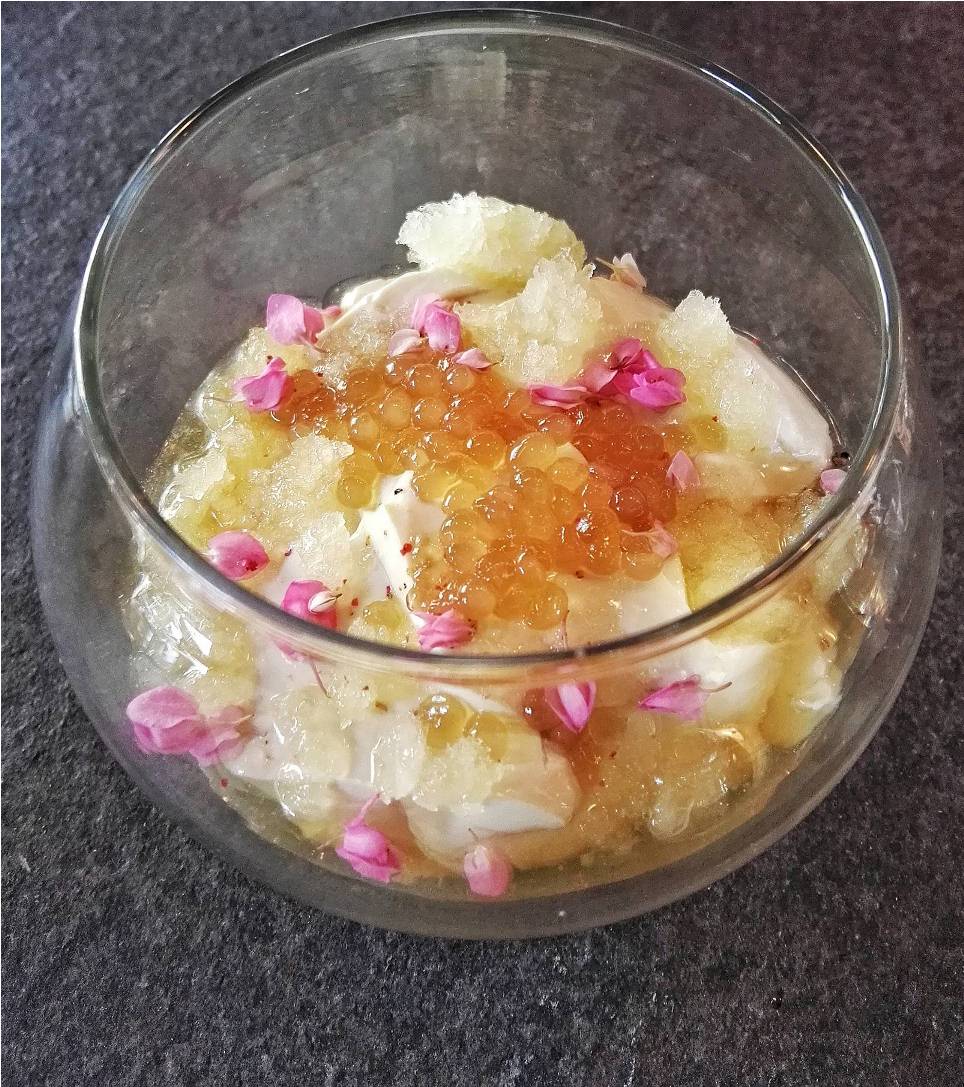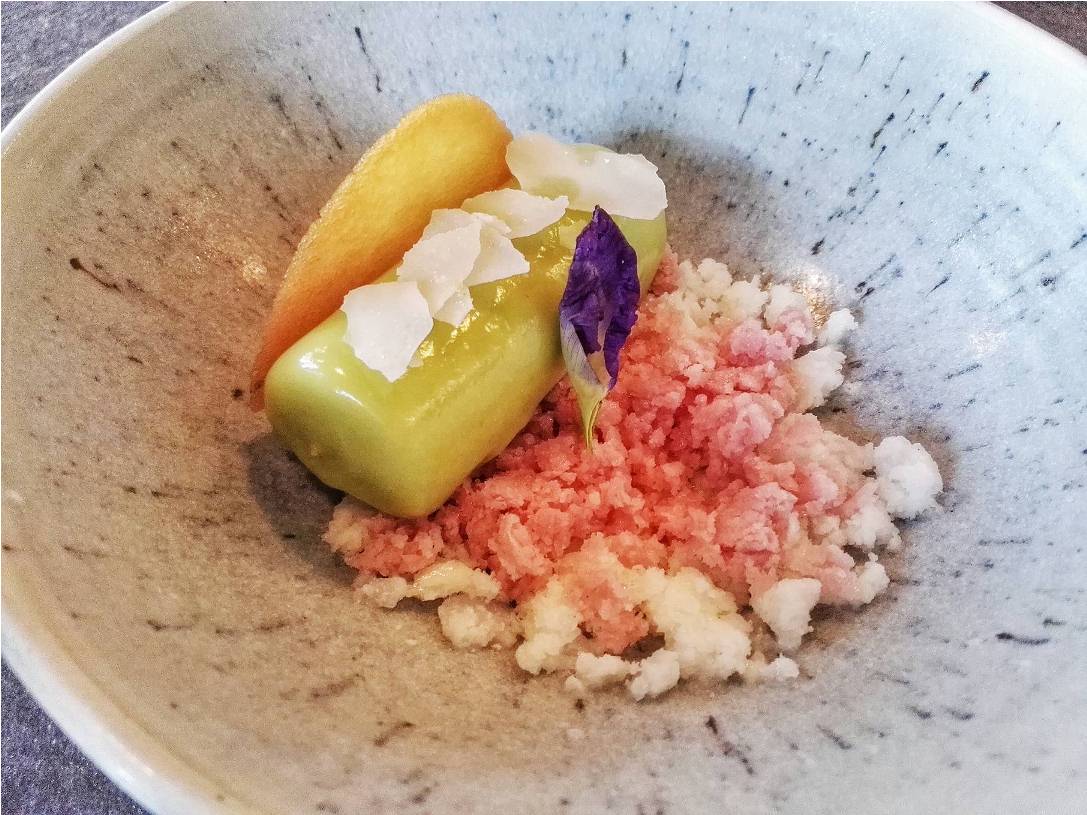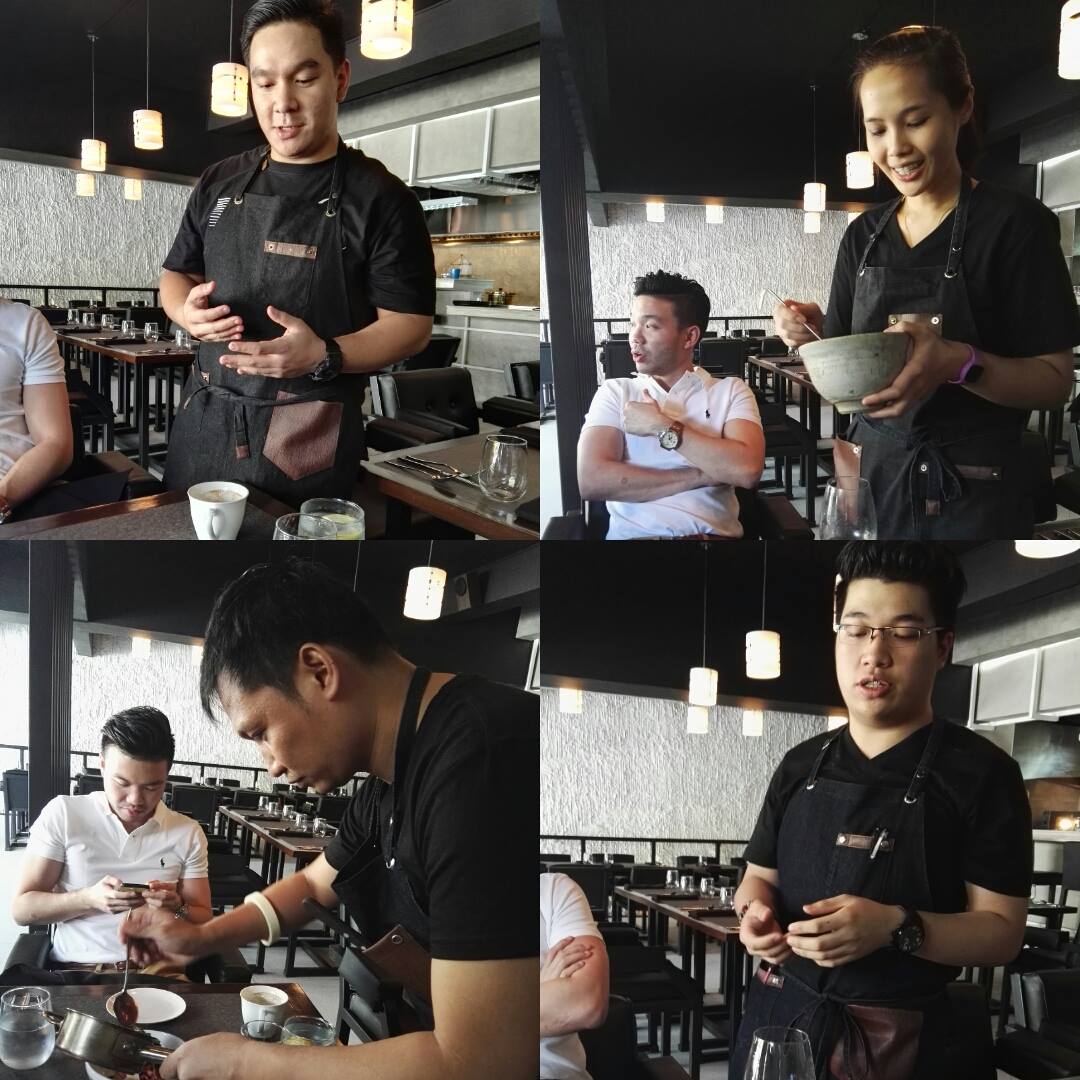 The (new) Black Sheep is located at 2230 UPRC 1 building, Chino Roces Avenue, Makati City. It is open Mondays to Saturdays from 6PM to 10:30 PM. For inquiries and reservations, phone +632 744 1569 or +63927 783 703