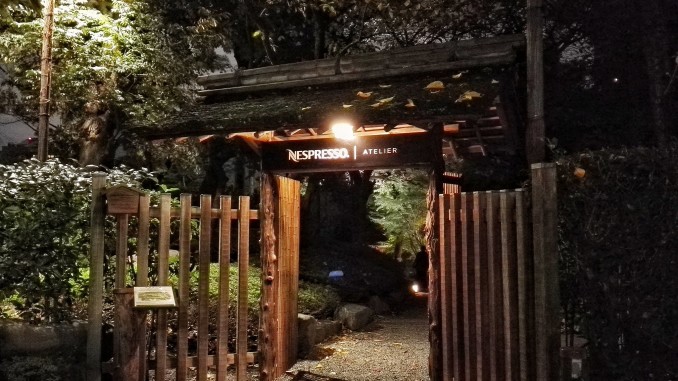 Atelier Nespresso is a special event that spotlights coffee and gastronomy periodically in culinary capitals around the world. Previously held in London, Stockholm, Antwerp, Lyon and Sao Paulo, this 2016, it traveled to Asia for the first time, to the Japanese capital city of Tokyo. Select chefs, sommeliers, bartenders, hotel managers, media and other VIP guests from around the region were gathered together for this two-day affair. Gallery Vask/ Vask executive chef  Chele Gonzalez and myself were honored to represent the Philippines for this special occasion.
In the Philippines, Nespresso is distributed by Philippine Foodservice Group's Patrick Pesengco and Herwin See. While there is currently no boutique yet in the country (it's currently in the works), the coffee is available in rooms and lounges of in five-star hotels in Manila like Discovery Primea, Peninsula Manila, the Shangri-La Group of  Hotels, Conrad Manila, City of Dreams Manila, and in Boracay at Discovery Shores, and in Palawan at Amanpulo. They are also present in restaurants like Antonio's, Vask, Txanton, and Artisan Cellar Door.
And as coffee and food are so remarkably intertwined, Atelier Nespresso celebrates this by collaborating with world class chefs (in this case, it was Yoshihiro Narisawa and Tetsuya Wakuda) to prepare a unique gastronomy experience (a special 5-course dinner with dishes infused with Nespresso variants) in a unique setting (the stunning Happo-en Gardens). Truly, "a culinary voyage of discovery," as described by Alexander Schoenegger, Nespresso's President and Representative Director. "The event [symbolizes] the mutual quest for quality and culinary excellence to combine one objective we have– to satisfy the most refined palates together with our partners in fine dining and luxury hospitality."
Here's what it looked like:
ATELIER NESPRESSO AT HAPPO-EN
To have two of the world's most acclaimed Japanese chefs, Yoshihiro Narisawa (Narisawa, Tokyo) and Tetsuya Wakuda (Waku Ghin, Singapore; Tetsuya, Sydney) prepared a five-course dinner for us at the picturesque Happo-en Gardens (a popular wedding venue in Tokyo) was a wonderful way to begin our Japan experience. They infused Nespresso flavors in their dishes (Lungo  Leggero with Langoustines by Tetsuya; and Ristretto with Kuroge Wagyu by Narisawa),  which were  paired with wines and sakes throughout the evening. Japanese pastry chef Norihiko Terai of Aigre Douce, also prepared a Yuzu Fig Compote dessert finale for us.
Nespresso-infused (Nespresso Grand Cru: Ristretto Origin India) cocktails like Orangepresso, Oubu and Nut Cracker were also crafted by award-winning Japanese bartenders Yuichi Hoshi, Noriyuki Iguchi (Gaslight) and Makoto Katsumata (Bar Four Seasons, Bar Seven Seasons).
Personally for me, it was also a reunion with my chef and media friends from around the region. After all, food (and coffee) bring the world together, right?!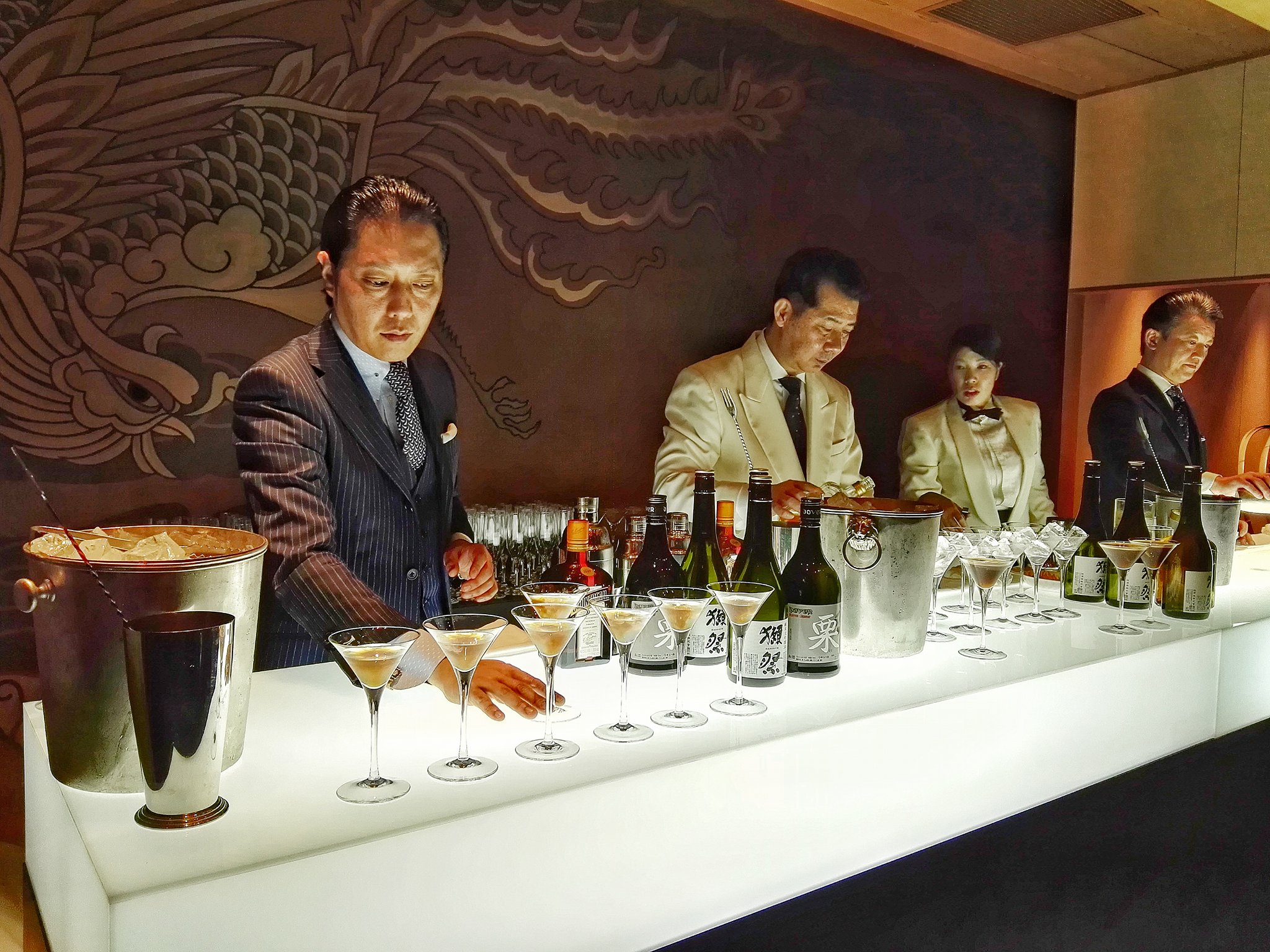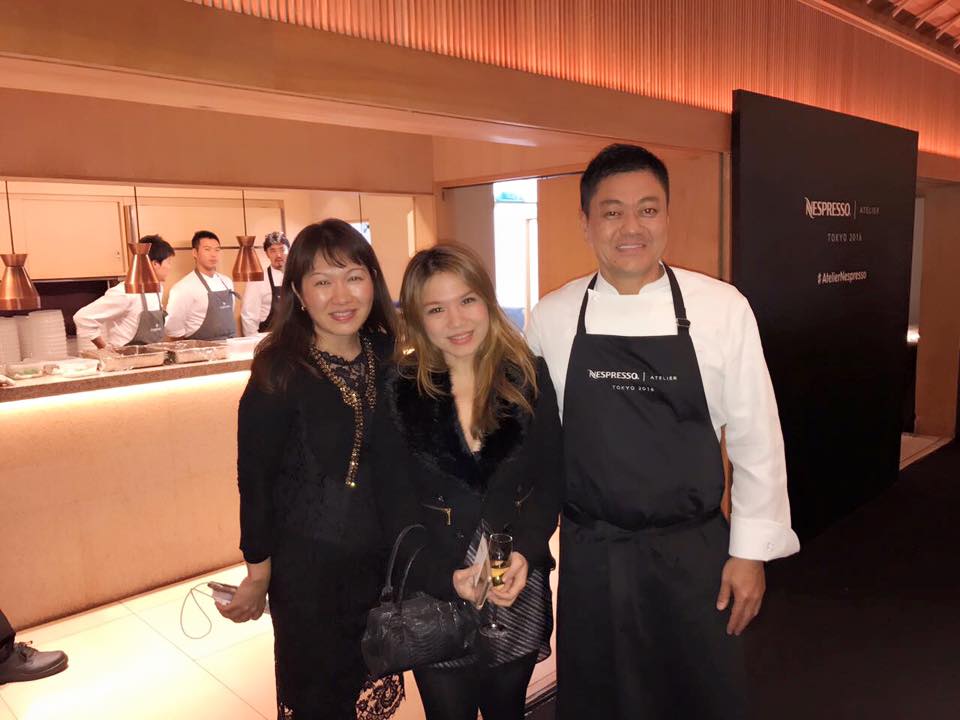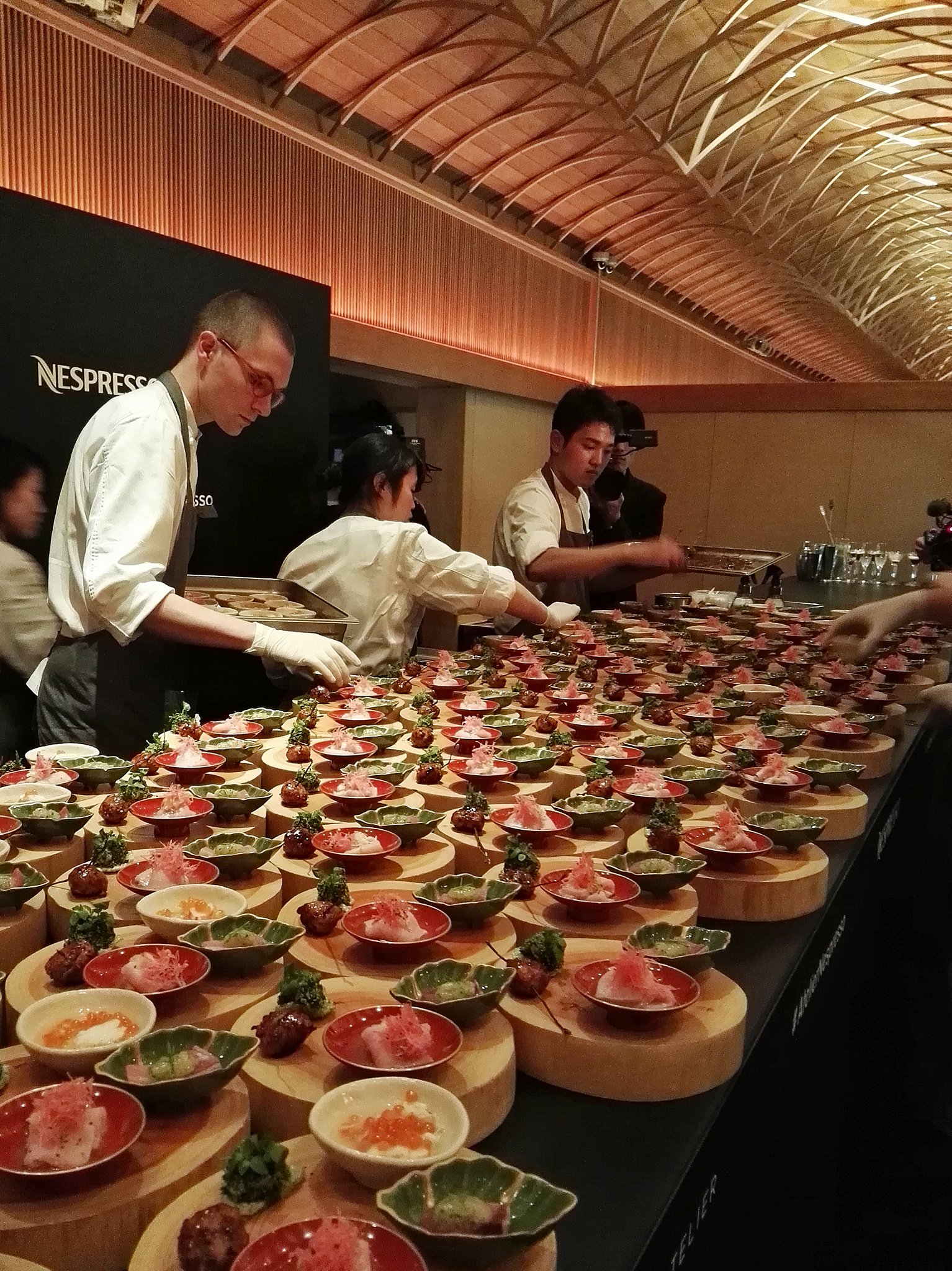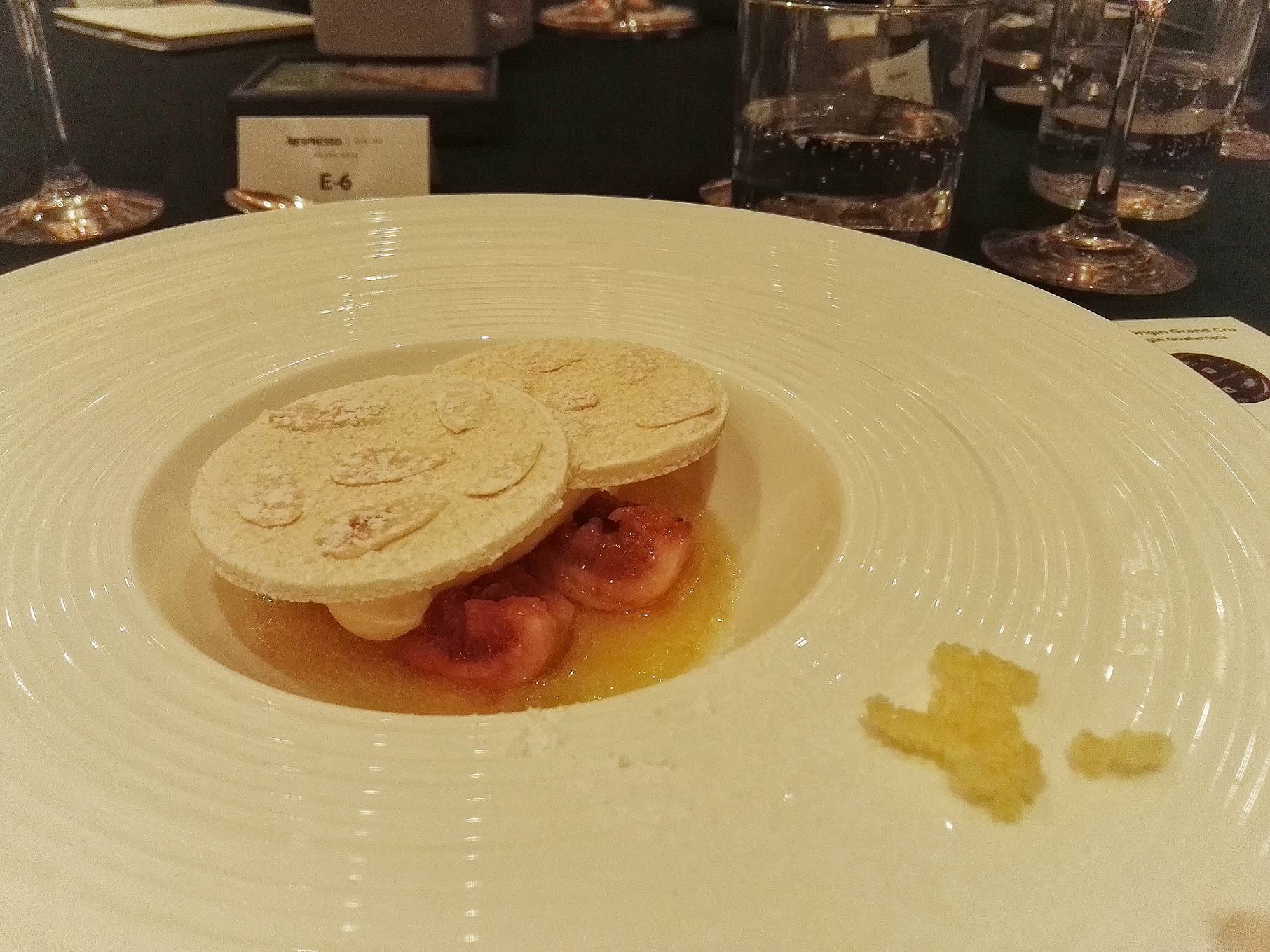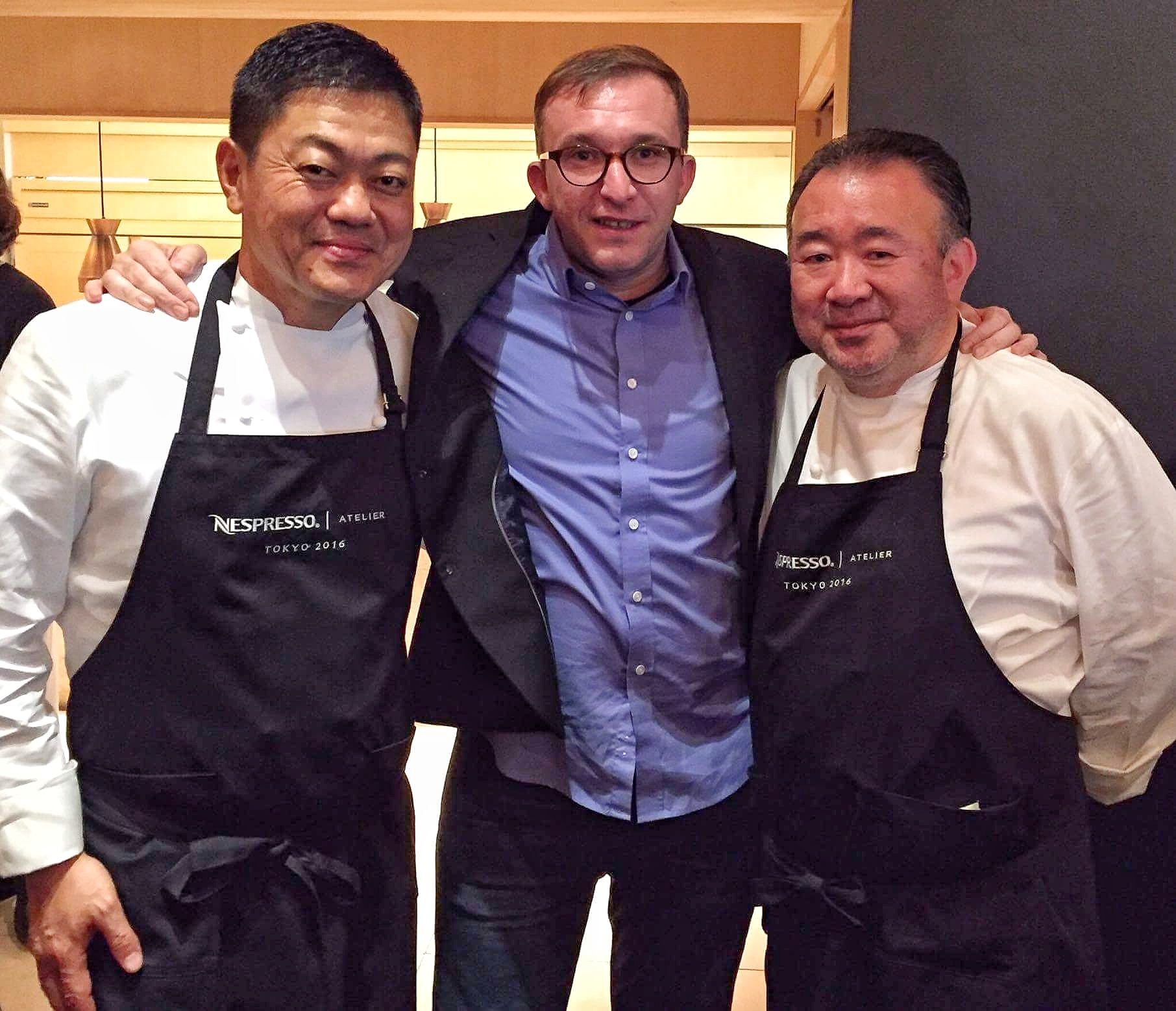 BONSAI TRIMMING
It was important for us to experience and understand traditional Japanese culture as well. So the next day, Nespresso planned a program for us that allowed us to experience such through various activities. The art of bonsai "trimming" or "pruning" is primarily for the pleasant exercise of effort and ingenuity (for the grower) and for contemplation (for the viewer). Wires are meticulously weaved around the branches and stems of the plants in order to make them more "malleable" to achieve the most essential characteristics when creating the ideal bonsai: character, harmony and elegance.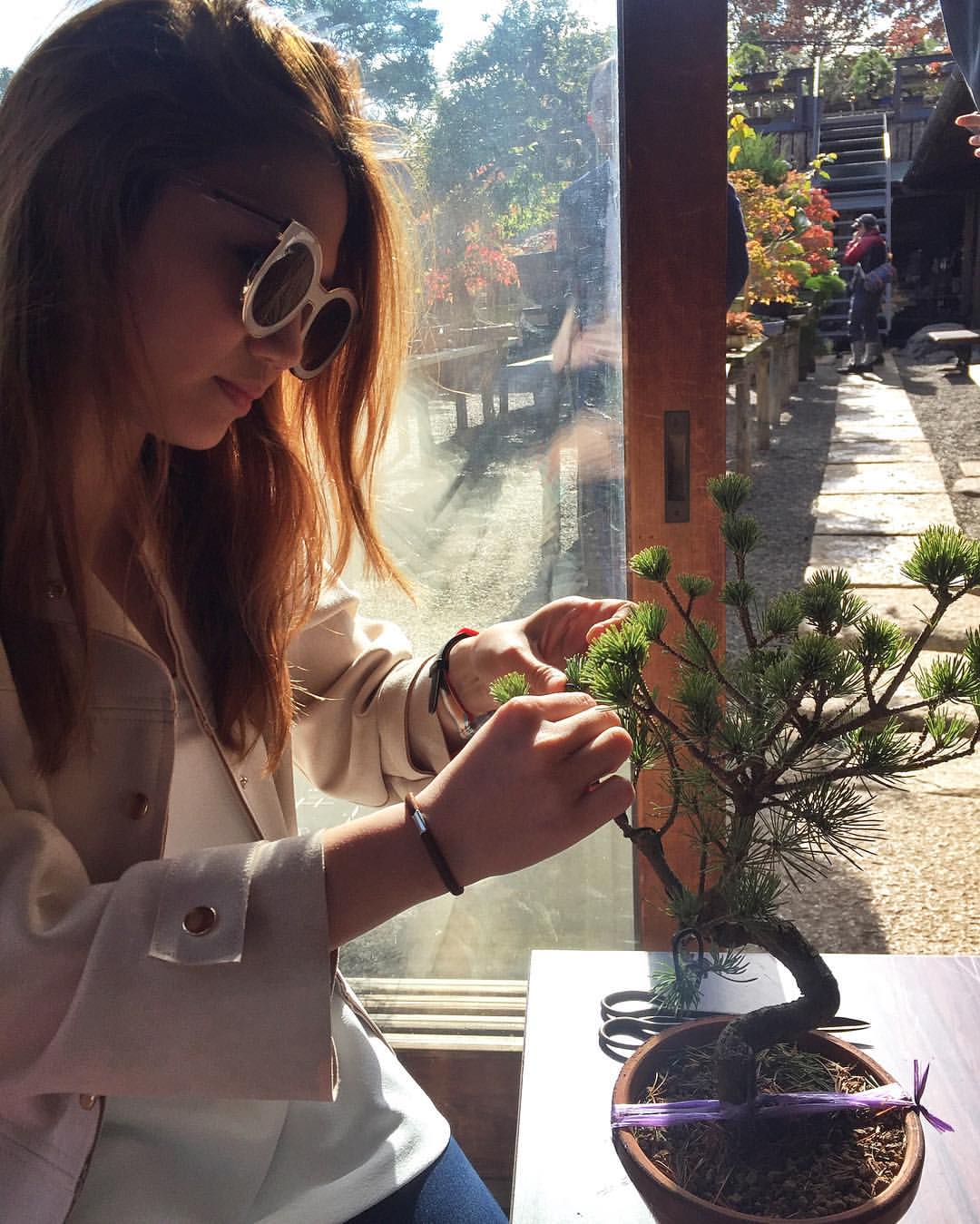 LUNCH ONBOARD A YAKATABUNE CRUISE
Lunch on a traditional Japanese "roof-shaped houseboat" (since the Edo period) was an opportunity to see Tokyo—by water via the Sumida river—and sit and enjoy bento boxes of 41 "courses" all artfully decorated in a way only the Japanese can. There's even a map detailing which is which, seriously– this country is just all about perfection! Today, it's become popular to rent for parties, school trips and wedding receptions, as it includes an "all-you-can-drink" option of sodas, teas, sakes, beer and wine.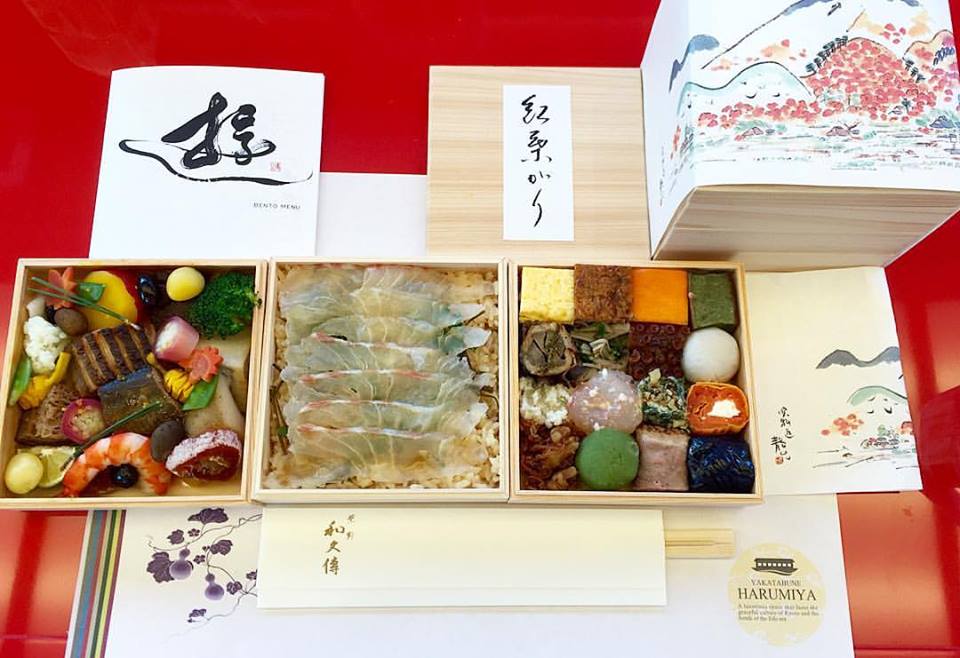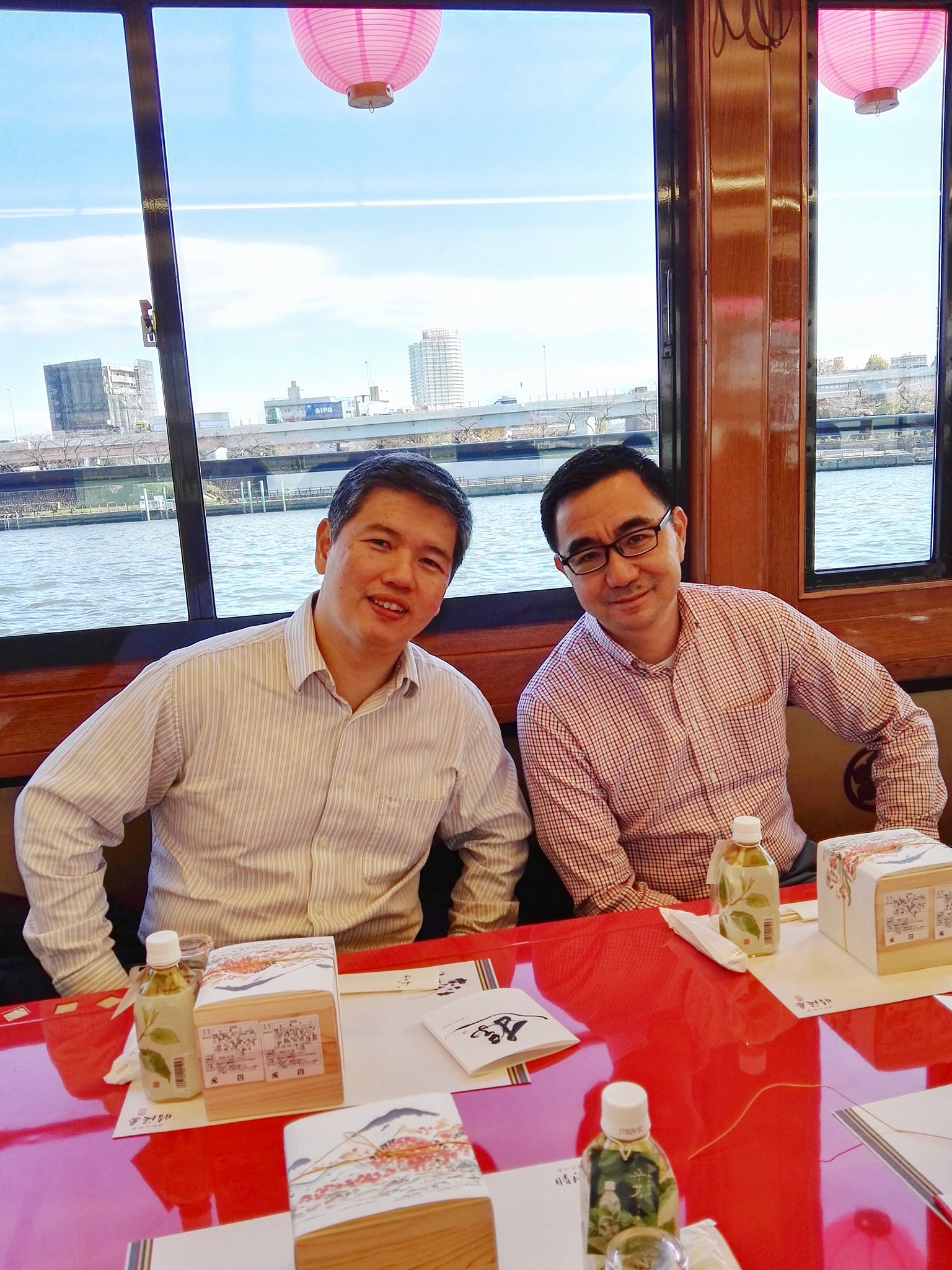 PLASTIC FOOD-MAKING EXPERIENCE
You know those plastic food on display storefront at Japanese restaurants? Well, it's been an integral part of their food culture since the 1920s. Why might you ask? They were created as realistic samples to whet appetites of customers, especially tourists who can't understand Japanese-only menus, and entice them to come in! (Aha, you learned something new, didn't you!) On Kappabashi Street also known as "Kitchen Town" in Akasaka is Ganso-Shokuhin Sample-Ya where we tried our hands in making tempura, vegetables and lettuce out of hot plastic– another opportunity for us to learn about concentration and meticulousness.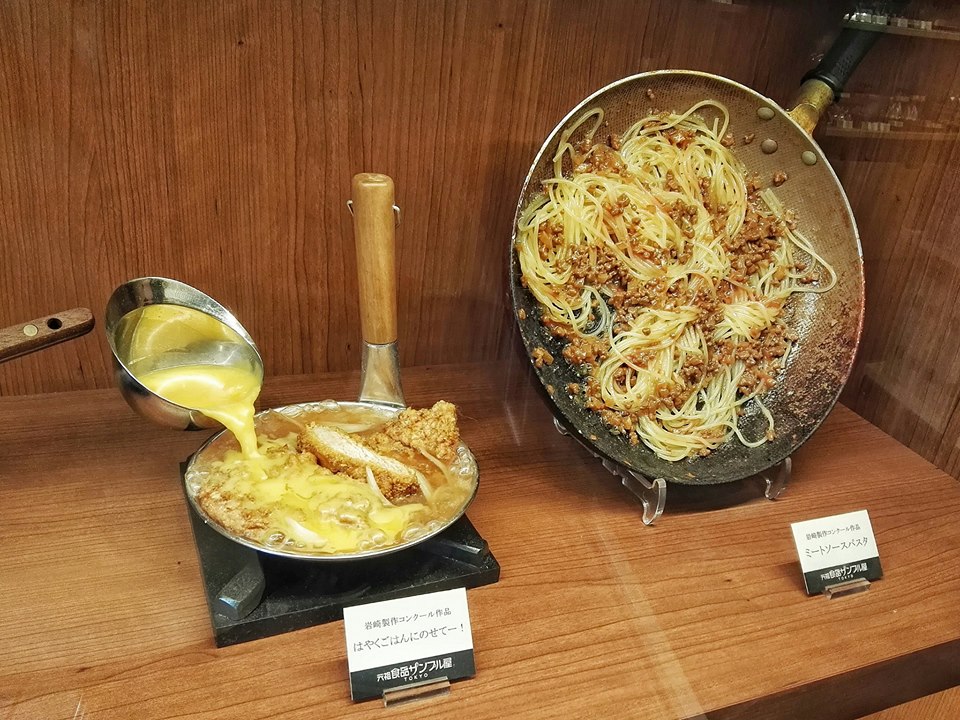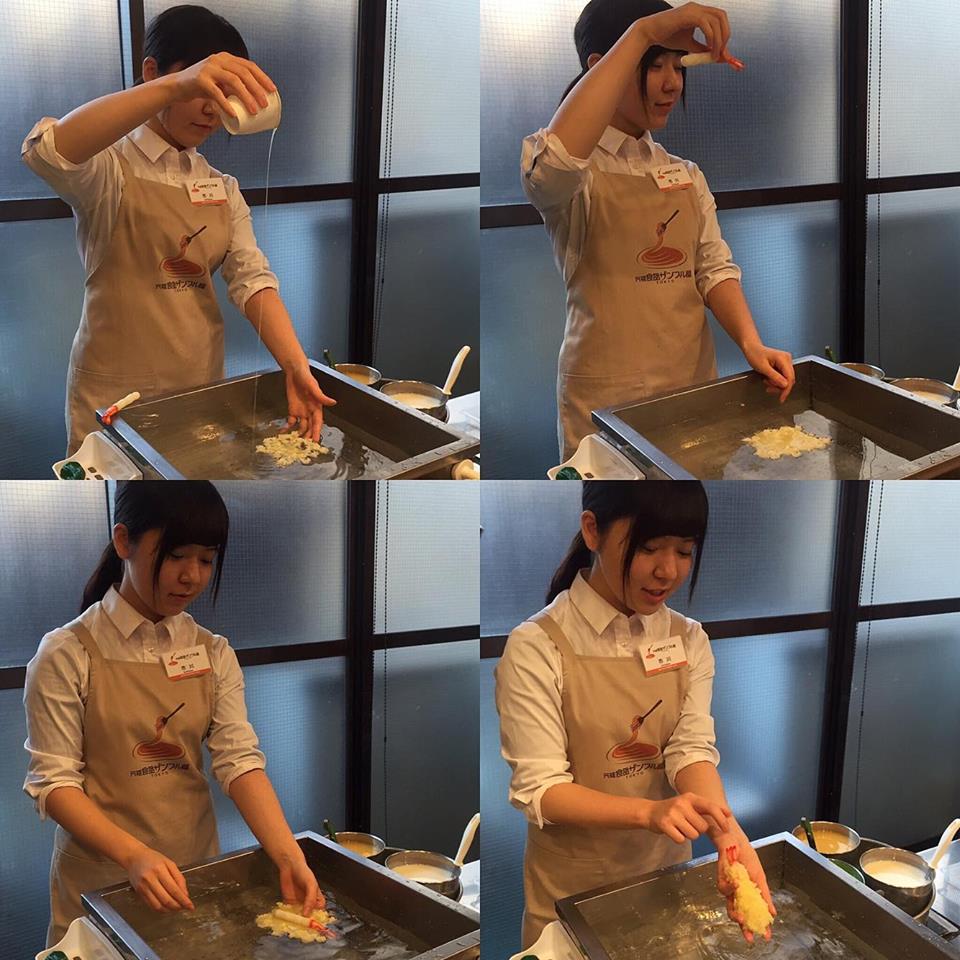 COFFEE-TASTING FROM THE NEW RIEDEL CRYSTAL GLASS
At the Nespresso Omotesando boutique, Giuseppe Vaccarini who's both a coffee master and sommelier explained to us how to  "taste" coffee. (Hint: you look for the balance between acidity and bitterness.) And as with wine, while we are interested to know where a wine/ grape is from, it's the same with coffee, hence the rise of Nespresso's pure origin coffees. We also did a tasting with the Riedel crystal glass created especially for Nespresso, and it for sure makes a big difference in taste! It's so much more refined that it makes it difficult to drink from anything else. (I'm a big fan of Riedel for my wines, too.) Mr. Vaccarini also said drinking coffee from a glass (in general) is better than porcelain because it keeps the temperature longer, and likewise enhances and improves sensation.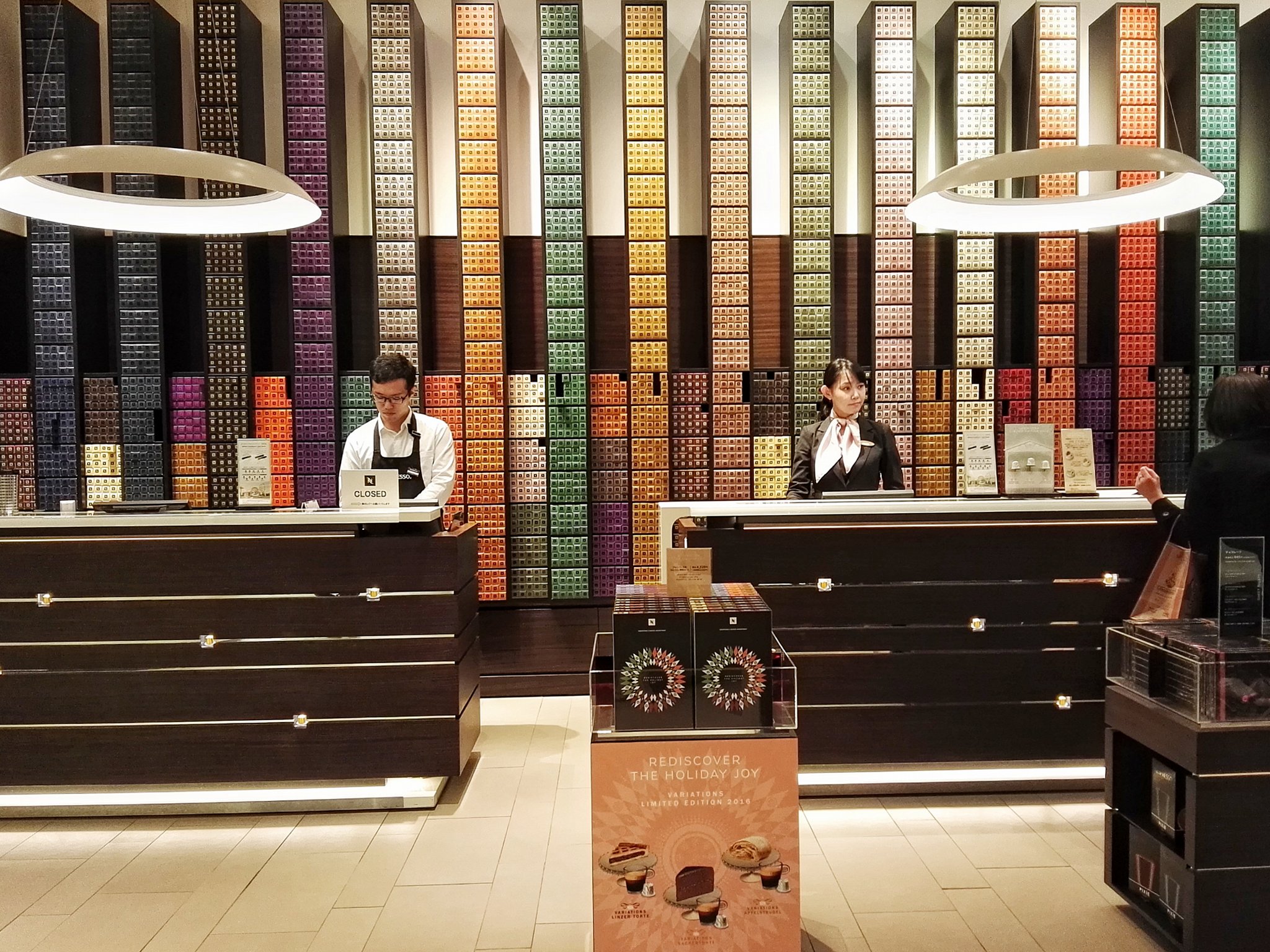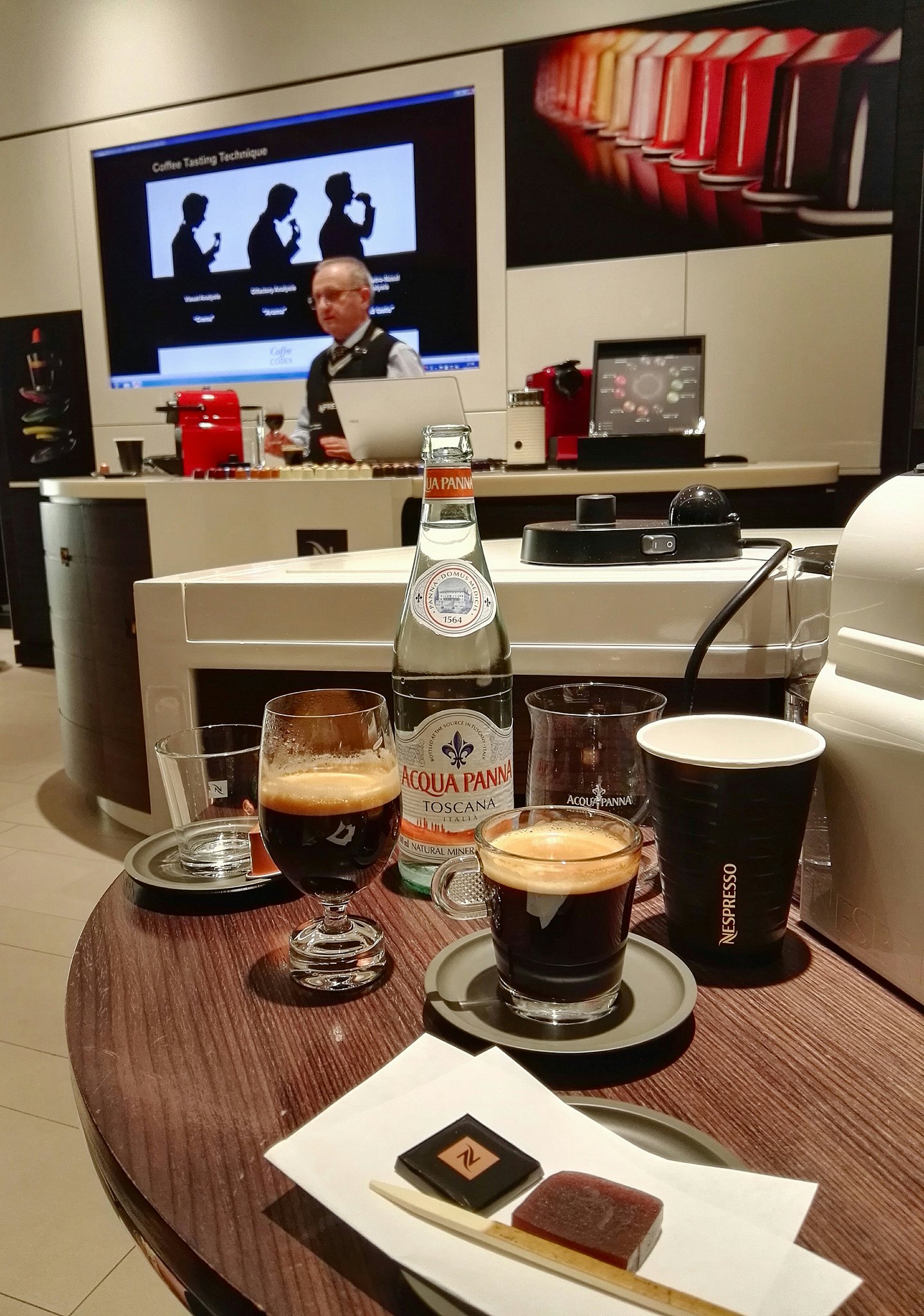 Our Tokyo Home: The Prince Gallery at Koichiro
It's something that's not always spoken about but putting us up in a five-star luxury hotel that's also Japanese in ethos was very telling of the brand. All of us Atelier Nespresso guests agreed that the The Prince Gallery at Koichiro was one of the highlights of our trip. A brand that cares about their guests' well-being– being able to sleep, rest and recover away from home– truly does have customer satisfaction at its core.